Are you searching for the perfect property in a stunning location on the Costa Brava, with its picturesque landscapes, charming coastal towns, and delicious food? Look no further than the Costa Brava, where you can find a wide range of properties available now.
But what if you don't have the budget to buy that beautiful villa near the beach or that lovely period property in Palma? Fractional ownership might be the solution you're looking for. Let's examine why buying a holiday home through fractional ownership makes so much sense today, especially in the Costa Brava where every season is gorgeous, so you can potentially enjoy your time there even with just one part (typically, 100% of the deed equals eight parts).
From stylish villas with stunning sea views to cozy apartments in historic towns, finding your dream home has never been easier – whether you want to use it year-round or as a vacation spot! Explore all that the Costa Brava has to offer and secure your slice of paradise today.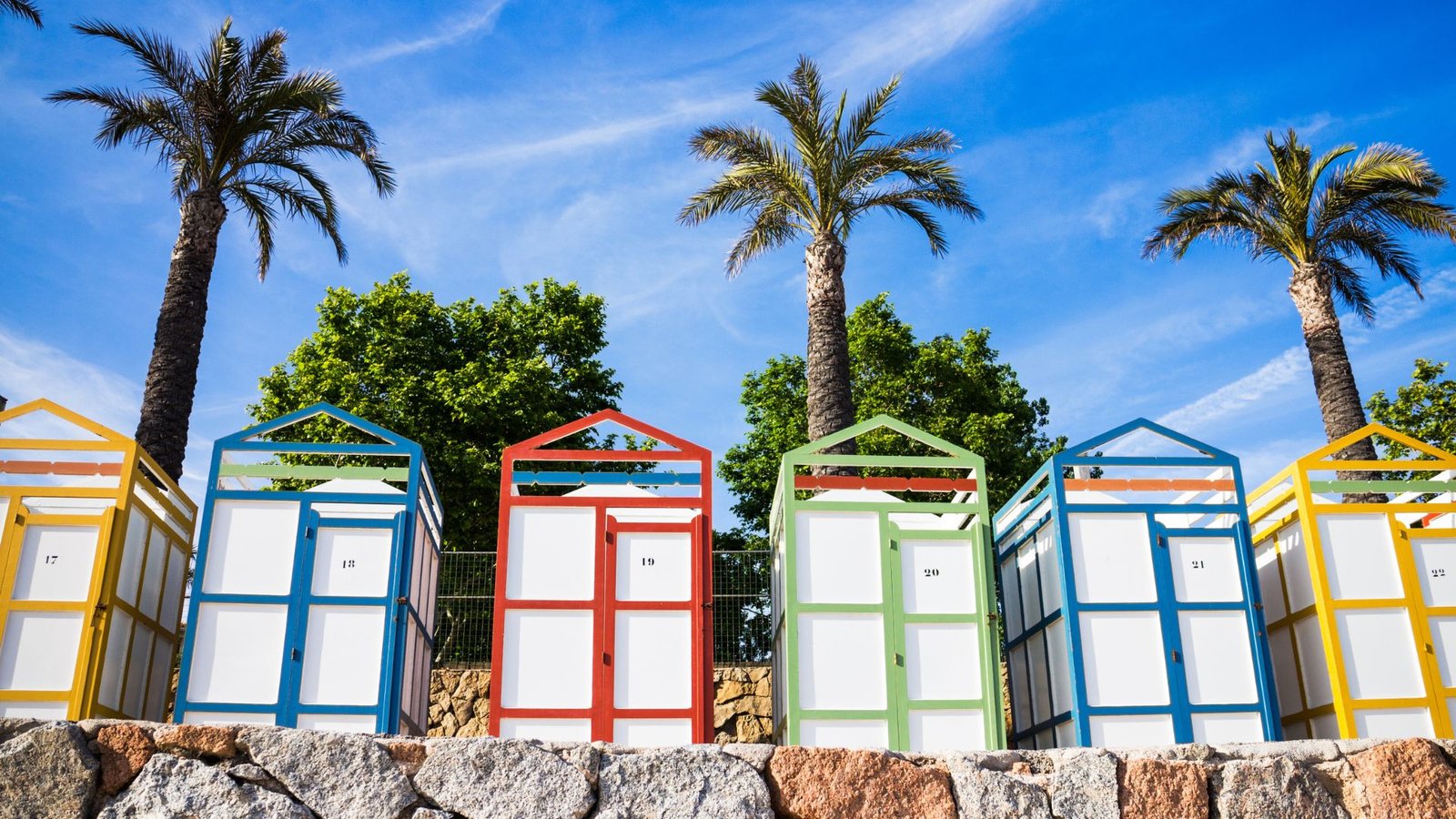 see some of our fractional ownership properties on the Costa Brava
But what if you don't have the budget to buy that amazing Costa Brava villa outright? Fractional ownership could be your answer. Let's explore why buying a holiday property through fractional ownership could make great sense today.
Country & Seaside Properties