Experience Luxurious Living with Fractional Ownership in Sotogrande

In the realm of sophisticated property investment, fractional ownership emerges as a beacon of innovation and financial acumen. This model, epitomised by the stunning residence in Sotogrande adjacent to the prestigious Valderrama Golf Club, offers a seamless blend of luxury and practicality. As specialists at co-ownership-property.com, with an exquisite portfolio across Spain, France, and the USA, we invite you to discover the allure of this unique property in the heart of Costa Del Sol, Spain.
Sotogrande, a gem nestled along the sun-drenched Costa Del Sol, stands as a testament to luxury and exclusivity. Renowned for its opulent lifestyle and idyllic surroundings, this locale is a haven for those seeking both serenity and high-end living. The residence, positioned near the legendary Valderrama Golf Club, offers an unparalleled opportunity to immerse oneself in a world where prestige meets tranquillity.
Property Overview
Envision a duplex of majestic proportions: 222 square metres of meticulously designed space, comprising three sumptuous bedrooms and three contemporary bathrooms. The property, boasting a generous 97 square metre lot size, is an architectural marvel, crafted with the discerning homeowner in mind. The essence of luxury is palpable throughout, from the sun-kissed private pool to the meticulously landscaped areas, all under the watchful eye of a daytime concierge within a securely fenced community.
Fractional Ownership – A Smart Investment
Fractional ownership, the cornerstone of our offering at co-ownership-property.com, redefines the paradigm of property investment. For a fraction of the price – in this case, €165,000 for a 1/8th share (you can purchase up to half the share, four) – one gains access to a lifestyle reserved for the few. This cost-effective strategy significantly reduces running costs and taxes, making it an astute choice for the modern investor. Each share entitles the owner to 42 delightful days per year in this Sotogrande abode, blending investment savvy with the joy of a second home.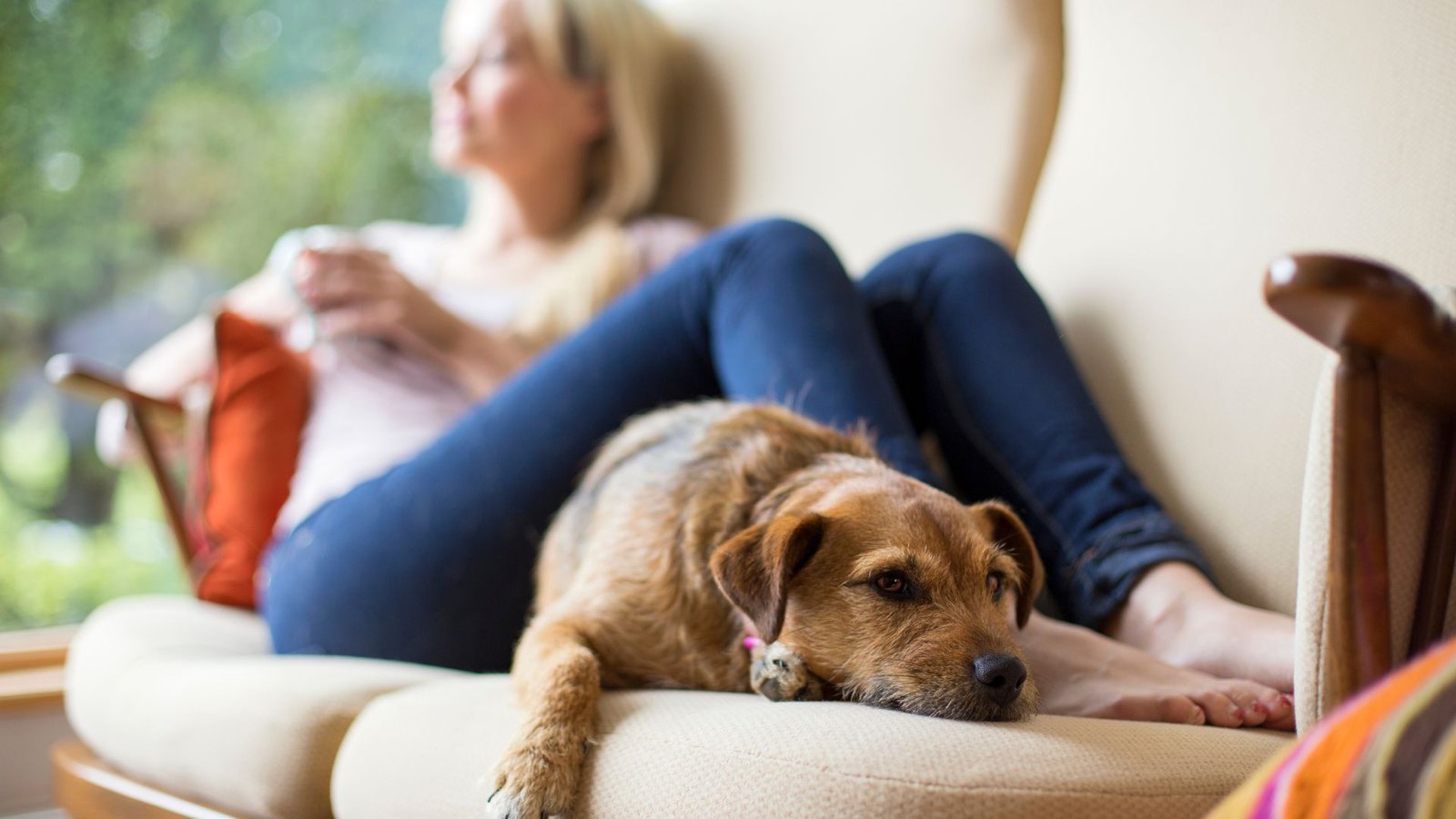 Seasonal Enjoyment & Booking System
The residence's unique calendar allows owners to indulge in six weeks of bliss each year, divided equally among high, mid, and low seasons. Through an innovative app-based booking system, owners can seamlessly reserve their preferred weeks, with fairness and equity governed by a sophisticated algorithm. This system ensures that every owner enjoys their share of peak seasons, fostering a community of mutual respect and enjoyment.
Privacy and Accessibility
At the heart of this residence lies a commitment to privacy and ease of access. A private elevator, accessible directly from the underground garage, ushers residents into their sanctuary. Coupled with state-of-the-art home automation and robust security measures, the residence promises not only luxury but also peace of mind.
Living the Dream Every Day
Life in this Sotogrande residence is akin to a perpetual holiday. Imagine days basking by the private pool, interspersed with rounds of golf on the hallowed grounds of Valderrama. The community pool, a sun worshipper's paradise, complements the private amenities, while the beautifully landscaped areas offer a visual feast, echoing the tranquillity of the surrounding environment.
The Future of Smart Home Ownership
Fractional ownership is not just a trend; it's the future of smart home investment. The growing popularity of this model is a testament to its viability and appeal. Furthermore, the promise of future enhancements by a top-tier interior designer ensures that the residence will not only retain but also increase its allure and value.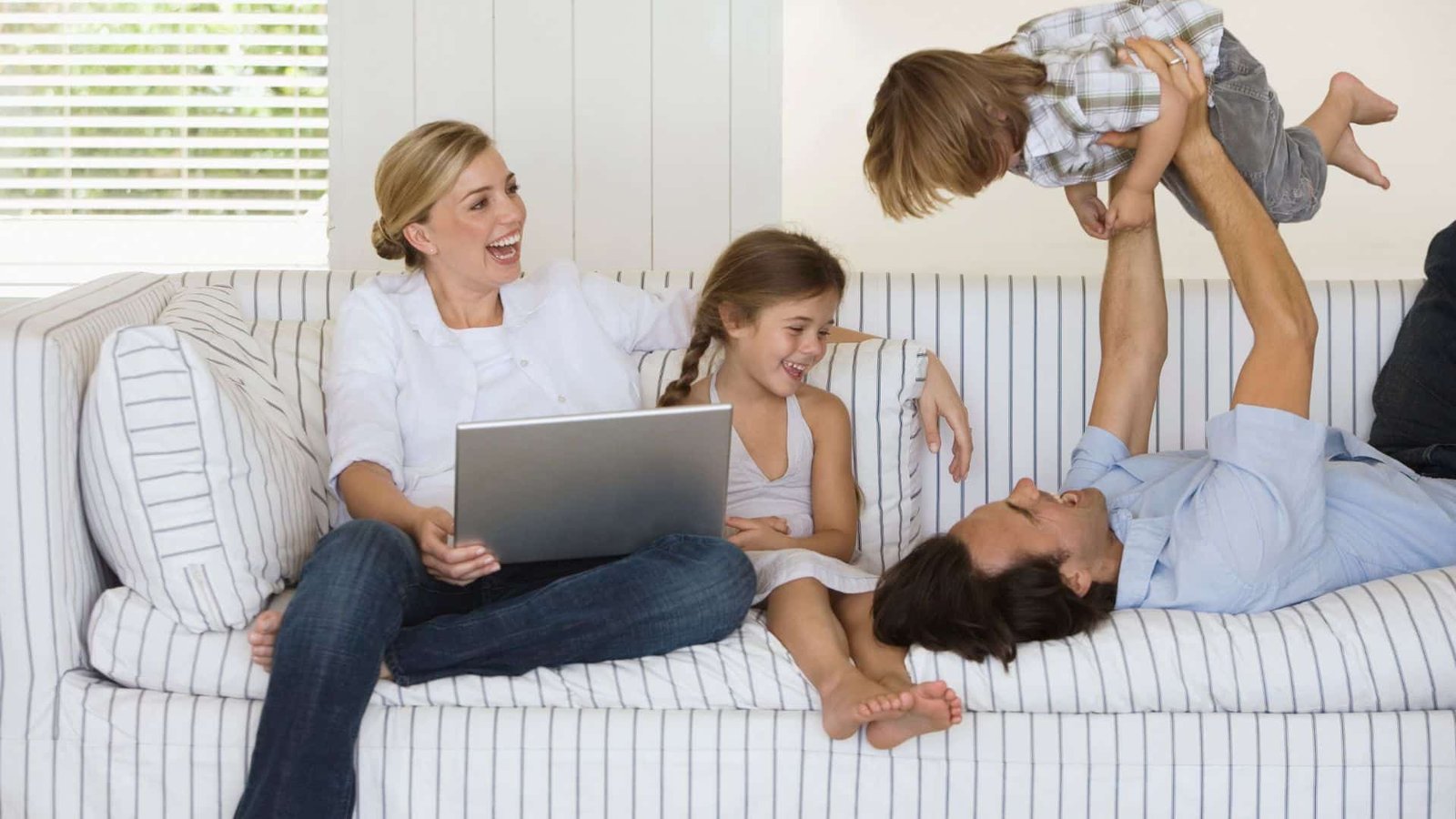 British Client Testimonial: James D. – A Vision of Legacy and Flexibility
"As a family man and an avid golfer, discovering the fractional ownership opportunity at Sotogrande was akin to finding a hidden treasure. The property's proximity to Valderrama Golf Club is a dream come true for any golf enthusiast, and its luxurious lifestyle is simply unparalleled.
What truly appealed to me was the potential to create a lasting legacy. Knowing that I can transfer my share of the deed to my three children means that this magnificent property in Sotogrande will become a cherished family retreat for generations. It's not just a financial investment; it's an investment in family memories, in a lifestyle of leisure and luxury in the sun-kissed south of Spain.
The recent partnership with Spanish co-owners adds another layer of value to this already extraordinary offering. Using our allocated weeks in the low season to stay in other residences, experiencing different places while still enjoying the comforts and standards we've come to love, is a remarkable benefit. It's like having a portfolio of holiday homes at our fingertips.
For anyone considering a second home in Spain, especially those with a passion for golf and a desire for a luxury lifestyle, I wholeheartedly recommend exploring the fractional ownership at Sotogrande. It's not just a property; it's a gateway to a world of exclusive experiences and a legacy for your loved ones."
James D., United Kingdom
Flexible personal use of fractional ownership
To provide a more detailed explanation of the Seasonal Time Allocation for the fractional ownership at the Sotogrande residence, let's define the specific dates or months typically associated with high, mid, and low seasons. These definitions are generally based on local tourism trends, weather patterns, and occupancy rates in the Sotogrande area:
Seasonal Time Allocation Expanded
Each fractional share owner is entitled to 6 weeks per year at the property (you can own as many as four shares which is 50% of all the shares). This time is allocated evenly across three distinct seasons, ensuring a fair and enjoyable experience for all co-owners.
High Season
Duration: Typically, the High Season in Sotogrande spans the 16 weeks encompassing June, July, August, and September.
Characteristics: These months are marked by warm weather, peak tourism, and the bustling ambiance of summer. It's an ideal time for golf enthusiasts, beach-goers, and those who enjoy vibrant social scenes.
Allocation: Each owner is allocated 2 weeks during this period, providing the opportunity to experience the residence at its most lively and engaging.
Mid Season
Duration: Mid Season usually covers April, May, and October.
Characteristics: These months offer a balance between the warmth of summer and the tranquility of the off-peak seasons. It's perfect for those who enjoy moderate weather and fewer crowds, with ample opportunity to explore the local area and its offerings.
Allocation: Owners receive 2 weeks in this season, allowing them to enjoy Sotogrande's charm without the high-season rush.
Low Season
Duration: November to March typically constitutes the Low Season.
Characteristics: This period is quieter, with cooler temperatures. It's ideal for those seeking a peaceful retreat or interested in local cultural experiences away from the tourist crowd.
Allocation: The 2 weeks allocated in this season are perfect for relaxation, introspection, and enjoying the property's amenities in a serene setting.
Additional Flexibility
With the recent partnership allowing co-owners to exchange weeks in the low season for stays in other residences, the appeal of owning a fractional share in Sotogrande extends beyond its borders. This flexibility enhances the value of investment, providing diverse experiences in different locations while maintaining the high standard of luxury and comfort.
---
This expanded explanation of the Seasonal Time Allocation provides potential investors with a clear understanding of when they can enjoy their time at the Sotogrande residence and the unique benefits each season offers.
Conclusion
This Sotogrande residence, offered by co-ownership-property.com, represents more than a property; it's a lifestyle, an investment, and a dream realised. We invite those who envision a life of luxury, efficiency, and smart investment to consider this unique opportunity. As the world evolves, so too does the way we own and enjoy our homes. Be part of this evolution; embrace the elegance, embrace the practicality, embrace Sotogrande.