Agde | Contemporary 4-Bedroom Villa with private pool in Grau d'Agde
Co-Ownership | You pay a fraction of the price | You pay a fraction of the running costs and taxes | The smart way to own your second home
(Photos are before any renovation/upgrade/furniture update)
Welcome to your dream villa in Grau d'Agde, 145 m² on a 1,800 m² Plot
Are you searching for a fractional ownership home that combines charm and elegance in Languedoc, in a peaceful and green setting, while also being close to all amenities? Look no further! Welcome to Grau d'Agde, where you will find this magnificent villa of 145 m², built in 2020, boasting sleek and elegant architecture that is sure to impress.
Located just a 15-minute walk from the beach and amenities, this property is ideally placed for those looking to acquire a second home in a serene environment. The villa sits on a vast plot of 1,800 m², with a verdant garden boasting numerous palm trees and lush Mediterranean vegetation.
Upon entering the villa, you will be greeted by a spacious living area of approximately 70 m², comprising a lounge, dining area, and a fully equipped kitchen that opens onto a large exotic wood terrace. The ground floor also features a first master suite, offering an intimate retreat for guests.
Upstairs, you will find a second master suite and its dressing room, with access to a superb terrace overlooking the garden. Two other spacious bedrooms and a bathroom complete the night side of the villa, with one of the bedrooms also opening onto the terrace.
The exterior is nothing short of stunning, with a gorgeous heated pool and vast sun terrace, all surrounded by lush greenery and privacy.
For your comfort, the villa offers plenty of parking spaces. Whether you are looking for a tranquil getaway or a luxurious vacation home, this villa has it all.
Come and discover this little slice of paradise in Grau d'Agde!
Frequently Asked Questions
What is the size of the plot on which the villa is built?
The villa is built on a 1,800 m² plot.
How many bedrooms does the villa have?
The villa has four bedrooms, including two master suites.
Is the villa located close to the beach and amenities?
Yes, the villa is just a 15-minute walk from the beach and amenities.
Does the villa have a pool?
Yes, the villa has a beautiful heated pool and sun terrace.
How many parking spaces does the villa offer?
The villa offers plenty of parking spaces for your convenience.
Grau d'Agde: A Tranquil Oasis
Nestled between the Mediterranean sea and the River Herault, Grau d'Agde is a small fishing village known for its peaceful atmosphere and stunning natural scenery. The town boasts a long stretch of sandy beach, perfect for sunbathing and swimming, and the nearby Canal du Midi offers the opportunity to take a leisurely boat ride and admire the picturesque landscape.
For those who enjoy history and culture, Grau d'Agde has plenty to offer as well. The town is home to several historic monuments, including the Saint-Pierre church and the Tour de l'Horloge, a clock tower that dates back to the 18th century.
Cap d'Agde: An Adventure Playground
Just a few kilometers away from Grau d'Agde, Cap d'Agde offers visitors a different kind of experience. This bustling town is known for its vibrant nightlife, bustling marina, and abundance of activities. The town's many beaches and water sports activities, such as jet skiing, sailing, and windsurfing, make it a popular destination for adventure seekers.
Cap d'Agde is also home to several family-friendly attractions, including the Aqualand water park and the Luna Park amusement park. Additionally, the town has a thriving arts and culture scene, with several museums and galleries showcasing the works of local artists.
Plan Your Visit
If you're planning a trip to the French Mediterranean coast, be sure to visit the tourist offices of Grau d'Agde and Cap d'Agde. They offer a wealth of information on the area's attractions, activities, and events.
Tourist office of Agde: https://www.destination-agde.com/en
Tourist office of Cap d'Agde Méditerranée: https://www.capdagde.com/en
Aqualand Cap d'Agde: https://www.aqualand.fr/cap-d-agde/en
SOME OF THE STANDARD AMENITIES
Professionally decorated | Fully Equipped
Fully furnished | Own storage for the owners
Co-Ownership Details | 44 days/year per 1/8th share | Own year-round storage | Price for 1/8th share (you can buy 1-4 shares) | Turnkey fully equipped & furnished | Will be fully upgraded by interior designer
You can let the property to generate income when you are not staying (contact us for exceptions)






Contact Me
Schedule a showing?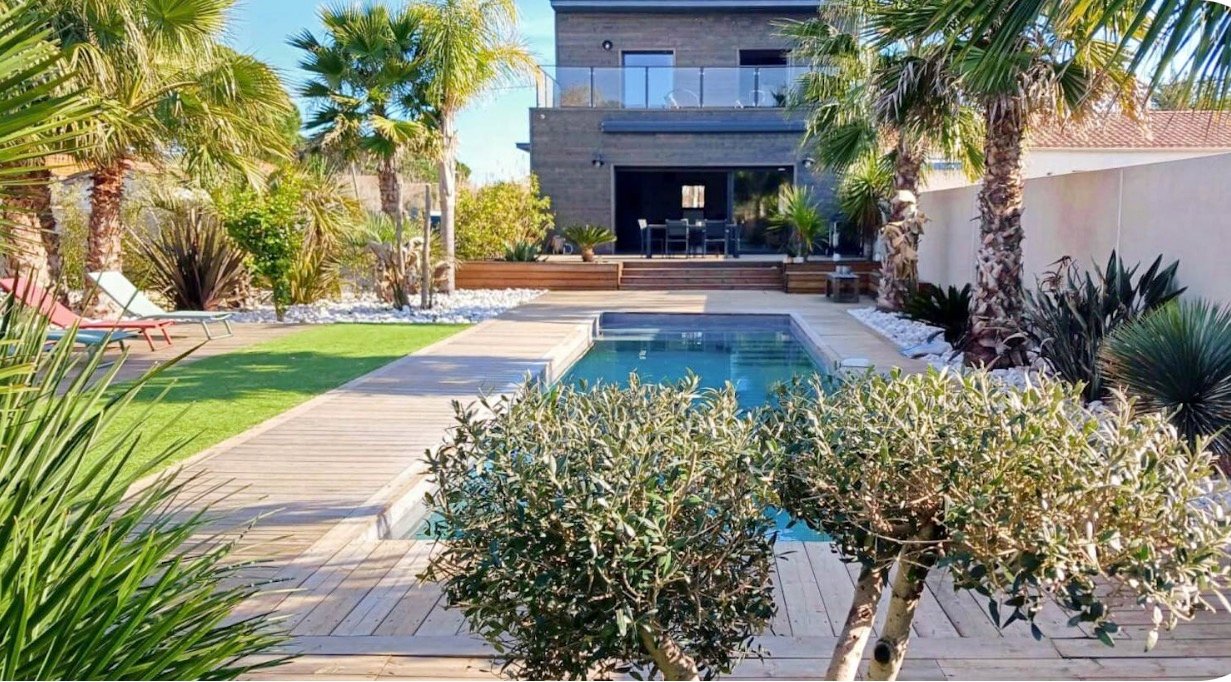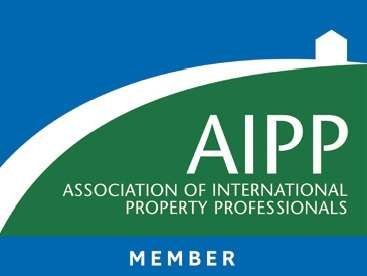 Similar Listings
Featured
Country & Seaside Properties
Country & Seaside Properties