Agde | Superb 3-bed villa with pool
Co-Ownership | You pay a fraction of the price | You pay a fraction of the running costs and taxes | The smart way to own your second home
(Photos are before any renovation/upgrade/furniture update)
Are you looking for a high-end retreat in Agde (Cap d'Agde) in Occitanie? Look no further than this superb villa in Agde (thought out in its design for the al-fresco lifestyle), a stunning property situated just a 10-minute drive from the beaches and less than 1km away from shops and restaurants. This is the perfect place to indulge in the relaxed French lifestyle, surrounded by peace and tranquility.
Location
Proximity to the beach
With the beach just a short drive away, you'll be able to enjoy the sun, sea, and sand in no time at all. This is the perfect location for beach lovers who want to make the most of the Mediterranean climate.
Nearby shops and restaurants
The villa is ideally situated within walking distance of local shops and restaurants, allowing you to easily access everything you need during your stay. You'll be able to enjoy delicious French cuisine and shop for unique souvenirs without traveling far from your home away from home.
Villa Overview
Construction year
Built in 2012, this modern villa boasts a contemporary design and top-of-the-line amenities, ensuring you have a comfortable and enjoyable stay.
Size and layout
This single-storey villa offers approximately 137 m² of living space on a generous plot of nearly 800 m². The layout has been thoughtfully designed, providing an open and spacious feel throughout the property.
The Peaceful Atmosphere
From the moment you arrive, you'll be captivated by the serenity of this location, with no overlooking properties to disturb your peace and privacy.
Spacious and Bright Living Area
The main living area is both spacious and bright, thanks to the numerous floor-to-ceiling windows that open onto an expansive terrace of over 100 m². This space is perfect for entertaining guests or simply enjoying some downtime with your loved ones.
Three Master Bedrooms
The villa features three high-end master suites, each offering the utmost comfort and privacy.
Stunning Outdoor Space
Swimming pool
The idyllic outdoor area features a beautiful swimming pool with a counter-current system, providing the perfect spot to cool off and unwind on a hot summer day.
Sunlit terraces
Surrounding the pool, you'll find sun-drenched terraces facing south, ideal for soaking up the sun and enjoying the warm weather.
Covered outdoor lounge
For moments of relaxation, the villa also offers a covered outdoor lounge area, providing a comfortable space to sit back and enjoy the shade and cool breeze.
Paillote for family meals
To complete the outdoor experience, a charming paillote (thatched roof hut) is available for you to enjoy delicious meals with your family, protected from the sun's rays.
Parking Facilities
Parking is a breeze at this property, with a carport that can accommodate at least two large vehicles, ensuring you have ample space for your cars during your stay.
Conclusion
This superb villa in Agde offers the perfect combination of luxury, comfort, and convenience, making it the ideal choice for those seeking a dream home in the South of France. With its prime location, modern amenities, and stunning outdoor spaces, you'll never want to leave this beautiful property.
Agde & Cap d'Agde
Agde tourist website
As a historic and coastal town, Agde offers a variety of attractions: fine sandy beaches, unique architecture, Roman baths, a museum, outdoor activities, as well as a rich local culture and gastronomy. Things to do
Grande Conque Beach
One of a kind, Grande Conque Beach provides visitors to Cap d'Agde with an exotic setting featuring its black sand and towering basalt cliffs.
---
FAQs
How far is the villa from the beach? The villa is located just a 10-minute drive away from the beaches.
Are shops and restaurants within walking distance? Yes, the villa is situated less than 1km away from local shops and restaurants, making it easy to access everything you need during your stay.
How many master suites does the villa have? The villa features three master suites, each with its own private bathroom.
Is there a swimming pool on the property? Yes, the villa boasts a beautiful swimming pool with a counter-current system for your enjoyment.
What are the parking facilities like? The property offers a carport that can accommodate at least two large vehicles, providing ample parking space for guests.
SOME OF THE STANDARD AMENITIES
Professionally decorated | Fully Equipped
Fully furnished | Own storage for the owners
Co-Ownership Details | 44 days/year per 1/8th share | Own year-round storage | Price for 1/8th share (you can buy 1-4 shares) | Turnkey fully equipped & furnished | Will be fully upgraded by interior designer
You can let the property to generate income when you are not staying (contact us for exceptions)






Contact Me
Schedule a showing?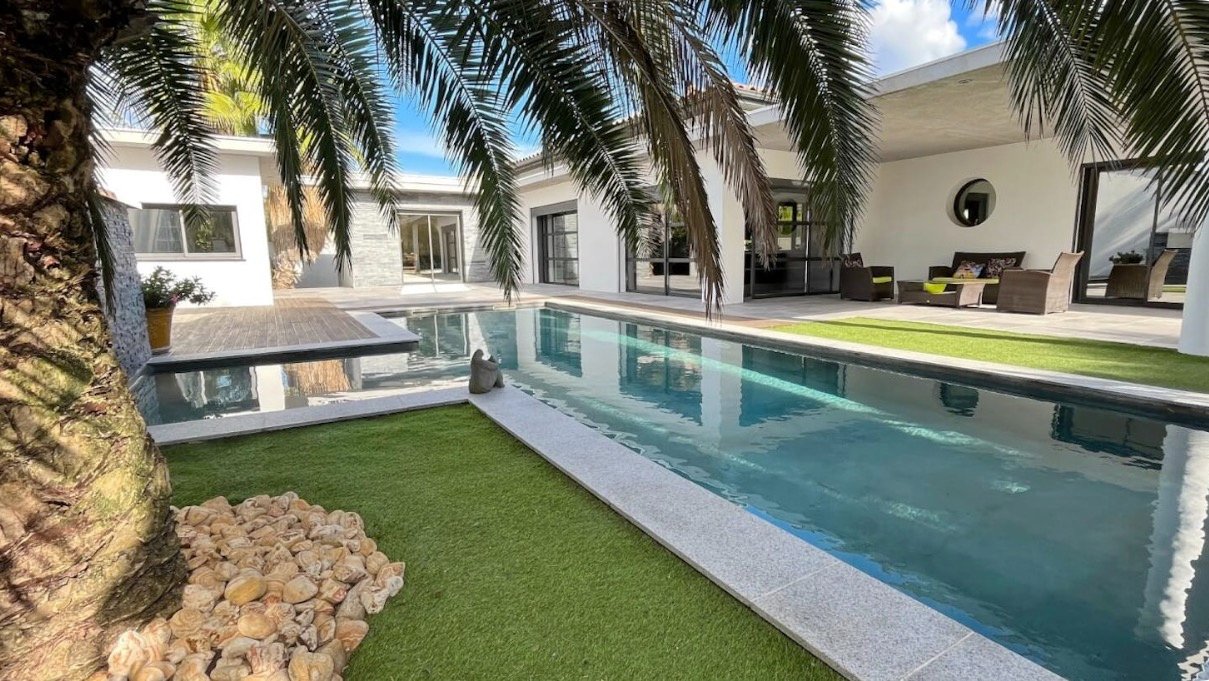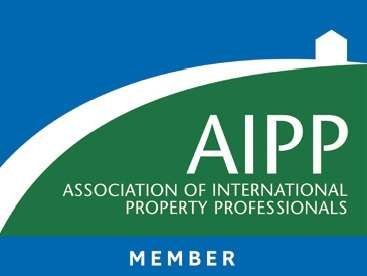 Similar Listings
Country & Seaside Properties
Country & Seaside Properties