Aude, Fitou | Period 5-bed presbytery with jacuzzi
Photos are before any renovation/upgrade/furniture updates
Overview
Updated On:
November 12, 2023
272 m2
Description
Nestled in the heart of Aude, the picturesque village of Fitou elegantly combines Mediterranean charm with the renown of its vineyards. Tucked between the Leucate Lake and the coast, which it overlooks, and the majestic Maritimes Corbières mounts that dominate it, Fitou offers an idyllic setting for nature enthusiasts with superb sea views (5 minutes drive from the beaches).
PHOTOS ARE BEFORE RENOVATION + INTERIOR DESIGN
No vis-a-vis | superb sea views | historic property | jacuzzi to be added within share price
This impressive property will be fully renovated (expected budget 85,000€ in works + 62,000€ in interior upgrade and interior design, inc. furniture. A jacuzzi will be also added). This is included in the share price calculation.
Located in an exclusive and secluded spot, protected by its enclosure, this ancient presbytery, fully renovated and offering commanding views of the valley, boasts a total surface area of approximately 210 square meters.
Upon crossing the property's threshold, you step into a light-filled, pass-through living area adorned with a wood-burning stove, creating a warm atmosphere for social gatherings. It is complemented by an open, fitted, and equipped kitchen.
From the living room, you will naturally be drawn outside, where a meticulously landscaped garden provides a panoramic view of the pond. The outdoor spaces include several terraces, a summer kitchen, and a solarium. We also plan to add a jacuzzi to allow you to fully enjoy this idyllic setting.
A stone staircase, adorned with an elegant wooden door to preserve the tranquility of the lower space, leads you to the sleeping quarters. You will first discover a bedroom offering breathtaking views of the surrounding landscapes, followed by a second bedroom equipped with an en-suite bathroom. The third bedroom, a true master suite, is situated beneath an original stone vault and features a bathroom integrated into a glass roof, thus creating an intimate connection with nature.
Two additional bedrooms, each with their own en-suite bathrooms, are located on the ground floor and have independent entrances.
Co-Ownership | You pay a fraction of the price | You pay a fraction of the running costs and taxes | The smart way to own your second home
CO-OWNERSHIP DETAILS | 44 days/year per 1/8th share | Own year-round storage | Price for 1/8th share (you can buy 1-4 shares) | Will be fully upgraded by interior designer
Contact Me
Schedule a showing?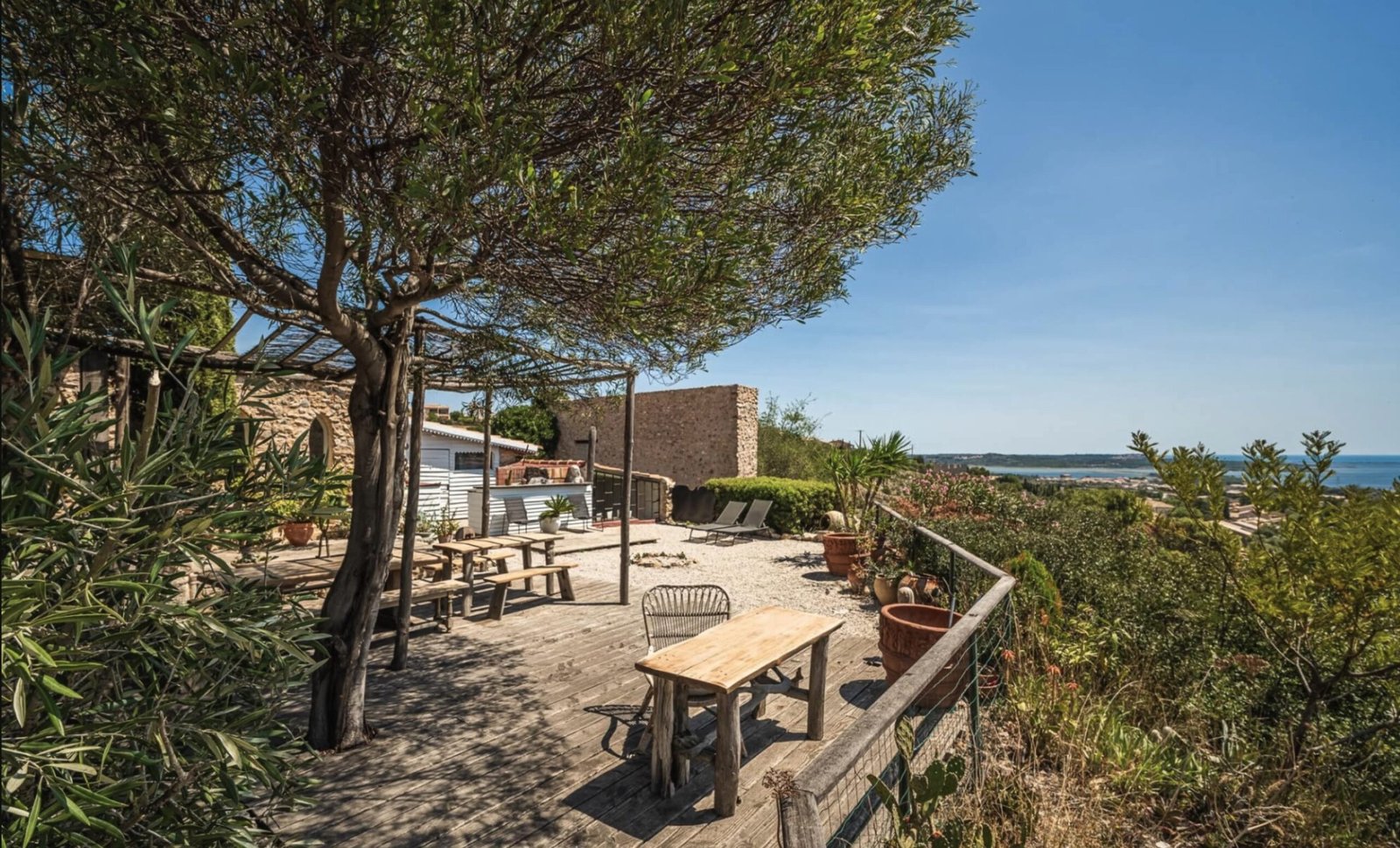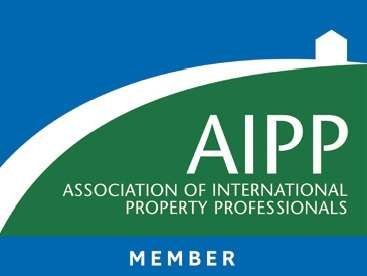 Similar Listings
Ski Properties
Preview Listing
19,000 €
Buy your ski pad in a great ski resort with a great future for next to nothing! Located in
...
Featured
Country & Seaside Properties
Preview Listing
169,000 €
Discover this magnificent 19th-century French stately home (will be fully renovated), a hi
...
Featured
Country & Seaside Properties
Preview Listing
Brand new 3-bed apartment in a secured residence which is a new-build residence with pool,
...
Co-Ownership
Making Luxury Homes Affordable
Discover Fractional ownership for a second home, embrace the dream! At Co-Ownership-Property, our passion for people and real estate knows no bounds. We've been sourcing incredible properties in the best destinations for our global clientele, guiding them to their perfect second home havens.