Baden, Morbihan, Brittany | 4-Bed Traditional Property
Photos are before any renovation/upgrade/furniture updates
Description
THE PROPERTY WILL BE FULLY RENOVATED AND REFURNISHED INSIDE
This beautiful 160 sq. m house is located in a quiet and residential area. It was built in 1980 and has been carefully maintained over the years. This superb Breton house has many high-quality features, such as a hallway with cupboards, a large living room with 42 sq. m living room and an open-plan kitchen of 12 sq. m, a utility room, a comfortable bedroom, an Italian-style shower room, a laundry room with access to a 25 sq. m cellar, two superb suites with bathrooms, separate toilets and an additional bedroom.
There is also an adjoining workshop of 40 sq. m which will be transformed into a chill-out room with a pool table and a foosball table, a jacuzzi and a petanque court. The house is south facing, which gives it sunshine throughout the day. It is ideal for a family or couple who want to enjoy a pleasant and comfortable living environment.
Features
160 sq. m
Built in 1980
Carefully maintained
High-quality features
South facing
Ideal for a family or couple
Situated in close proximity to beautiful beaches, this property offers easy access to the stunning coastline and all its recreational activities. Whether you enjoy sunbathing, swimming, or engaging in water sports, you'll find everything you need just a stone's throw away.
The property plot spans a total area of 1,540 m2, providing ample space for outdoor activities and landscaping. The land area offers plenty of potential for creating your own oasis or expanding the existing garden to your liking.
Inside the property, you'll find a comfortable living space spanning 160 m2. The spacious garden is a perfect spot for relaxation and outdoor gatherings, while the property also offers convenient parking facilities for your vehicles.
Enhance the Value of Your Home with Renovation
Unlock the full potential of your property and elevate its value through a well-planned renovation. Renovations not only breathe new life into your home but also offer a multitude of benefits that can significantly increase its worth.
The estimated budget for renovation and furnishing required to optimize this property is €143,193. This estimation has been calculated by the in-house architects and may slightly vary by +/- 15% at this stage. The estimated cost for the necessary renovations is €87,740. The estimated cost for furnishing and upgrade the property is €55,453.
Nestled along the captivating coast of Brittany, the Gulf of Morbihan is a true gem that mesmerizes with its breathtaking beauty. This picturesque paradise is renowned for its stunning landscapes, tranquil waters, and an abundance of natural wonders.
Co-Ownership | You pay a fraction of the price | You pay a fraction of the running costs and taxes | The smart way to own your second home
CO-OWNERSHIP DETAILS | 44 days/year per 1/8th share | Own year-round storage | Price for 1/8th share (you can buy 1-4 shares) | Will be fully upgraded by interior designer
Contact Me
Schedule a showing?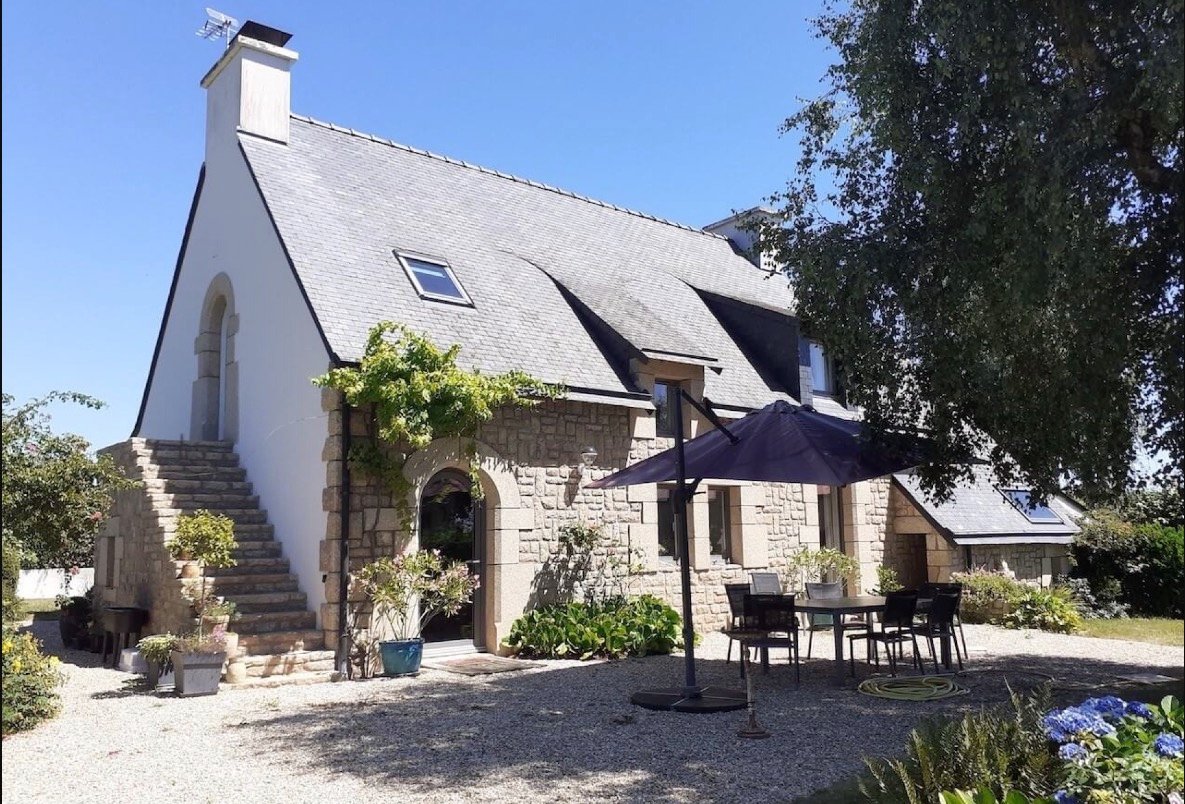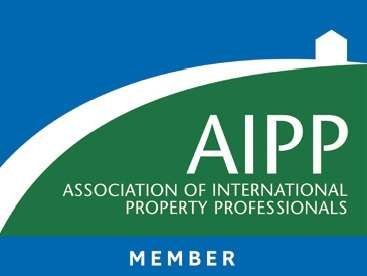 Co-Ownership
Making Luxury Homes Affordable
Discover Fractional ownership for a second home, embrace the dream! At Co-Ownership-Property, our passion for people and real estate knows no bounds. We've been sourcing incredible properties in the best destinations for our global clientele, guiding them to their perfect second home havens.