Barcelona Eixample | Luxury pad in historic catalan building
This exclusive property is sold in 1/4th shares not 1/8th share. 1/4th shares give you double the time each year (3 months).
Description
Step into history with this magnificent apartment into one of Barcelona's architectural treasures, alongside Casa Milá and Casa Batlló. It is a true masterpiece and ideal for anyone looking for a luxury pad in Barcelona centre.
CLICK HERE TO SEE MORE PHOTOS
This is a striking example of Catalan modernism with a B classification, which underwent a remarkable and respectful rehabilitation a few years ago, preserving its historical architectural charm. This iconic building now boasts modern amenities, including a community gym, an indoor pool, a versatile event space, and a breathtaking terrace featuring a communal outdoor pool.
The property stands out for its exceptionally high-quality finishes, setting a new benchmark for luxury living in Barcelona. The apartment available for sale, located on the second floor, spans 120 square meters and offers spacious living areas, a captivating corner gallery, a generously sized suite with an en-suite bathroom, an additional guest bathroom with a shower, and a convenient utility area.
Price of this residence to purchase 100% is 1,815,000€ (includes 15,000€ home upgrade) + 226,960€ legal fees/stamp duty + agency fees
Concierge
Spa & wellness facilities
Investment
City views
Communal gym
Hot tub
Lift
Indoor swimming pool
Terrace
Air conditioning
Original features
Home cinema
Wine cellar
What makes this apartment truly special is its meticulous renovation, which exceeded the already impressive standards it had a few years ago. This commitment to excellence has transformed it into a unique and exceptional piece of real estate.
This property represents a harmonious blend of historic charm and contemporary comfort, making it a sought-after address for those who appreciate the beauty of Catalan modernism and the convenience of modern amenities, all within the heart of Barcelona.
Co-Ownership | You pay a fraction of the price | You pay a fraction of the running costs and taxes | The smart way to own your second home
CO-OWNERSHIP DETAILS | 84 days/year per 1/4th share | Own year-round storage | Price for 1/4th share (you can buy 1-2 shares) | Will be fully upgraded by interior designer
100% FINANCE AVAILABLE | CONTACT US FOR MORE INFO
Contact Me
Schedule a showing?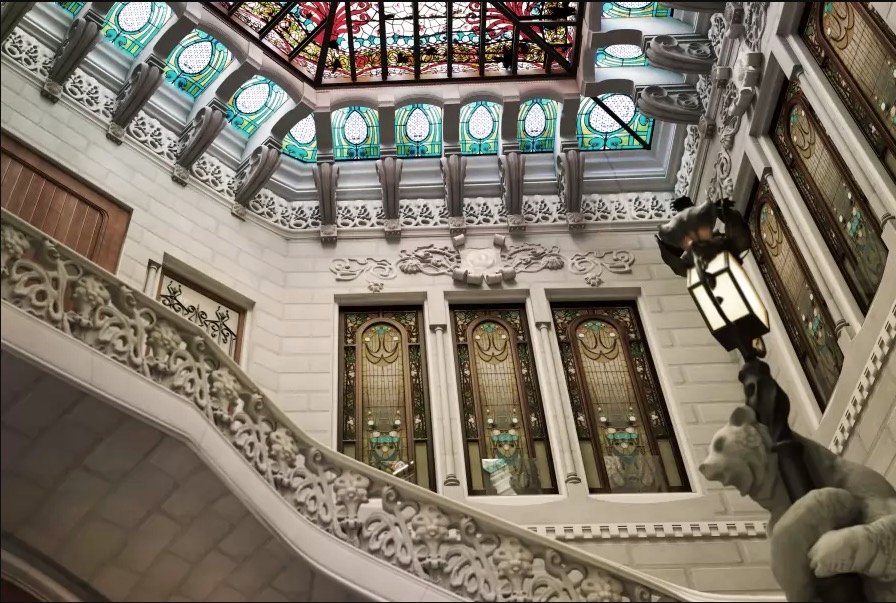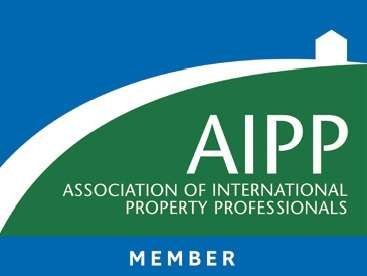 Similar Listings
175,000 €
Location: Situated in a prestigious area of the Aran Valley, steps away from the Baqueira-
...
75,000 €
Type of Property: Apartment with a total area of 60 square meters. Location: Situated in t
...
818,540 €
This exceptional property is situated on the main floor of a state-of-the-art building des
...
Co-Ownership
Making Luxury Homes Affordable
Discover Fractional ownership for a second home, embrace the dream! At Co-Ownership-Property, our passion for people and real estate knows no bounds. We've been sourcing incredible properties in the best destinations for our global clientele, guiding them to their perfect second home havens.