Formentera | Designer 3-bed Wabi-Sabi villa with pool
Photos are before any renovation/upgrade/furniture updates
Description
Stunning New Villa Near Cala Saona Beach – Fractional Ownership Opportunity
Discover this exceptional brand new villa situated just 900m away from the renowned Cala Saona beach, one of Formentera's most coveted coastal destinations. Embracing the concept of fractional ownership, this 200m² villa offers a unique opportunity to own a luxurious piece of paradise.
Featuring three bedrooms and four bathrooms, along with an open-concept kitchen and living-dining room, this villa exudes contemporary elegance. The interior design embodies the essence of Wabi-Sabi, a Japanese decor style that celebrates the beauty found in imperfection. Drawing inspiration from nature, it embraces the philosophy that nothing is perfect, permanent, or complete.
Step outside to enjoy the spacious outdoor patio, complete with a stunning pool, a serene chill-out area, and a refreshing outdoor shower. With its close proximity to the beach, you can easily walk to the sandy shores of Cala Saona. Furthermore, this villa offers convenient access to nearby areas, ensuring you can explore and enjoy everything Formentera has to offer.
Don't miss this extraordinary opportunity to own a fraction of this remarkable villa and experience the allure of Formentera's coastal lifestyle.
Co-Ownership | You pay a fraction of the price | You pay a fraction of the running costs and taxes | The smart way to own your second home
CO-OWNERSHIP DETAILS | 42 days/year per 1/8th share | Own year-round storage | Price for 1/8th share (you can buy 1-4 shares) | Will be fully upgraded by interior designer
100% FINANCE AVAILABLE | CONTACT US FOR MORE INFO
Contact Me
Schedule a showing?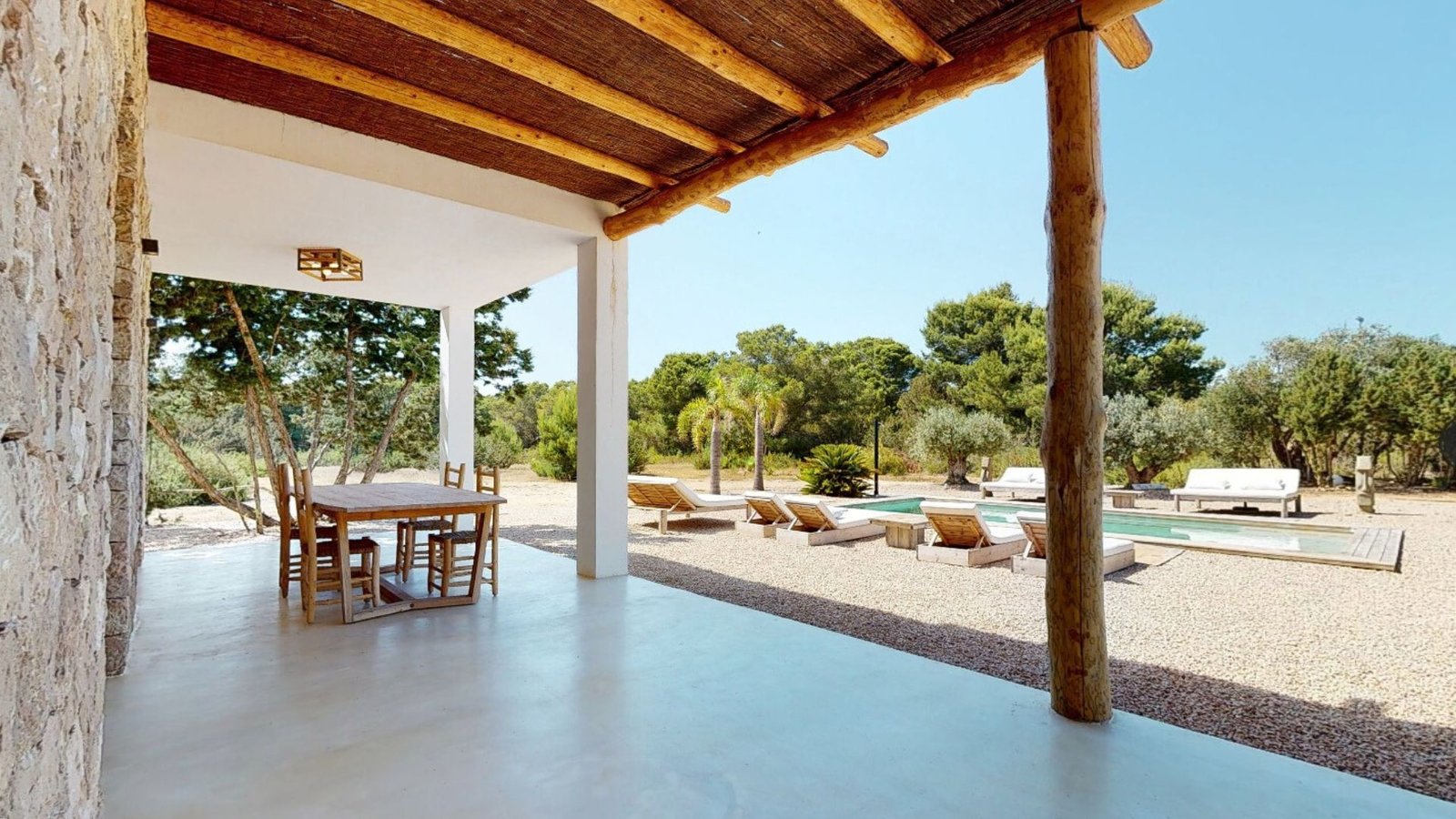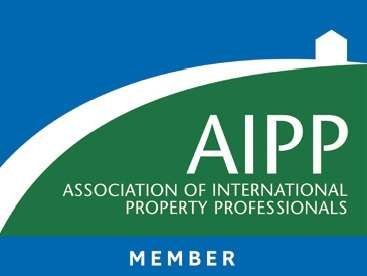 Co-Ownership
Making Luxury Homes Affordable
Discover Fractional ownership for a second home, embrace the dream! At Co-Ownership-Property, our passion for people and real estate knows no bounds. We've been sourcing incredible properties in the best destinations for our global clientele, guiding them to their perfect second home havens.