Le Pouliguen, Brittany| Superb villa with garden in Le Pouliguen centre
Co-Ownership | You pay a fraction of the price | You pay a fraction of the running costs and taxes | The smart way to own your second home
Photos are before the renovation/upgrade/furniture update
Located in the charming centre of Le Pouliguen, this semi-detached villa is the perfect second home to fully enjoy the Atlantic coast. Just a few minutes walk from the beach, harbour, and market; this house is ideally positioned. You are also minutes from La Baule centre, the uber-chic destination for wealthy Parisians.
The property spans a 170 sqm area, offering spacious and pleasant living space. The 300 sqm plot of land allows for a charming outdoor area!
On the ground floor, you will be immediately drawn to the large and bright living room with a size of nearly 60 sqm, as well as the open-equipped kitchen. The master suite with an en-suite bathroom and separate toilet provides an intimate and comfortable space.
The lower level is equipped with a bedroom, a bathroom, a second kitchen, a laundry room, and a garage.
Upstairs, you will find three comfortable bedrooms, a bathroom, and a separate toilet.
Finally, the terrace and small garden will provide moments of relaxation with family or friends.
You can easily park in the garage or in front of the property.
Garage| Garden
Le Pouliguen is a charming coastal town nestled on the Atlantic coast of France as part of the famous La Baule area. Located in the Pays de la Loire region, this picturesque town offers a perfect blend of natural beauty and seaside charm. With its pristine sandy beaches, bustling harbour, and vibrant market, Le Pouliguen attracts both locals and tourists alike. The town's central location makes it an ideal base for exploring the nearby attractions, including the stunning coastline, historical sites, and charming villages. Le Pouliguen also boasts a rich maritime heritage, with its fishing traditions and a lively sailing scene. Whether strolling along the promenade, enjoying fresh seafood at one of the waterfront restaurants, or simply basking in the sun on the beach, Le Pouliguen offers a delightful coastal escape with a relaxed and welcoming atmosphere.
SOME OF THE STANDARD AMENITIES
Professionally decorated | Fully Equipped
Fully furnished | Own storage for the owners
Co-Ownership Details | 44 days/year per 1/8th share | Own year-round storage | Price for 1/8th share (you can buy 1-4 shares) | Turnkey fully equipped & furnished | Will be fully upgraded by interior designer
You can let the property to generate income when you are not staying (contact us for exceptions)






Contact Me
Schedule a showing?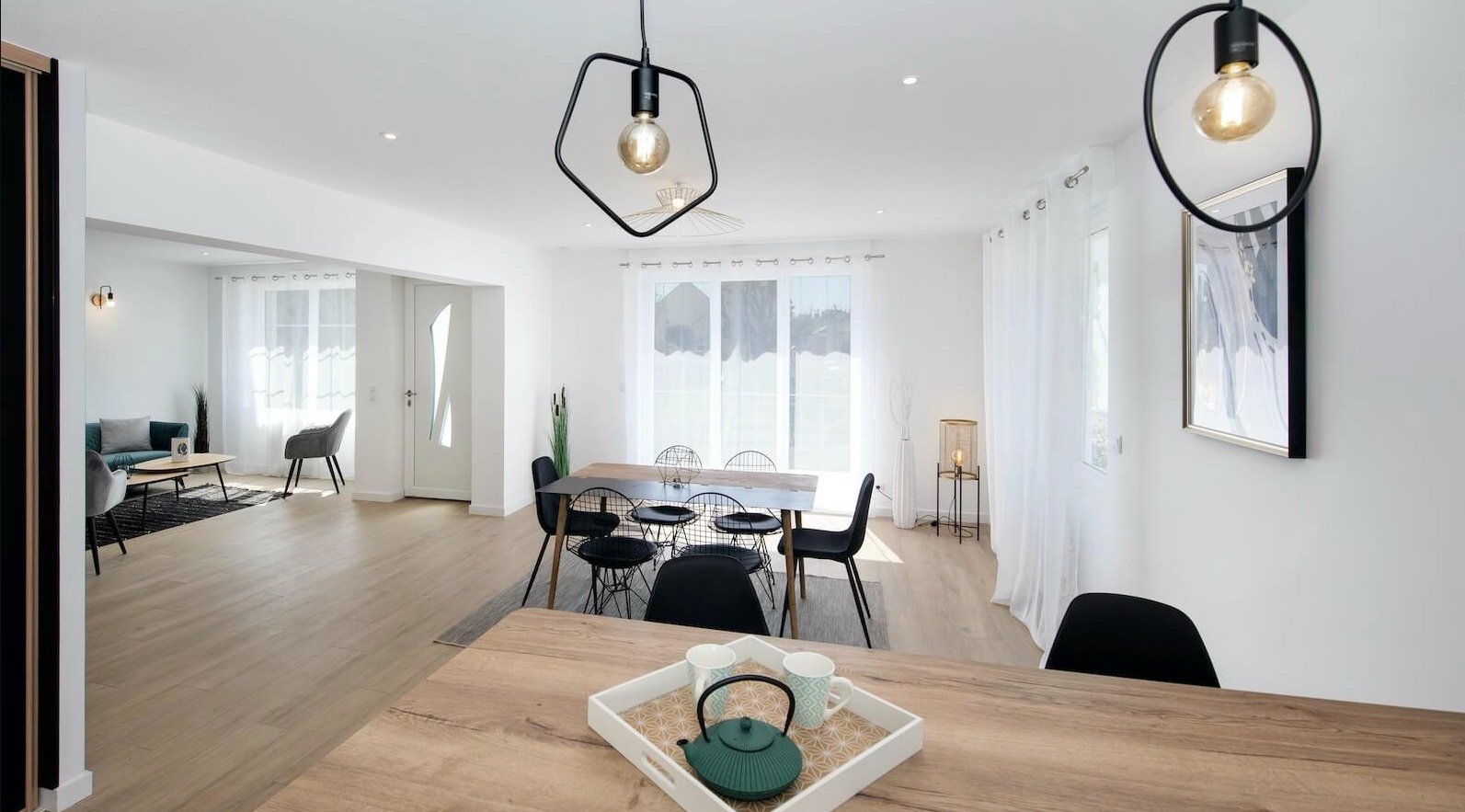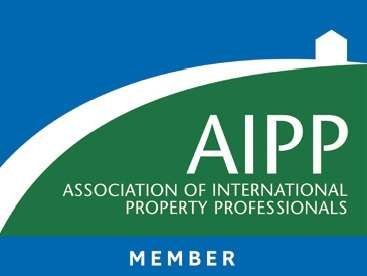 It takes only a minute and we can send you the best properties to fit your requirements.