Mallorca, Allaró | 7-bed historic manor with view of the Tramontana
Co-Ownership | You pay a fraction of the price | You pay a fraction of the running costs and taxes | The smart way to own your second home
(Photos are before any renovation/upgrade/furniture update)
Nestled in the heart of Mallorca, Spain, this historic manor house boasts breathtaking views of the Tramuntana mountains and a rich history dating back to the 16th century. Located just a short drive from the traditional village of Alaró and the bustling city of Palma, this property is the perfect balance of rural charm and modern convenience.
Set on extensive grounds surrounded by fruit trees and a beautifully landscaped Mediterranean garden, this manor house exudes character and charm with its stone walls, vaulted ceilings, and signature terraces and archways. The seven bedrooms and seven bathrooms have been completely refurbished to provide all the amenities of a high-end holiday home.
With various indoor and outdoor living areas, this property is the ideal countryside retreat for those seeking peace and tranquillity. Co-ownership is available, with a ⅛ share priced at EUR 1,064,000. Don't miss out on owning a piece of this historic gem.
Price per share: €1,064,000 (1/8th)
Living surface: 1200 m2
Plot size: 20,000 m2
7 bedrooms, 7 bathrooms
Amenities: mountain views, historic property with fireplace, swimming pool, Mediterranean garden
Standard amenities: professionally decorated, fully equipped, fully furnished, own storage for owners
The property will be renovated and furnished/equipped for a turnkey experience.
Location
Allaró is located in the Sierra de Tramuntana mountain range on Mallorca, a UNESCO World Heritage site.
The town is known for its historic centre and traditional architecture, including the medieval castle of Alaró, which dates back to the 13th century.
Allaró is located about 20 kilometres northwest of Palma, the capital city of Mallorca.
The town is surrounded by lush countryside, making it a popular destination for hikers and nature lovers.
Allaró is also home to several festivals and cultural events throughout the year, including the Festa Major d'Alaró, which takes place in August and features parades, music, and traditional dances.
SOME OF THE STANDARD AMENITIES
Professionally decorated | Fully Equipped
Fully furnished | Own storage for the owners
Co-Ownership Details | 44 days/year per 1/8th share | Own year-round storage | Price for 1/8th share (you can buy 1-4 shares) | Turnkey fully equipped & furnished | Will be fully upgraded by interior designer
You can let the property to generate income when you are not staying (contact us for exceptions)






Contact Me
Schedule a showing?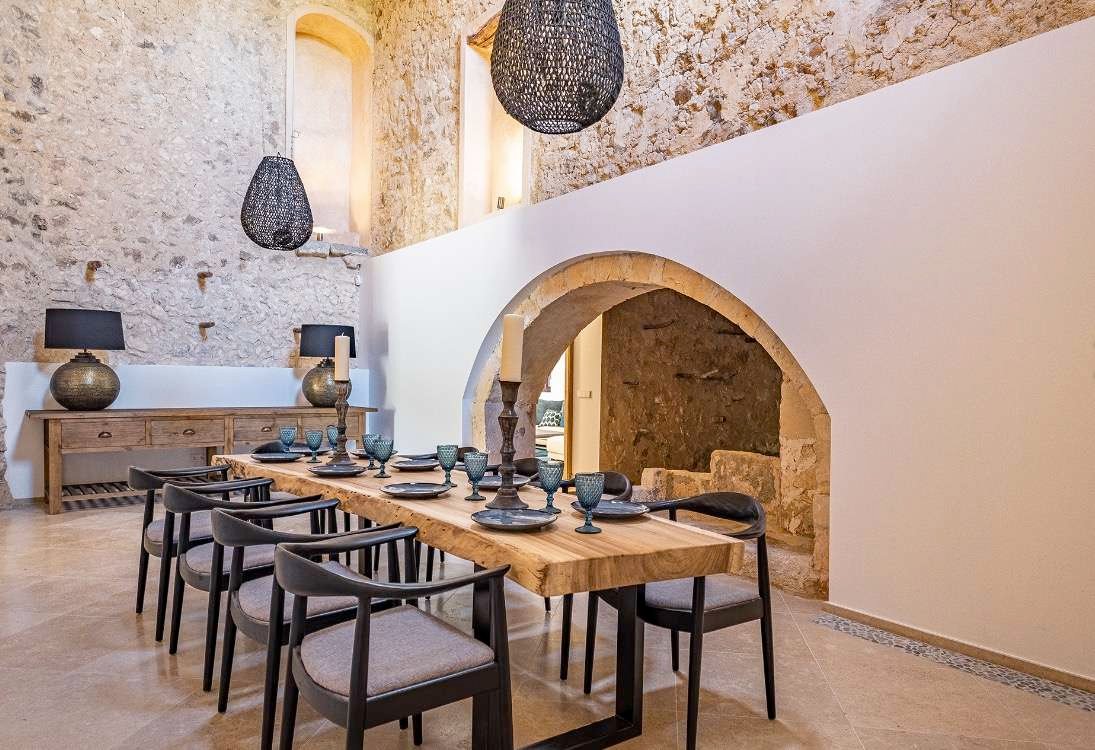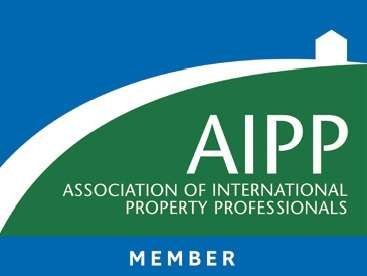 Similar Listings
Country & Seaside Properties
Country & Seaside Properties
Country & Seaside Properties