Mallorca, Deia | 4-bed period house in beautiful village
Co-Ownership | You pay a fraction of the price | You pay a fraction of the running costs and taxes | The smart way to own your second home
(Photos are before any renovation/upgrade/furniture update)
This charming traditional townhouse is located in the old town of Deià, one of Mallorca's most beautiful villages. Situated with the Tramuntana mountains behind it and the sea in front, the property was recently renovated to a high standard, maintaining some of its original details such as wooden beams and stone walls. The main home has a large living-dining area and four bedrooms, all with private bathrooms. The property is connected to two adjoining casitas, which can be used as additional bedrooms, living rooms, workspaces, or fitness rooms. The beautiful terrace offers a view of Deià's church. The property also includes two parking spaces. The price for this listing is EUR 157,000 for ⅛ share.
Property for sale in Deiá, Mallorca
Price per share: €157,000 (1/8th)
Living surface: 216 m2
Plot size: 108 m2
4 bedrooms, 5 bathrooms
Amenities: an enchanting combination of period fixtures and new features
Standard amenities: professionally decorated, fully equipped, fully furnished, own storage for owners
The property will be renovated and furnished/equipped for a turnkey experience
Location
Deià is known for its picturesque setting, with the Tramuntana mountains behind it and the Mediterranean Sea in front. It is also known for its rich cultural and artistic history, attracting writers, artists, and musicians over the years.
SOME OF THE STANDARD AMENITIES
Professionally decorated | Fully Equipped
Fully furnished | Own storage for the owners
Co-Ownership Details | 44 days/year per 1/8th share | Own year-round storage | Price for 1/8th share (you can buy 1-4 shares) | Turnkey fully equipped & furnished | Will be fully upgraded by interior designer
You can let the property to generate income when you are not staying (contact us for exceptions)






Contact Me
Schedule a showing?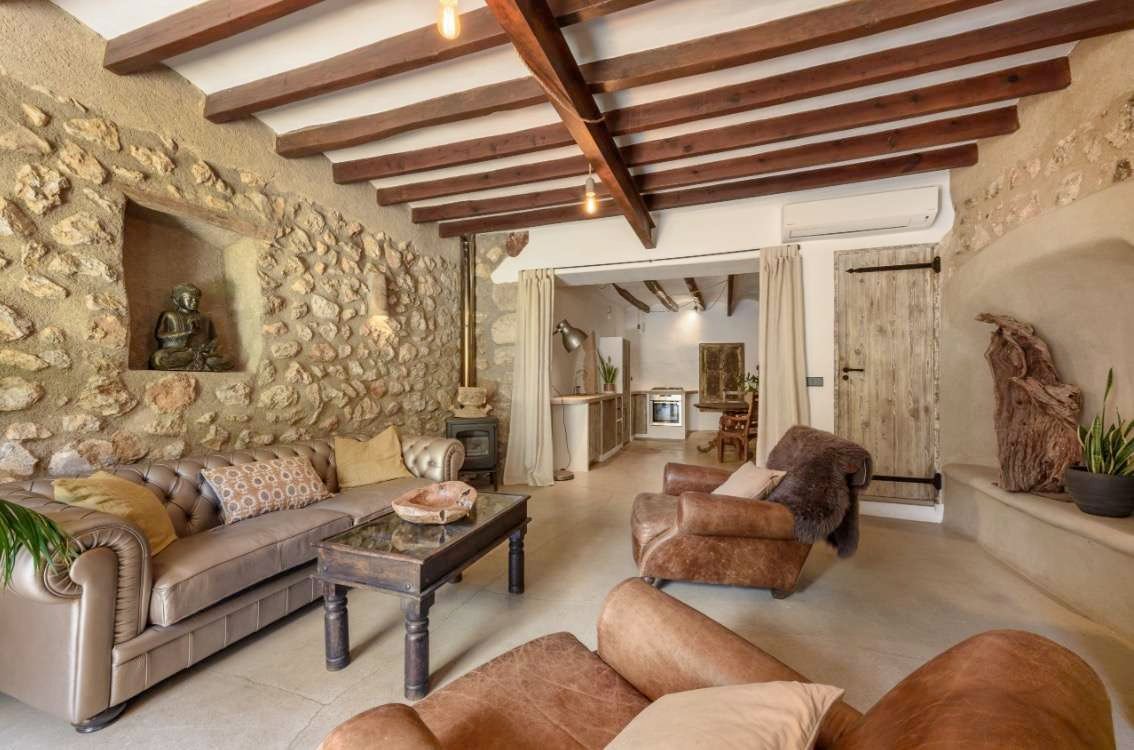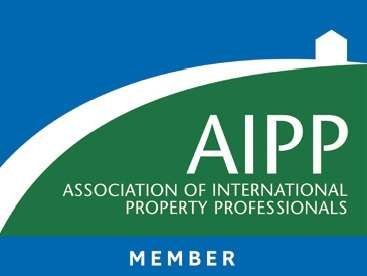 Similar Listings
Country & Seaside Properties
Country & Seaside Properties
Country & Seaside Properties