Santa Eularia, Ibiza | Modern designer 4-bed villa with pool
Co-Ownership | You pay a fraction of the price | You pay a fraction of the running costs and taxes | The smart way to own your second home
Photos are before any renovation/upgrade/furniture updates
100% FINANCE AVAILABLE | SPREAD SHARE PRICE OVER 10 YEARS
Step into a world of exclusivity and elegance in this private development near Santa Eulalia del Río, where breathtaking sea views embrace a collection of meticulously designed villas. Nestled on the north side of the complex, this particular two-storey villa boasts splendid northeast exposure, overlooking a serene green belt.
Prepare to be enchanted as you explore the oasis of entertainment that awaits on the top floor. Two expansive patios beckon you to relax, while a private swimming pool with a sun-drenched solarium and a generous 30m² chill-out area + a 20 sqm patio invite you to bask in bliss. A sprawling 96m² garden area and an exquisitely spacious dining area complete this idyllic retreat. With four bedrooms and five bathrooms, every corner of this 284m² villa exudes luxury and comfort.
Unveiling a harmonious blend of exclusivity, innovation, and panoramic sea vistas, this new development is a testament to Ibiza's finest construction proposals. Each property within this tranquil enclave boasts luminous interiors, manicured gardens, and inviting terraces, accompanied by the privilege of a private swimming pool. Despite its serene ambience, this property haven is just a stone's throw away from the abundant amenities of Santa Eulalia.
Embrace the allure of these luxury villas, each infused with its own unique character and style, from its architectural marvels to its thoughtfully crafted layout and exquisite finishes. Discover a private and secure complex that leaves no desire unfulfilled, offering stunning views of the Mediterranean Sea. Immerse yourself in the expansiveness of the indoor spaces, meticulously designed to exude grandeur and sophistication. Floor-to-ceiling windows frame the magnificence of the Mediterranean sea, granting access to vast terraces that grace the fronts and rooftops. The designer kitchen beckons, an enticing space that captures the essence of Ibizan Mediterranean cuisine.
Adorned with distinctive deep Ibizan lines, the exterior of these villas reveals spacious terraces that seamlessly merge with private pools and intimate chill-out areas. As you bask in this cosmopolitan enclave, let the enchantment of its design and comfort wash over you.
Step into luxurious and secure living areas meticulously furnished for your utmost comfort. Adaptable gardens and well-appointed areas, including a gymnasium and serene pockets of relaxation, envelop the villas, complementing their luminous and alluring style.
For your peace of mind, the entire complex is equipped with state-of-the-art security and 24-hour video surveillance, ensuring the highest level of safety and protection against any unwelcome intrusions or incidents.
SOME OF THE STANDARD AMENITIES
Professionally decorated | Fully Equipped
Fully furnished | Own storage for the owners
Fill in this form and we will send you the best listings
CO-OWNERSHIP DETAILS | 42 days/year per 1/8th share | Own year-round storage | Price for 1/8th share (you can buy 1-4 shares) | Turnkey fully equipped & furnished | Will be fully upgraded by interior designer
You can let your property to generate income when you are not staying (contact us for exceptions)






100% FINANCE AVAILABLE | CONTACT US FOR MORE INFO
Contact Me
Schedule a showing?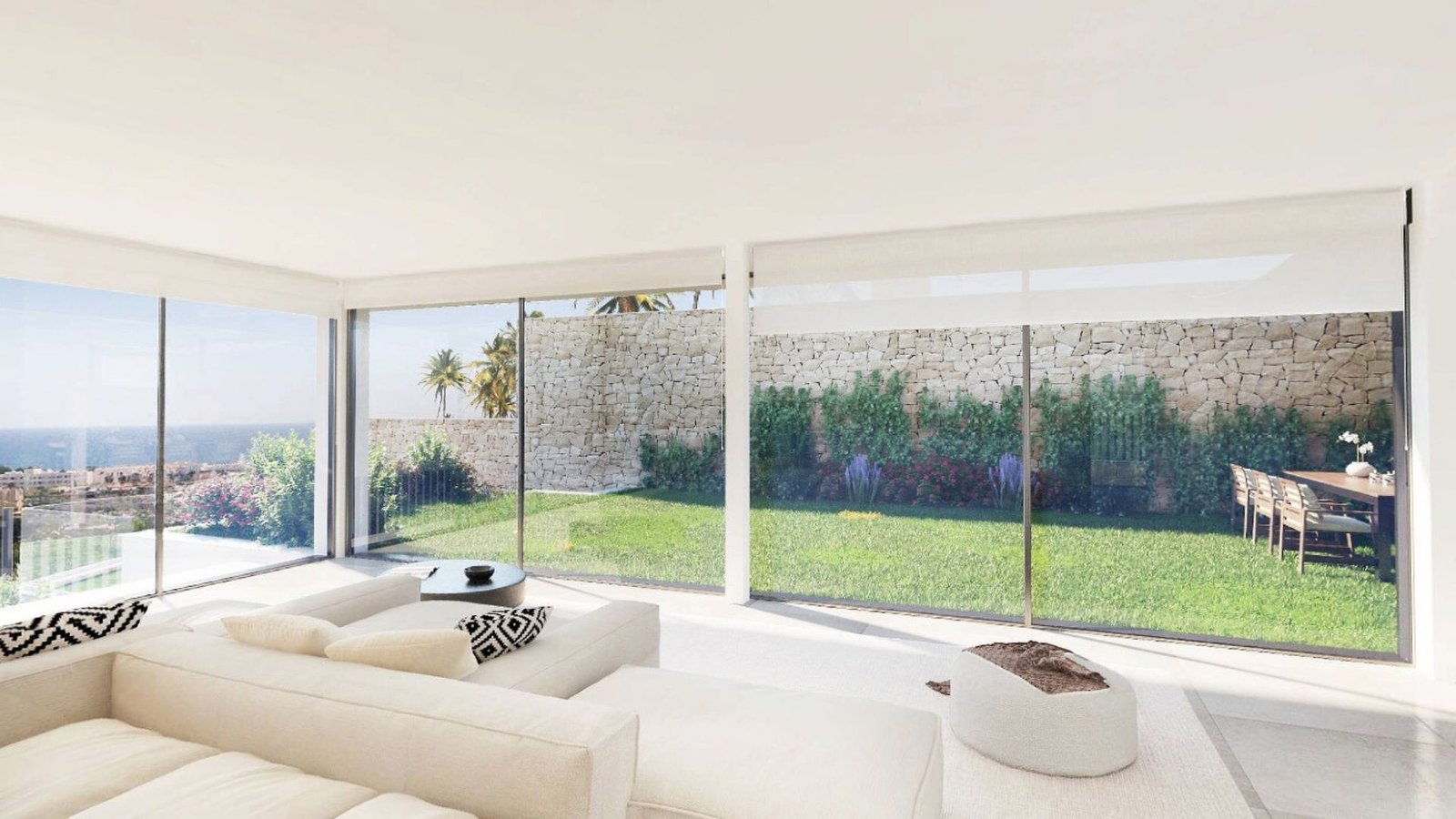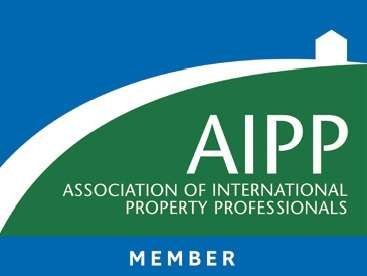 It takes only a minute and we can send you the best properties to fit your requirements.
Similar Listings
Featured
Country & Seaside Properties
Last Parts Available
320,000 €
Welcome to this private and exclusive neighbourhood nestled in the vibrant Santa Eulalia d
...
Country & Seaside Properties
Preview Listing
757,000 €
Welcome to your serene oasis on the enchanting island of Ibiza. Tucked away on the edge of
...
Featured
Country & Seaside Properties
Last Parts Available
255,500 €
Soon, Ibiza will become the home of this first-class luxury apartment complex that will ho
...