Thouberville | Stunning Norman House with Garden, Pool and Cinema
SOLD OUT | A SHARE IN THIS PROPERTY MAY BECOME AVAILABLE. PLEASE REGISTER TO BE NOTIFIED WHEN A SHARE BECOMES AVAILABLE
THIS PROPERTY IS NOW ALL SOLD
This stunning Norman half-timbered house boasts a generous 292m² of living space and is surrounded by a beautifully landscaped garden spanning 4914m². The ground floor features an entrance hall leading to a modern kitchen, which opens up to a spacious dining room. On the other side of the entrance hall, there is a cosy living room complete with a fireplace. Continuing through the living room, you will find a large 80m² room that has been converted into a games room and a second, even larger living room.
The first floor is divided into two sections, each accessible via a separate staircase. The staircase located at the entrance leads to a luxurious master suite with a dressing room, private bathroom, and a balcony overlooking the garden. Additionally, there are two bedrooms, a bathroom, and a separate toilet on this level. The second staircase, located in the large living room, leads to two further bedrooms, each with their own private bathroom.
For maximum safety and convenience, the covered and heated swimming pool is located in a separate building. Additionally, there is a double garage with an independent WC, and upstairs, a beautiful home cinema area, all housed in a separate building.






Contact Me
Schedule a showing?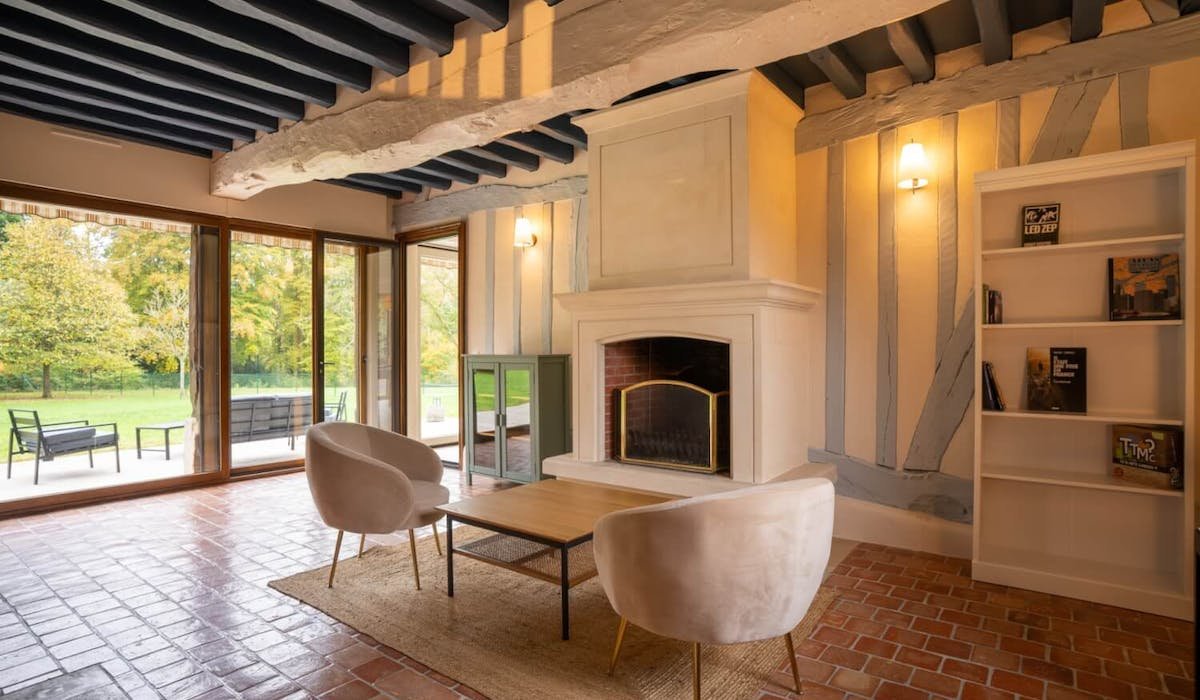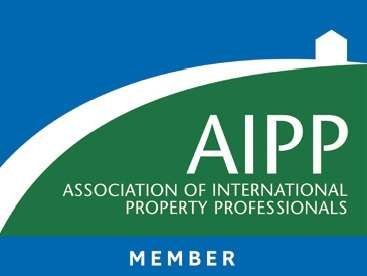 Connecting People &
Luxury Lifestyle
Discover the best locations in Europe, and embrace the dream! At Co-Ownership-Property, our passion for people, top lifestyle, and real estate knows no bounds. We are selecting premium properties for our global clientele, guiding them to their perfect second home for a fraction of the cost.