Sail into Your Balearic Paradise with Fractional Ownership! Seeking the ultimate island retreat in The Balearics? From the vibrant party scene of Ibiza to the serene beaches of Mallorca, we've got you covered!
Look no further for the perfect place to call your own. With a range of top-notch properties from luxurious apartments in San Antonio to breathtaking villas in Cala Llonga, your dream home is just a call away. Say goodbye to sky-high prices and hello to affordable ownership options. Experience the island's luxury life for just a fraction of the cost. Get in touch with us and let our 20+ years of expertise guide you to your very own Balearic oasis in Ibiza or Mallorca.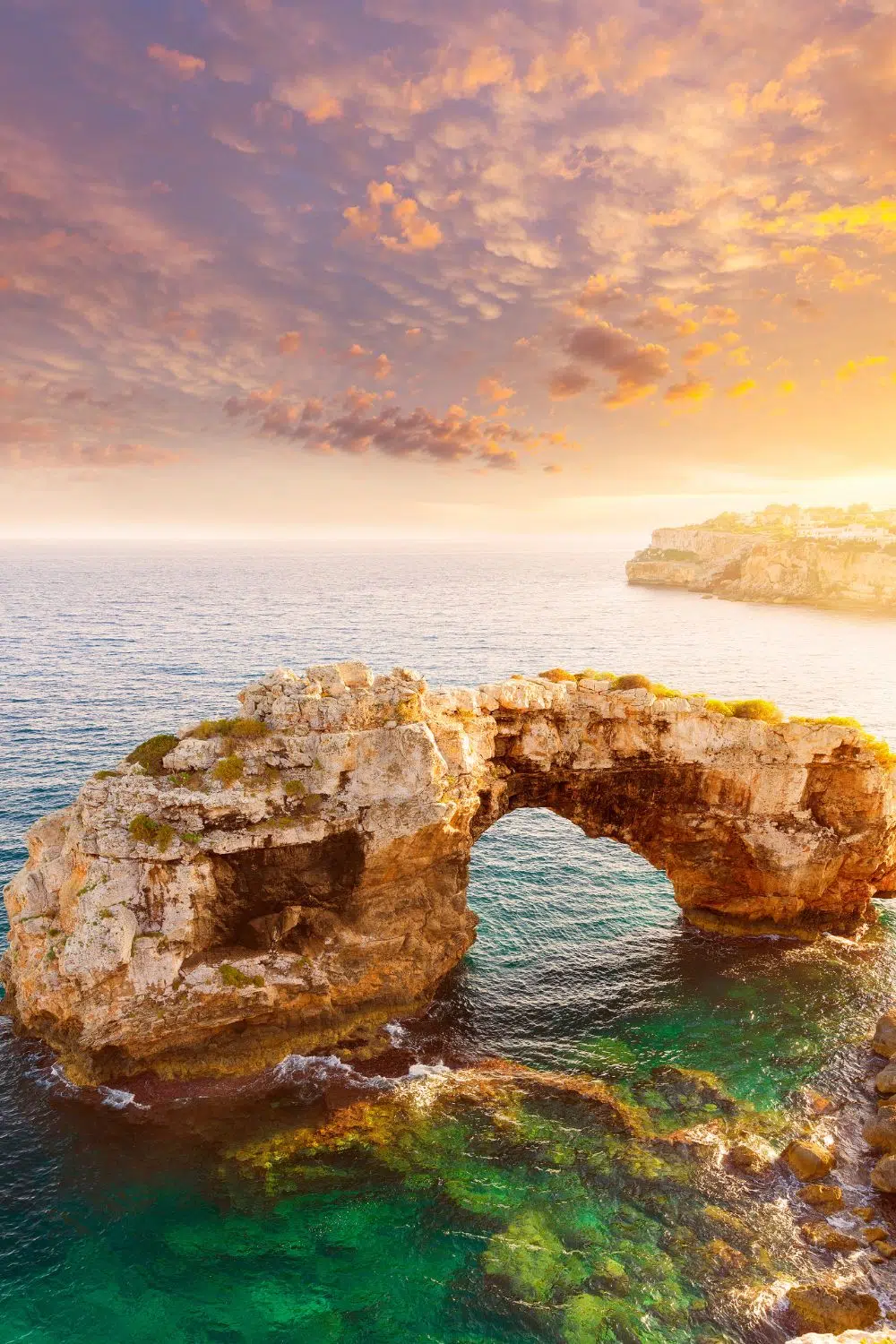 It takes only a minute and we can send you the best properties to fit your requirements.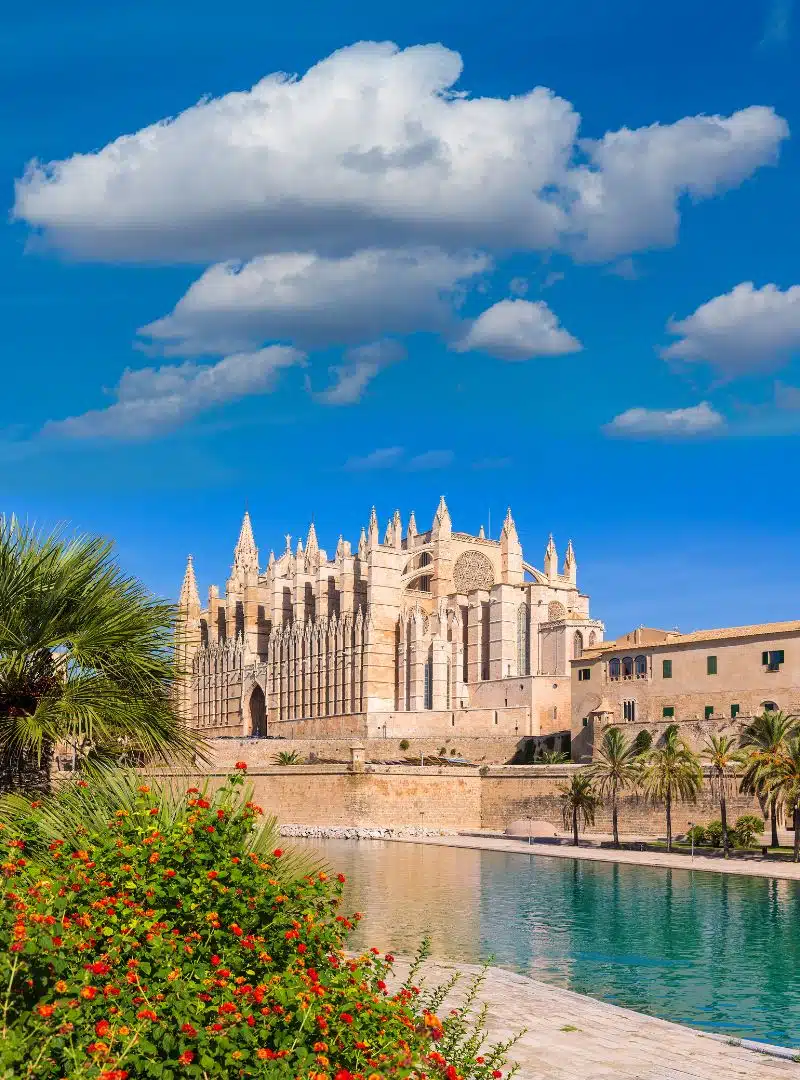 see some of our fractional ownership properties in the Balearics: Ibiza, Mallorca, Menorca and Formentera
But what if you don't have the budget to buy that amazing finca in Ibiza outright? Fractional ownership could be your answer. Let's explore why buying a premium property through fractional ownership could make a lot of sense today.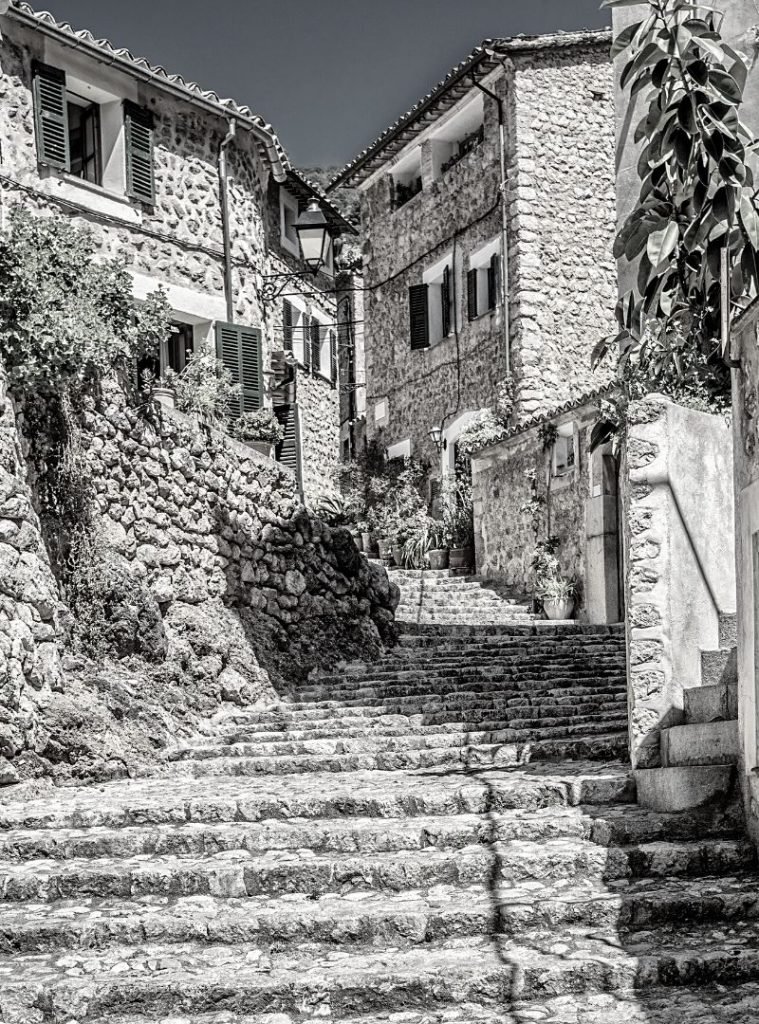 Connecting People &
Luxury Lifestyle
Discover the best locations in Europe, and embrace the dream! At Co-Ownership-Property, our passion for people, top lifestyle, and real estate knows no bounds. We are selecting premium properties for our global clientele, guiding them to their perfect second home for a fraction of the cost.