Selected Articles - Unlocking the Secrets of Fractional Ownership for Second Homes
Our blog features a range of articles that provide valuable insights and information on the world of fractional ownership. These articles cover a variety of topics, including the latest trends in real estate, tips for maintaining your property, and more. If you are interested in learning more about fractional ownership, our blog is a great resource to explore.
We encourage you to take a look and discover the wealth of knowledge and information that we have to offer. Whether you are just starting to consider fractional ownership or you are an experienced owner, we hope you will find the articles we have curated to be engaging, informative, and valuable. See our list of properties here.
It takes only a minute and we can send you the best properties to fit your requirements.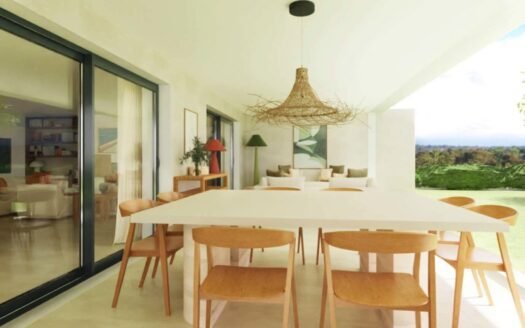 In the realm of sophisticated property investment, fractional ownership emerges as a beacon of innovation and finan
...
Continue reading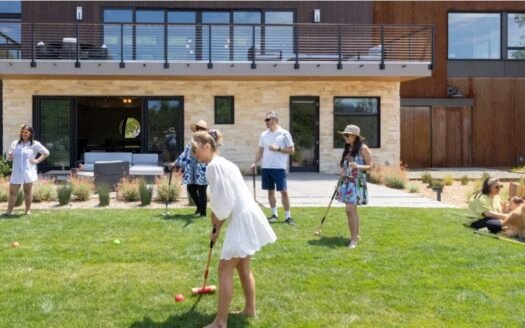 Picture this: your guests arriving to find a haven of comfort in the guest accommodations. Each room is meticulousl
...
Continue reading
Do you know the quintessential holiday destination for young people? That's right, Ibiza, and now you can buy
...
Continue reading
Sotogrande: A Hub of Luxury Living and Investment Opportunities Sotogrande, the luxurious oasis on Spain's so
...
Continue reading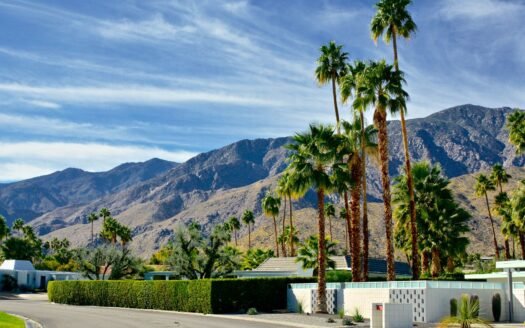 Nestled in the heart of California's famed Coachella Valley, Palm Springs and La Quinta represent the
...
Continue reading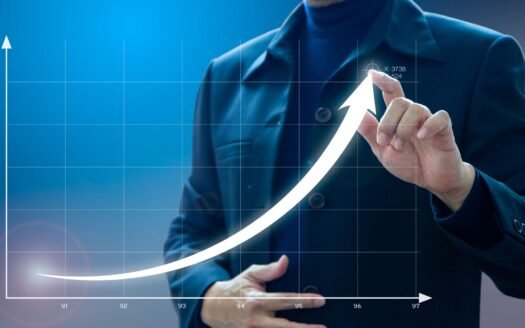 In today's financial landscape, characterized by modest returns on many investments and surging inflation, is
...
Continue reading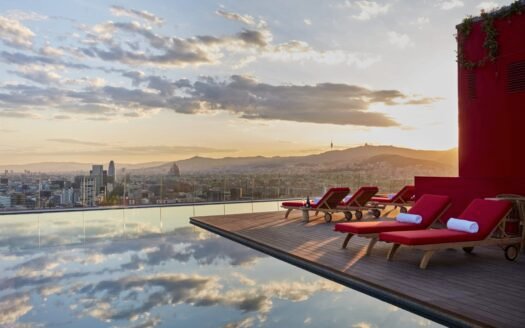 Unraveling Barcelona's Premier Development: Fractional Ownership at Antares Barcelona For avid real estate en
...
Continue reading
Are you ready to experience the vibrant and captivating lifestyle of Barcelona's city centre? The districts o
...
Continue reading
When it comes to experiencing the romantic charm of Paris, nothing beats having your own space in the city's
...
Continue reading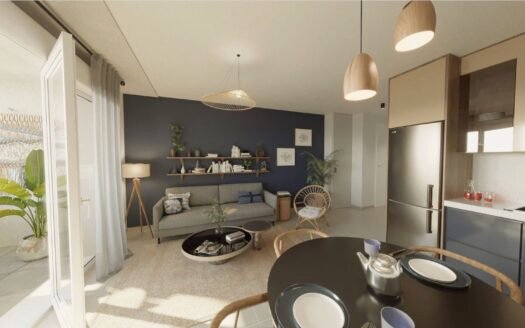 Nestled in the picturesque Languedoc-Roussillon region of the south of France, Argelès-Sur-Mer promises a blend of
...
Continue reading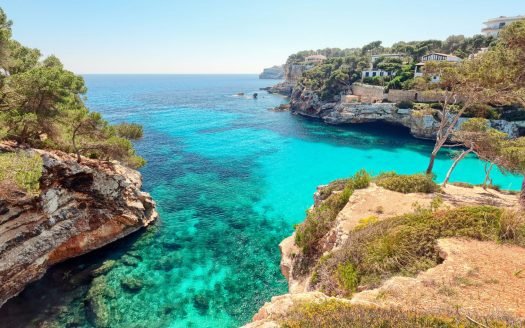 Living in the Balearic Islands The Balearic Islands are made up of four main islands: Mallorca, Menorca, Ibiza, and
...
Continue reading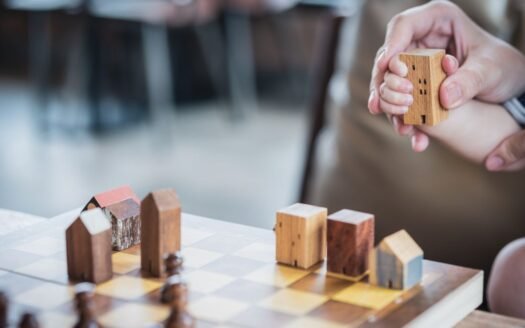 This article is for French properties, other countries have other laws and you should consult with us first. Spain
...
Continue reading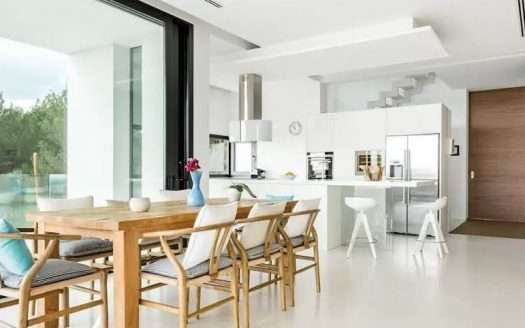 SELL YOUR HOME TO US Make your next move Whether you want to sell your entire home or right-size your ownership, we
...
Continue reading
Timeshare: The Dream That Turned Into a Nightmare (unlike second home co-ownership…) Did you once dream of ow
...
Continue reading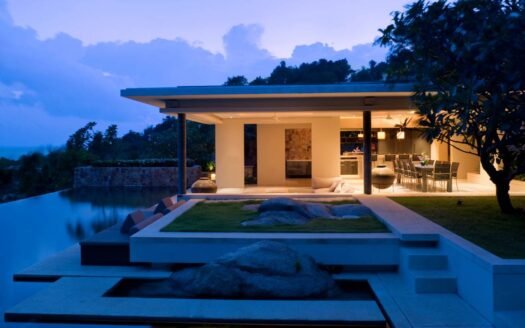 In the evolving landscape of real estate, the concept of fractional ownership has gained significant momentum. Frac
...
Continue reading
Co-Ownership
Making Luxury Homes Affordable
Discover Fractional ownership for a second home, embrace the dream! At Co-Ownership-Property, our passion for people and real estate knows no bounds. We've been sourcing incredible properties in the best destinations for our global clientele, guiding them to their perfect second home havens.