Fractional Ownership - The Smart Way to Invest In a Holiday Home
Are you dreaming of owning a holiday home in France or Spain? The reality is that for most of us, this is an expensive and challenging investment. However, with fractional ownership, you can purchase part ownership of a property and enjoy all the benefits of a luxury home without the costs. Let's explore why fractional ownership makes so much sense today.
It takes only a minute and we can send you the best properties to fit your requirements.
Pay A Fraction Of The Price For A Premium Property
Why should you pay 100% for a second home that you will use part-time? The average use of second homes in Europe is 40 days a year. It would make sense for your main home, where you or your loved ones stay for most of the year but for a holiday home, the conclusion is entirely different.
When you buy a holiday home outright, you pay the full price for it. With fractional ownership, you only pay for the portion you own; the upfront cost is significantly lower. You can also benefit from paying no VAT or Stamp Duty on your share as you would with an outright purchase. In other words, fractional ownership allows you to access more premium properties at a fraction of the cost.
Fractional ownership started for private jets and yachts…
It all started with assets that were so incredibly expensive that it made total sense to buy fractional and pay only for occasional use instead of paying 100% for something that you would use only a few times each year.
Then it came to supercars and other Lambos, fractional owners who wanted to enjoy their supercars without the huge insurance fees and the maintenance. 
Fractional ownership allows several owners to share ownership of a property, with each owner having a deeded ownership interest in the property unlike timeshare when you only "own" time.
With Timeshare there can be as many as 52 owners of the same property (crazy no?) when, with fractional ownership, there are on average 5 owners (property is usually divided in 8 parts but some owners have more than one part).
Also, the value of the share is tied to market trends and you can sell your ownership share(s) at a profit when the market goes up. Timeshares are known to be very complicated to sell and you often lose money.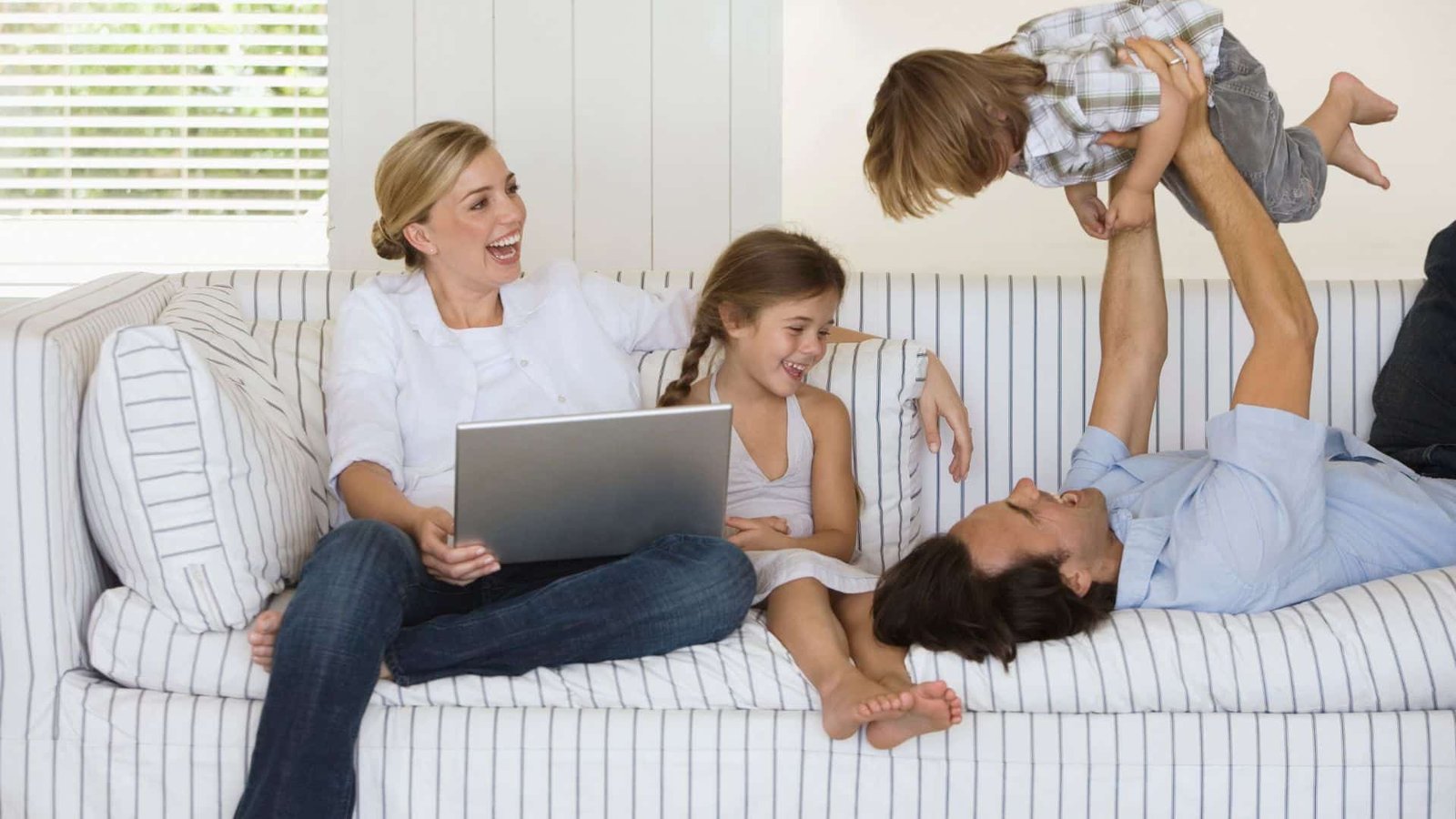 Renovation And Furniture Upgrade Included In Share Price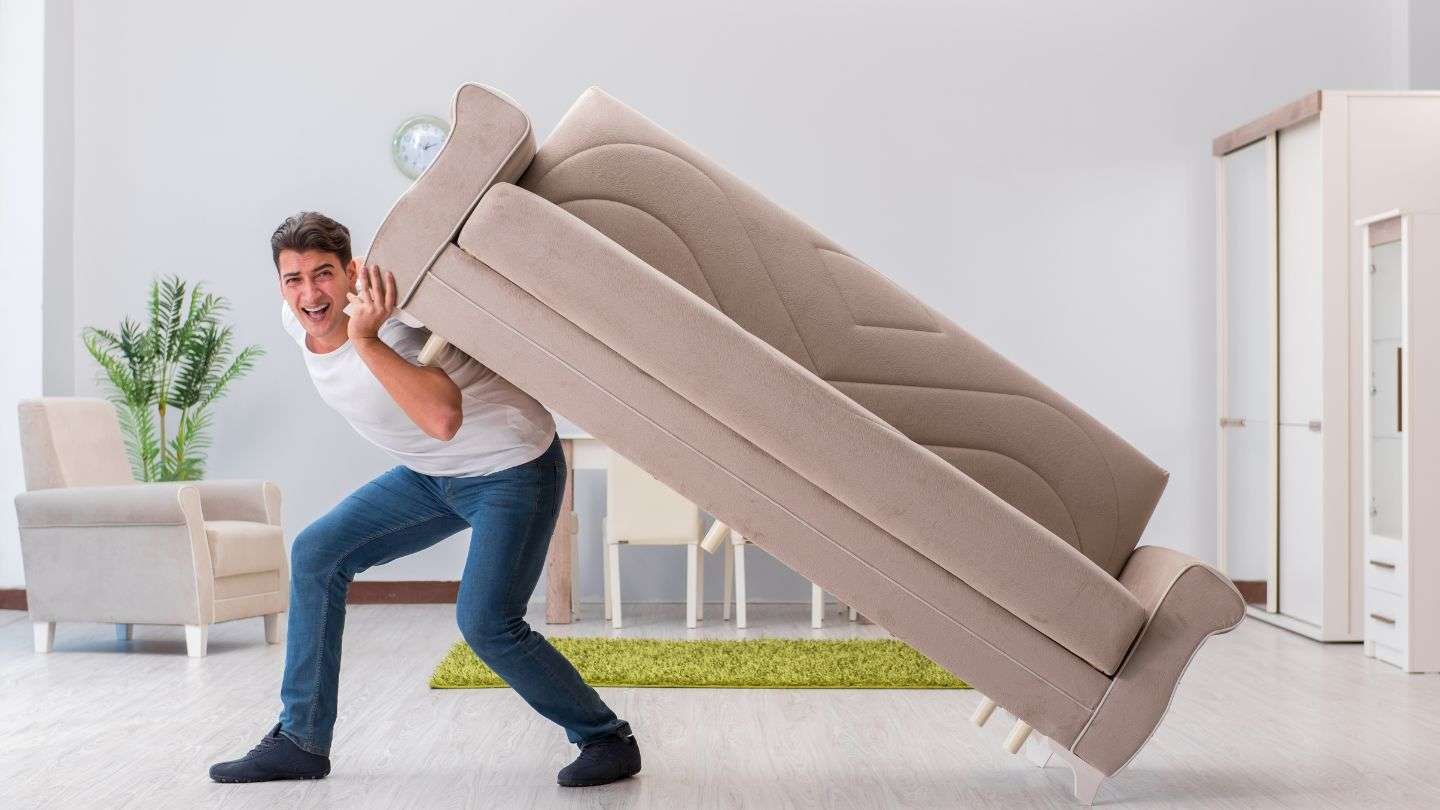 Don't break your back! For many of our fractional ownership properties, the share price that you pay will also include renovation and furniture upgrades of the property. This means that when you buy into a property with fractional ownership, it will be ready to move into without any additional costs needed for renovation or furniture upgrades. This makes fractional ownership an even more attractive option than buying the entire property yourself. Imagine having to deal with renovations, furniture upgrades not to mention the extra cost.
Split The Running Costs, Maintenance And Taxes Of The Shared Property
Fractional owners typically all share the running costs such as maintenance and taxes on the shared property. This makes it easier for everyone involved because no one person has to bear all of the costs associated with owning that holiday home. With increased utlitity prices and other inflation-related costs, it does make perfect sense.
Additionally, since each owner only owns a portion of the property rather than all of it, the financial burden is spread out amongst several people which makes it much easier to manage financially.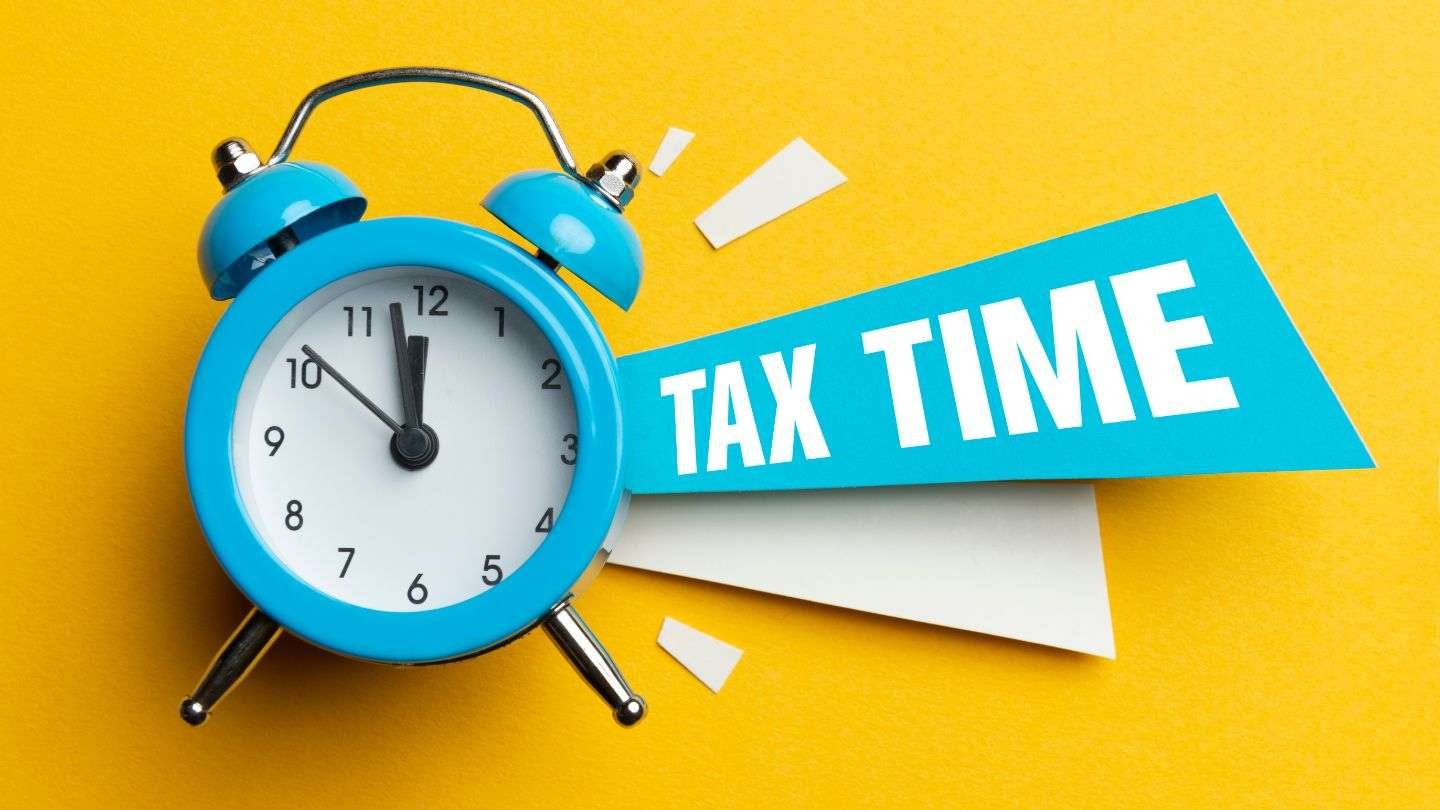 Foreign owners in France or Spain (also in most parts of the world) can enjoy their second home for a maximum of six months a year unless they decide to become a tax resident there (see more here).
For British clients, now that the UK is not part of the EU, it gets even worse. British owners of foreign second homes located in the EU can only stay a maximum of 90 days in a 180-day period. And it is not just for your second home stays, it counts towards any trip you make anywhere in the EU during that year. Fractional ownership is perfect for your second home, as you only pay for what you can use! Only one part purchased (equal to an eighth of the property) gives you 1.5 months/year already. You can buy up to four parts, meaning you can stay up to six months a year in your Ibiza villa for example.
Fully-Managed Property Management
Fractionally-owned properties are usually managed by professional companies who take care of everything from hiring staff to making sure bills are paid on time and ensuring that all maintenance tasks are taken care of properly and promptly.
This gives owners peace of mind knowing that their investment is being well looked after while they are away from their holiday home or not using it as often as they would like due to work commitments etc. It also means that owners don't have to worry about managing tenant requests or dealing with any problems that may arise during their absence from their holiday home – something which could be highly stressful if they owned the entire property on their own!
The Benefits of Buying a Holiday Property Without Breaking the Bank
Fractional ownership offers buyers many advantages over buying traditional second homes outright; lower cost, no hassle property management services and rental income opportunities make it an attractive option for those looking for affordable luxury living abroad.
Investing in a holiday home through fractional ownership offers many advantages over buying an outright purchase; including paying only a fraction of the cost compared to buying outright, having renovation and furniture upgrades included in your share price and splitting running costs between multiple owners rather than one individual bearing all responsibility themselves.
Additionally, when investing through fractional ownership your investment is fully managed by experienced professionals meaning there's no need for owners to worry about managing tenant requests or dealing with any problems arising during their absence from their second home – something which could be highly stressful if they owned the entire property themselves! All these factors make fractional ownership a great option for those looking to invest in European real estate without breaking the bank!
So if you've been dreaming about owning a second home but don't have the budget yet, now might be the perfect time to consider investing in fractional ownership!