Reasons and Tips for Buying a Luxury Home in Ibiza with Fractional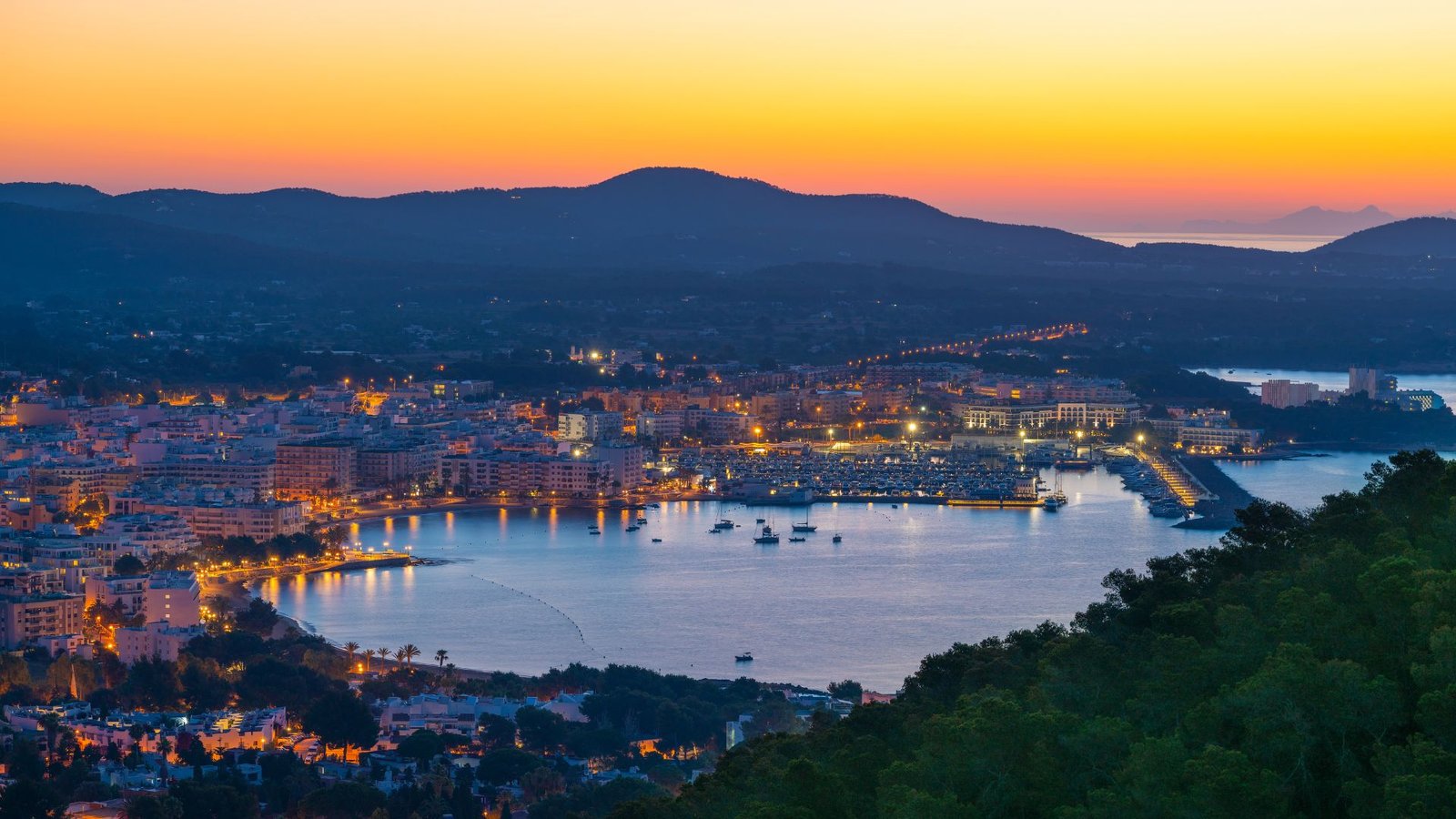 Do you know the quintessential holiday destination for young people? That's right, Ibiza, and now you can buy the home of your dreams on this paradisiacal island with Co-Ownership Property:
Over 90% of Ibiza's aquatic territory is protected by national laws, so you will literally enjoy a land unspoiled by human exploitation.
Despite its famous beaches, you can also enjoy the historic center of the town, creating a wonderful contrast. Cobblestone streets, Mediterranean cuisine, and a range of hotels that will make you appreciate even more what Co-Ownership Property has for you.
Are you up for discovering it?
Reasons to Vacation in Ibiza
When summer arrives, it's normal to look for new destinations to visit. We know that sunshine doesn't last forever and at any moment the weather could change to tremendous cold that will last several months.
The good news is that Spain offers many alternatives to enjoy this beautiful time of the year, but few have the appeal of Ibiza.
Beaches, villages, parties at dawn, and friendly people at every corner. All of this can be found here. Let's look at some of the reasons why you should consider it:
Wide Range of Restaurants
Most tourists love to eat, and Ibiza is the perfect destination to try new dishes.
The island is known for its wide range of restaurants, in fact, it is said that this is where the best food and drink in all of Spain can be found.
No matter what you're looking for, from Mediterranean food, fish, paella, or recipes from the Balearics, you'll find it here. Just walk patiently through the cobblestone streets of the town to choose the perfect one for you.
Multiple Beach Parties Of course, if you're going to Ibiza it's because you want to attend as many parties as possible. This area is known for gathering the best DJs in Spain and the best part is that you can enjoy them right on the coast.
The waters of Ibiza are crystal clear and quite warm, making the perfect combination while listening to your favourite song. All you need to do is find your ideal company to enjoy it to the fullest.
Sunny Climate
How many times have you gotten tired of grey skies and mild weather? Especially in winter, and that's when it crosses your mind to visit Ibiza.
Beyond the nightlife, one of the reasons why it is such a visited destination is because of its wonderful sunshine throughout the year, no matter if it's summer or winter.
This way, it's perfect for you if you want to get some colour on your skin and achieve that magazine tan you've always wanted. Don't worry, in winter the weather is mild, so you can go out without any inconvenience.
Fitness Trips Fitness trips are one of the most powerful trends today.
It is noteworthy that Ibiza is one of the most popular destinations when it comes to the wellness movement, so you can practice yoga by the beach, hike through the cliffs, or simply spend a spa day at the best wellness centres.
Are you looking to forget about problems and have a moment of inner peace through meditation? It's time to put Ibiza on your agenda.
Nightclubs And we can't leave this aside. One of the biggest attractions of Ibiza is the wide range of nightclubs both in the central town and along the entire beach, making it one of the preferred destinations for young people.
There you will see from promising DJs to the consecrated ones, as well as other artists that make the perfect combination to enjoy until the sun comes up.
Just look for the list of nightclubs and choose the one you like the most.
Hippie Movement
Few know this, but the true origin of Ibiza is related to the hippie movement. As you read this, it completely changed the future of the town, being currently one of the islands with the highest economic movement in all of Spain.
So, if this type of expression interests you, we recommend you take a stroll through the market and buy some of the organic products sold in their stores.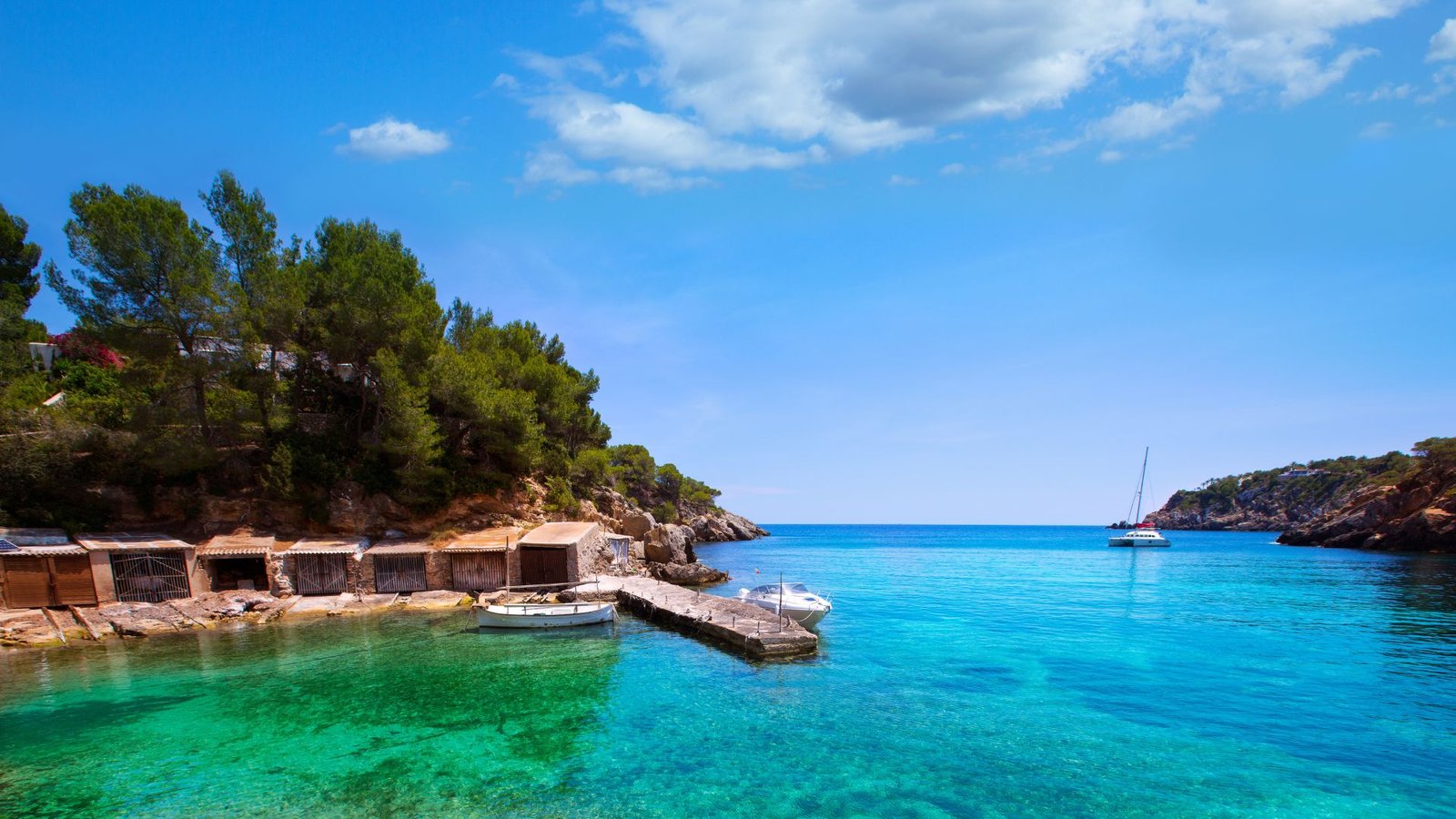 The Island That Never Sleeps We have often heard that New York is the city that never sleeps, and it's true, but you might be surprised to know that Ibiza is the island that also never sleeps.
If you love nightlife and want to dance until dawn, Ibiza is your perfect destination. Here you have a choice, whether you want to go to beachside parties or are more traditional and prefer discos and bars.
Fun on a Yacht
We've talked a lot about parties, but have you ever seen the sunrise from a yacht? Well, in Ibiza you can fulfill this dream as many young people gather to rent a sports yacht and celebrate on the same boat.
Organize well with your friends, choose your favorite cocktail, and enjoy the calm waters of the Mediterranean.
Reasons to Vacation in Ibiza How Can I Buy a House in Ibiza? If after learning about all the wonderful things you can find in Ibiza, you're wondering how you can buy a house here, we have good news for you.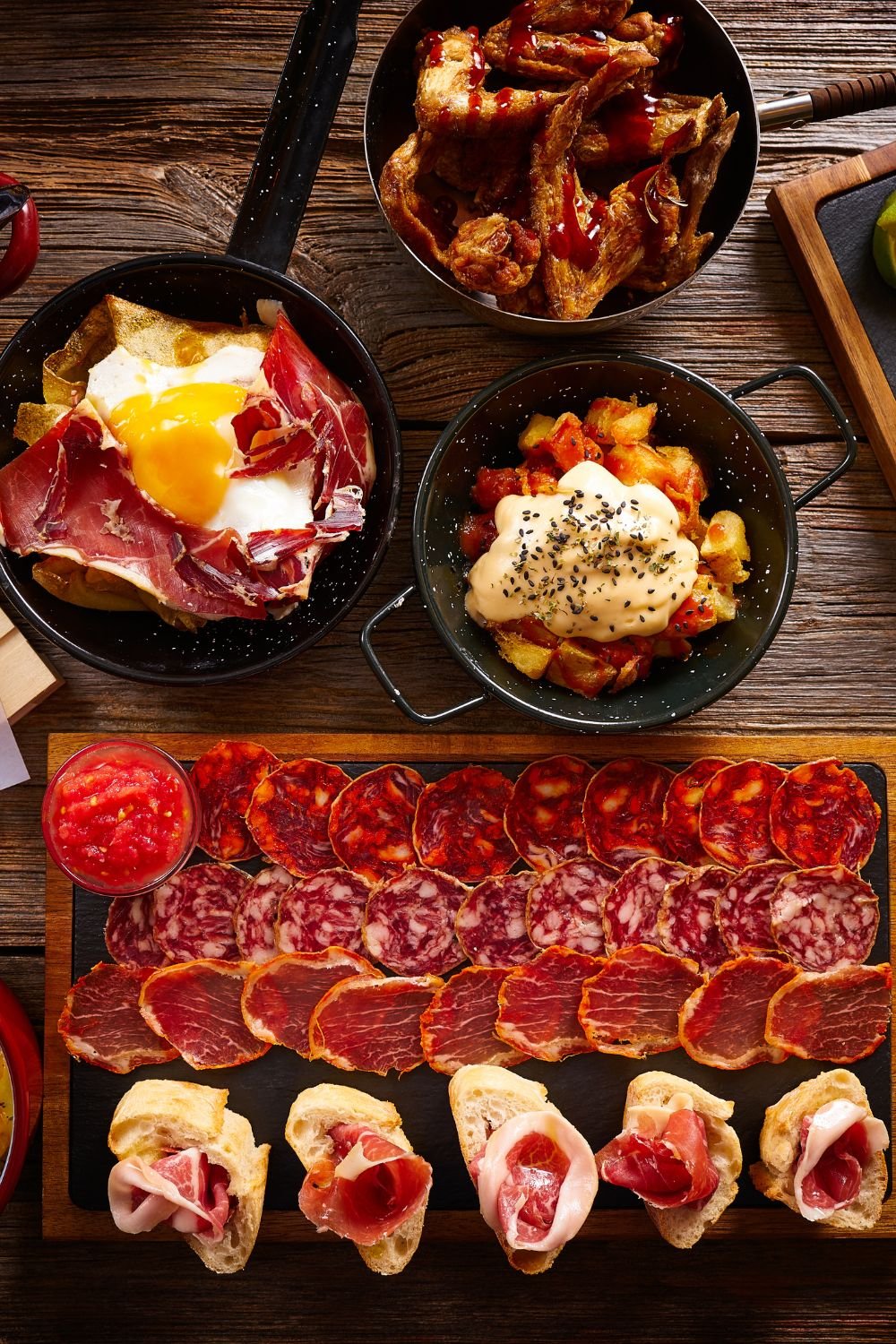 Co-Ownership Property in Ibiza is a reality that allows you to enjoy all the benefits of owning a home on the island without the high costs.
This innovative model of real estate investment consists of buying a property between several owners, which makes it much more affordable.
If you're interested in learning more about this, we invite you to contact us for more information on how to make Ibiza your new home.
In conclusion, Ibiza is an exceptional destination to enjoy all the pleasures of life, from gastronomy to partying, from rest to wellness activities.
It's time to pack your bags and visit this beautiful island, and why not, start the adventure of becoming a homeowner in one of the most coveted destinations in the world.
Example of how to book your stays in your Ibiza home:
Enjoy 6 weeks per year at your property in Ibiza. The weeks are divided by season:
2 weeks in high season
2 weeks in mid-season
2 weeks in low season
The booking system is based on a rotating algorithm that ensures all owners have equal chances to select the best weeks for their holidays.
There will be 2 rounds of week selection: (maximum of 4 bookings)
First round to select your priority booking; one week if it's high season and up to two if it's mid/low season.
Second round to book the remaining weeks for use.
Unbooked weeks will be available for specific bookings, exchanges, or rentals.