Are you looking for the perfect property in a stunning setting? Look no further than Ibiza, where you can find an incredible selection of properties available on the market right now. 
But what if you don't have the budget to buy a premium property in Ibiza outright? Fractional ownership could be your answer. Let's explore why buying a holiday property through fractional ownership makes so much sense today. 
As a non-Spanish tax resident, it's crucial to remember that your second home abroad is subject to a limit of six months of occupancy annually. In case you reside outside the EU (such as the UK or the USA) it gets even worse, you're only permitted to stay for a maximum of 90 days during any 180-day period. Thus, is it worth bearing the full expenses and upkeep costs of your Ibiza villa when your stay is sporadic at best?
Renting out your Ibiza villa has become increasingly complex and prohibitively expensive (in many cases forbidden). Hence, even if you stay in the property for a few months annually, generating rental revenue when not staying there to cover the ongoing expenses may not be feasible or be just forbidden. In such circumstances, your superb Ibiza villa could become a financial nightmare.
From chic villas with breathtaking views to cosy apartments nestled in traditional towns, finding your dream home in Ibiza couldn't be easier – whether it's to enjoy year-round or as a holiday retreat! Discover all that this beautiful Balearic Island has to offer and secure your piece of paradise today.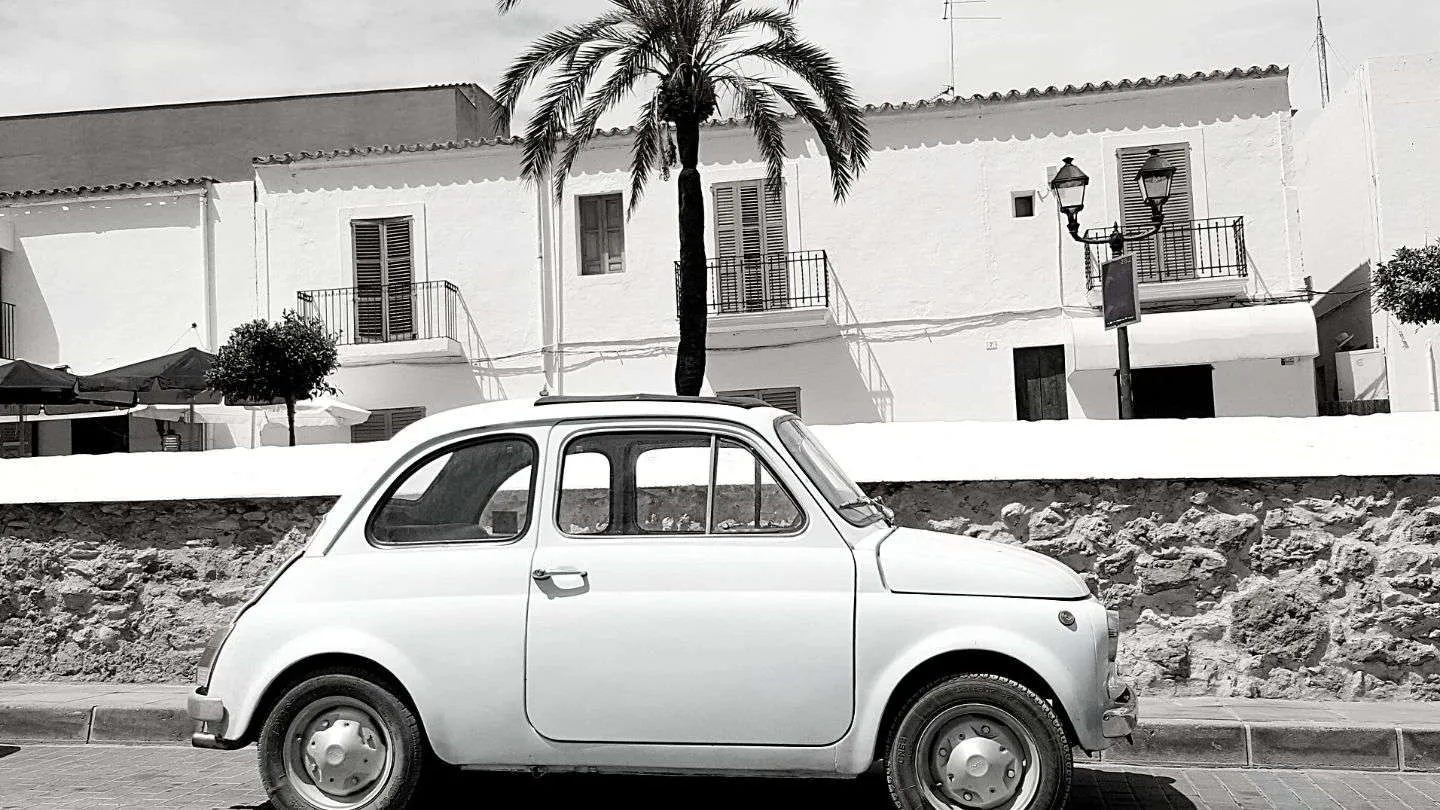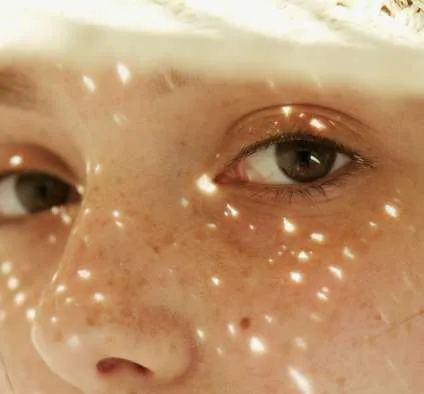 Connecting People &
Luxury Lifestyle
Discover the best locations in Europe, and embrace the dream! At Co-Ownership-Property, our passion for people, top lifestyle, and real estate knows no bounds. We are selecting premium properties for our global clientele, guiding them to their perfect second home for a fraction of the cost.