Escape to Your Mountain retreat with Fractional Ownership in Baqueira!
Looking for a serene mountain retreat in the heart of the Pyrenees? Baqueira is the perfect destination for those seeking adventure and relaxation. With a range of top-notch properties from cosy chalets to luxurious apartments, your dream mountain home is just a call away.
Experience the ultimate ski experience on Baqueira or Formigal 's world-renowned slopes, then relax and rejuvenate with a soak in the hot tub or a massage at one of the many spas. When you're not hitting the slopes, take a stroll through the charming mountain villages, enjoy delicious local cuisine, or simply take in the stunning mountain views.
Don't miss out on the chance to own a piece of this mountain oasis in Baqueira. Our affordable ownership options let you experience the best of Baqueira's luxury mountain life for just a fraction of the cost. Let our expert team guide you to your dream mountain property today.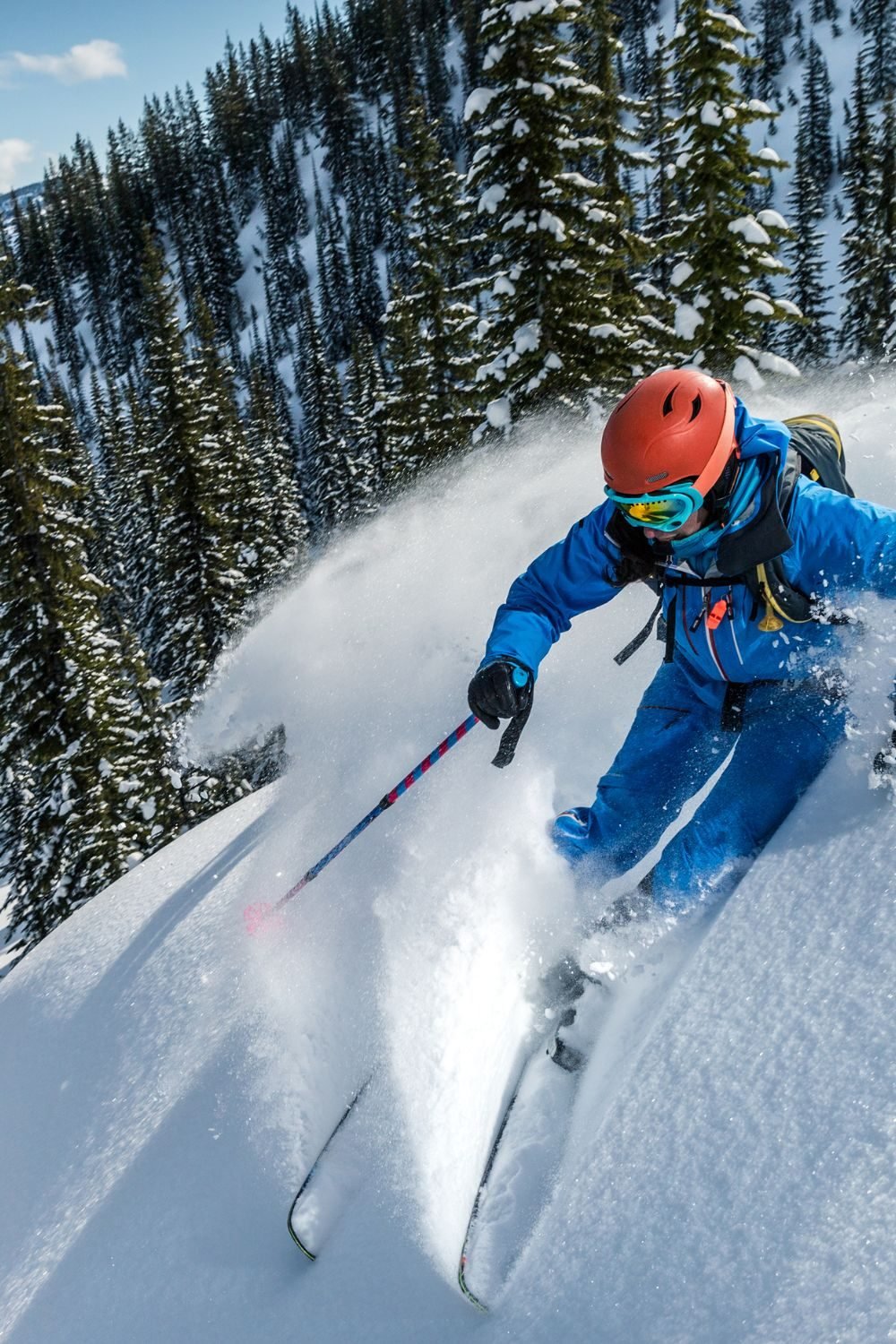 It takes only a minute and we can send you the best properties to fit your requirements.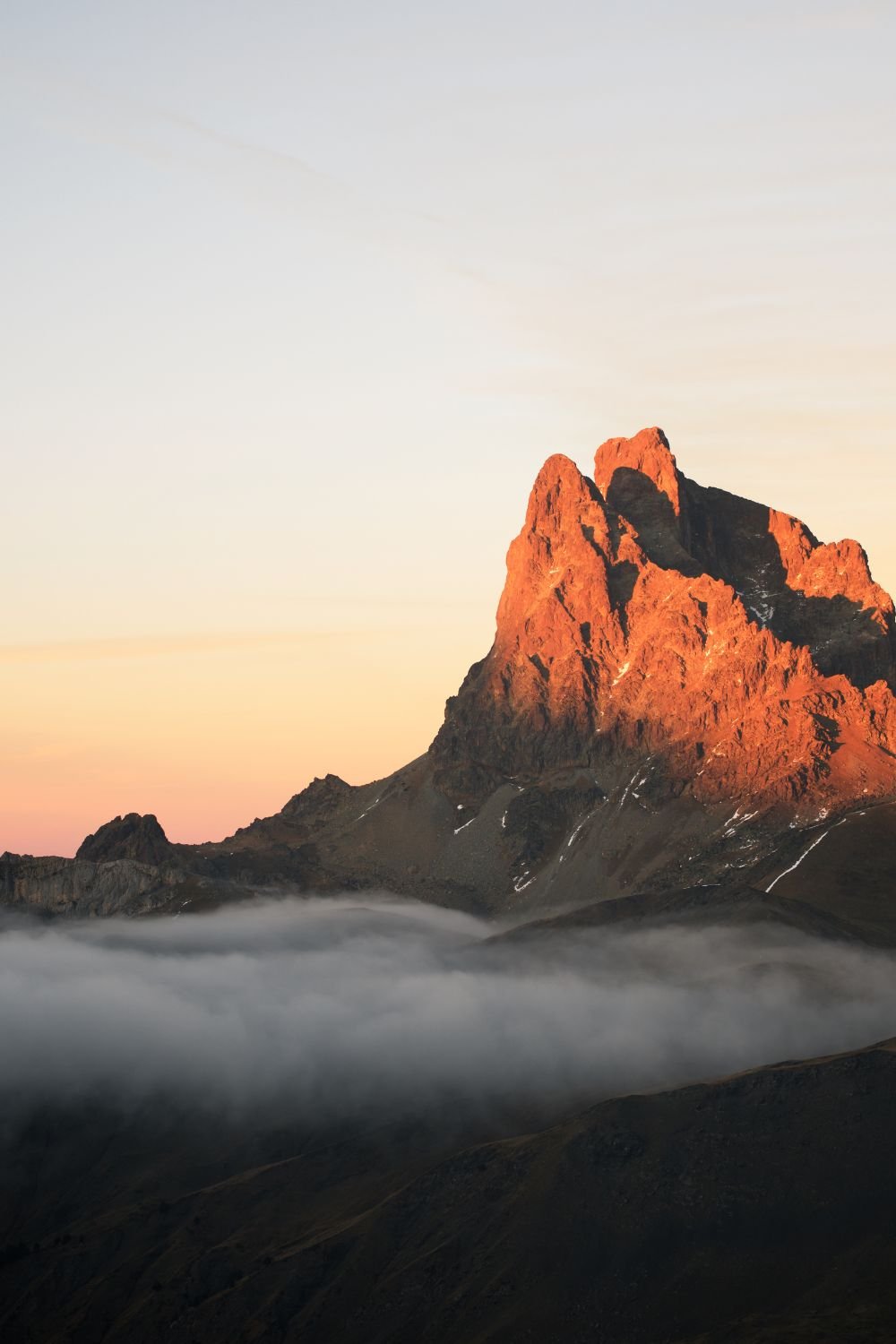 5 top things to do in Baqueira
Skiing and Snowboarding: Baqueira is one of the largest and most popular ski resorts in Spain, offering a range of slopes for skiers and snowboarders of all levels.

Enjoy the Scenic Views: Take the chairlift to the top of the mountain and admire the breathtaking views of the Pyrenees.

Après-Ski: After a day on the slopes, enjoy some of Baqueira's many après-ski activities, including bar-hopping, live music, and traditional Spanish food.

Snowshoeing and Hiking: If you're looking for a more relaxed pace, Baqueira offers a range of snowshoeing and hiking trails that take you through the stunning mountain landscape.

Relax at the Spa: After a long day on the slopes, unwind at one of Baqueira's many spas and wellness centers, offering a range of treatments and services to help you relax and recharge.
Featured
Ski Properties
Preview Listing
108,000 €
This superb, brand-new attic floor apartment is located in the charming Pyrenees village o
...
Featured
Ski Properties
Last Parts Available
110,000 €
Embrace the Alpine Experience at the Pleta de Nheu Residence in Baqueira ski resort. Step
...
Featured
Ski Properties
Last Parts Available
148,500 €
Prepare to be captivated by the stunning architecture and sophisticated charm of this meti
...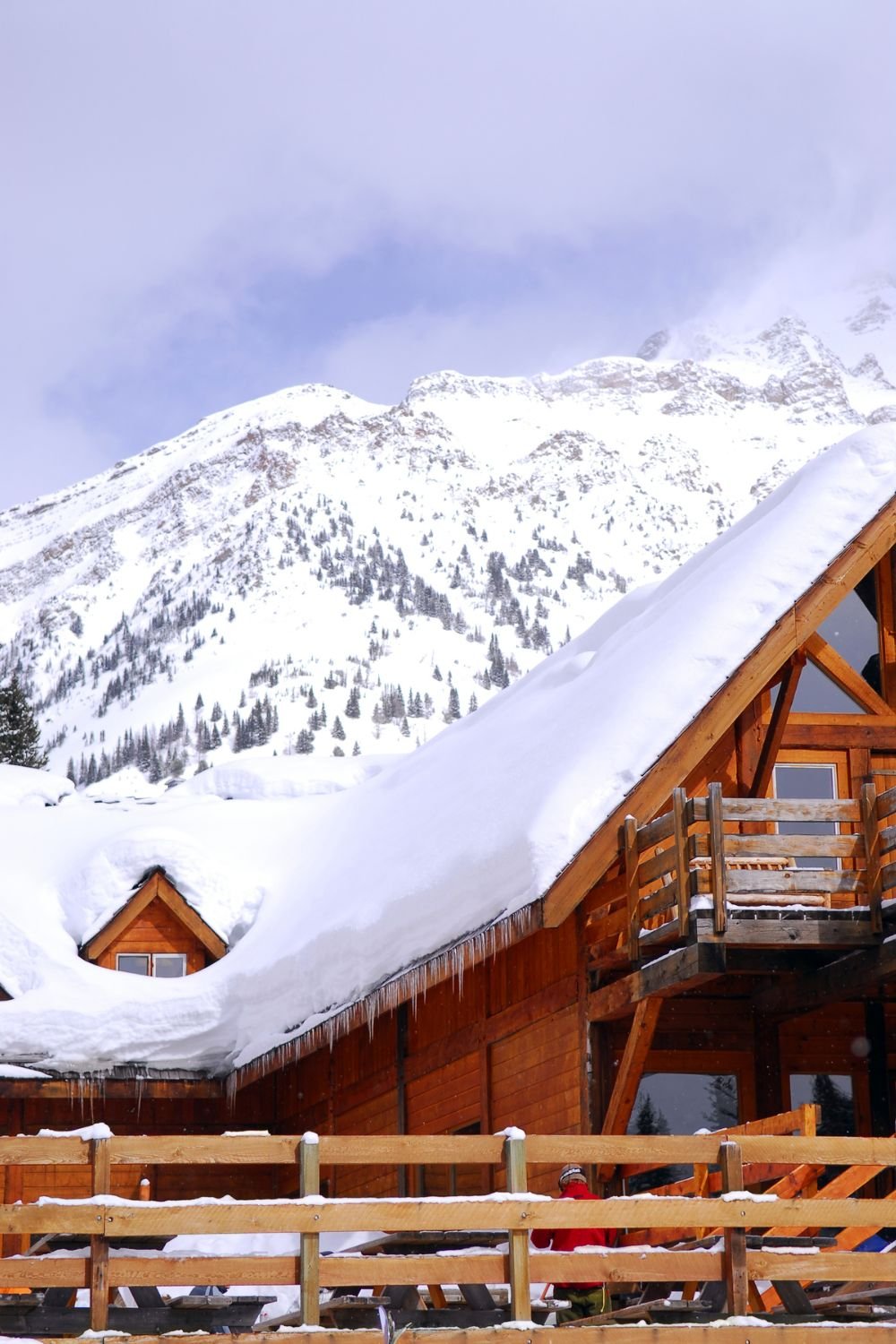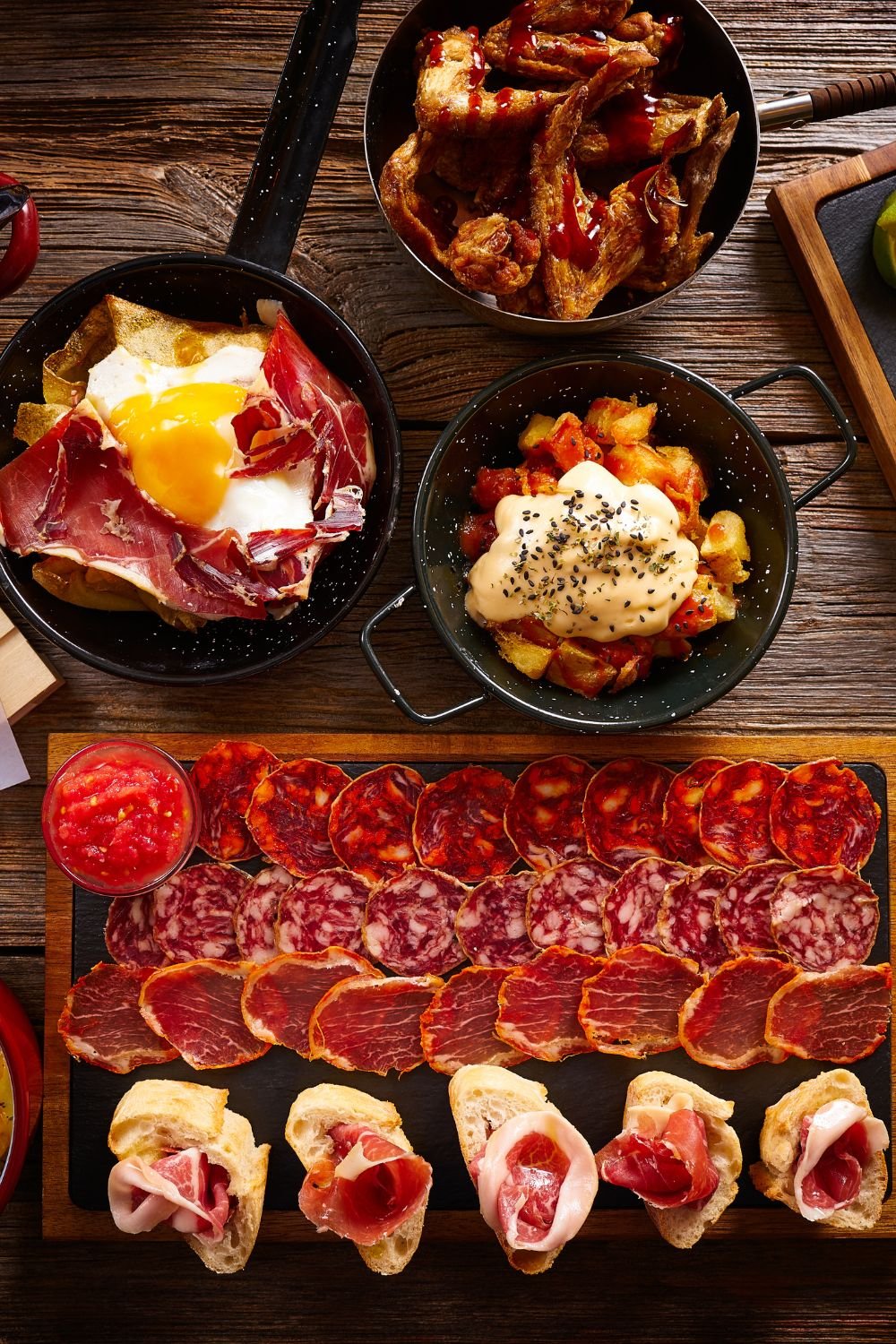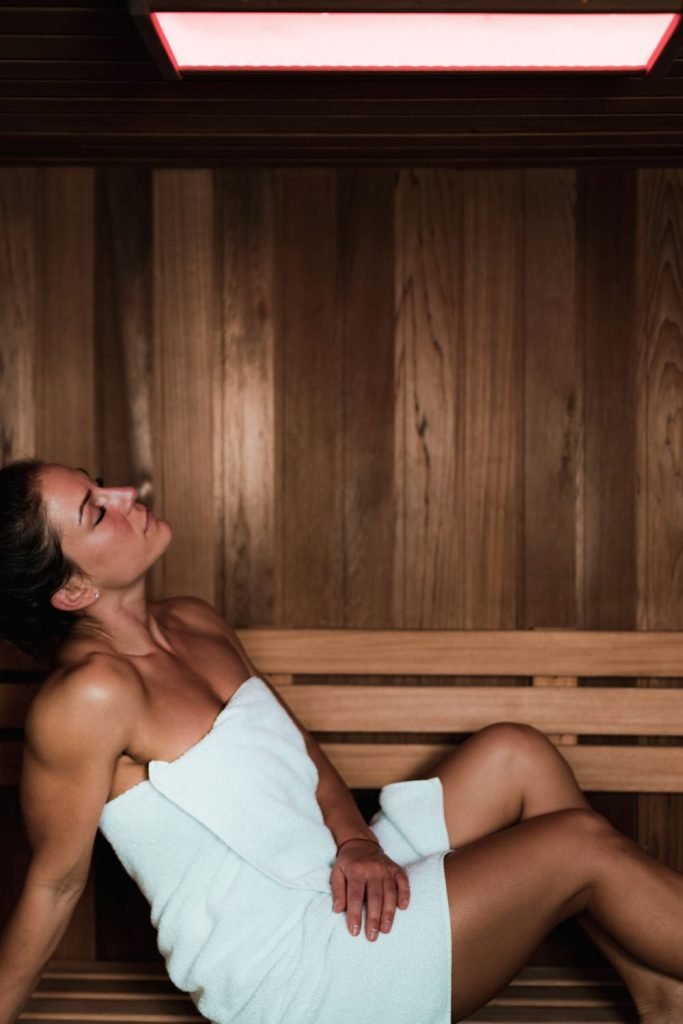 Co-Ownership
Making Luxury Homes Affordable
Discover Fractional ownership for a second home, embrace the dream! At Co-Ownership-Property, our passion for people and real estate knows no bounds. We've been sourcing incredible properties in the best destinations for our global clientele, guiding them to their perfect second home havens.