If you're seeking the ideal property in a breathtaking location, look no further than the Paris area and Hauts de France, which present an incredible array of properties available on the market today. Live the country lifestyle with an array of cultural landmarks, whether in Hauts de France or Greater Paris,  within one hour.
If your budget doesn't allow you to purchase a premium property outright, fractional ownership may be the perfect solution.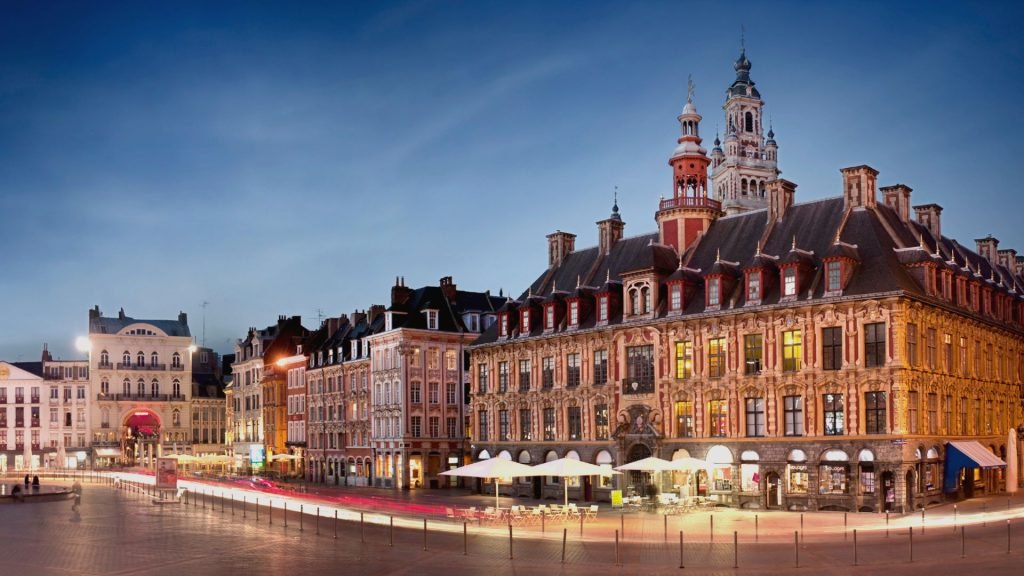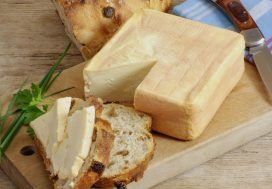 see some of our fractional ownership properties in Greater Paris & Hauts de France
But what if you don't have the budget to buy that amazing villa in Fontainebleau outright? Fractional ownership could be your answer. Let's explore why buying a holiday property through fractional ownership could make a lot of sense today.
Country & Seaside Properties
Country & Seaside Properties
Country & Seaside Properties