spanish costas fractional ownership properties
Fractional ownership is an excellent option for owning a luxury property in any of the Spanish Costas, from Costa Brava to Costa del Sol, without the burden of full ownership. Whether you're drawn to the rugged coastline of Costa Brava, the vibrant cities of Costa del Sol, or the unspoiled beaches of Costa de la Luz, fractional ownership makes it affordable and accessible to invest in your dream property.
With fractional ownership, you can indulge in all the benefits of owning a high-end property, including luxurious amenities and stunning views, at a fraction of the cost. It is a flexible and cost-effective way to own a piece of paradise on the Spanish coast. Whether you want to use the property as a vacation home, investment property, or both, fractional ownership is a smart and savvy way to do it. Don't wait any longer to start enjoying the beauty of the Spanish Costas with fractional ownership!
It takes only a minute and we can send you the best properties to fit your requirements.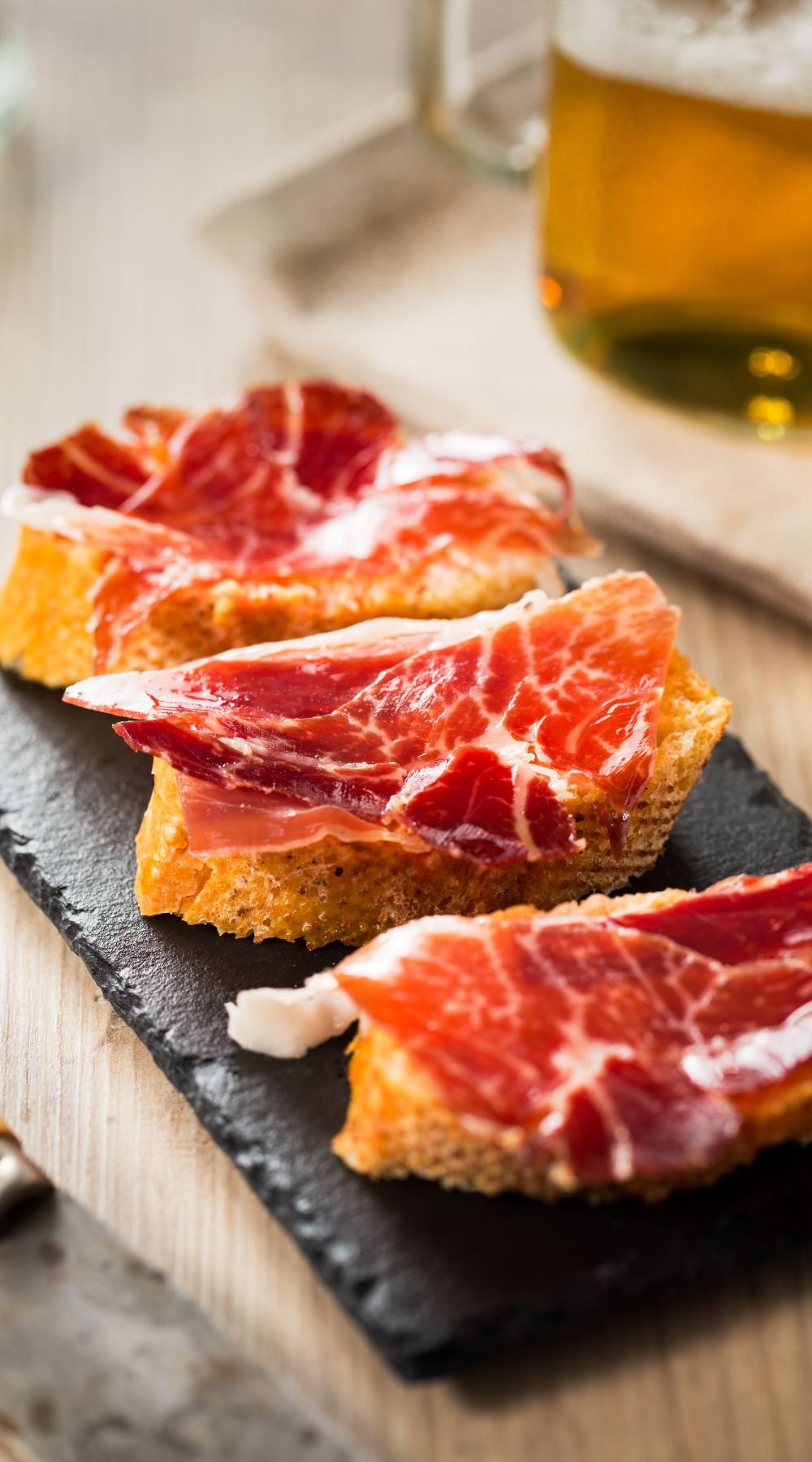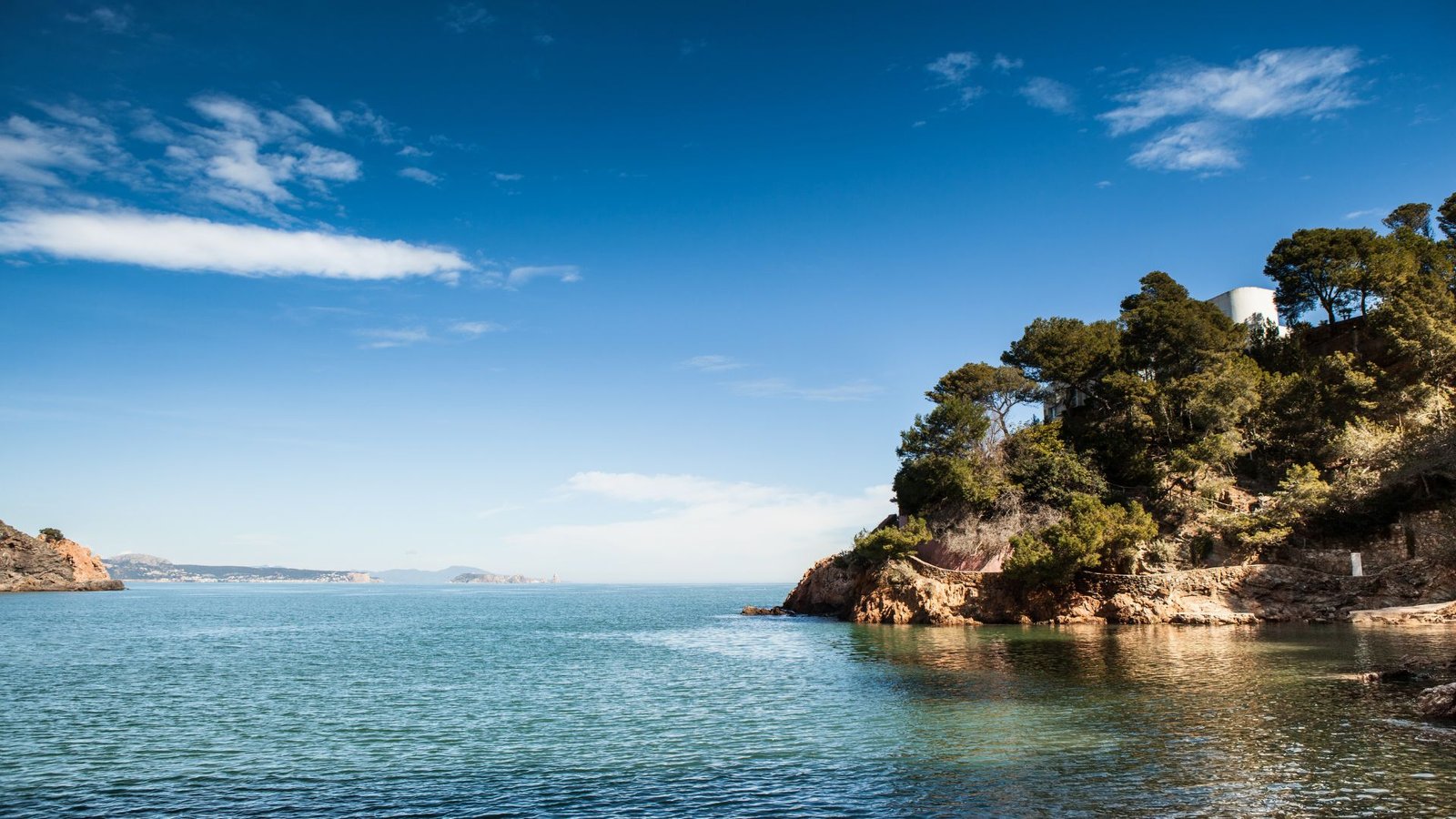 Check our fractional ownership properties on Spanish Costas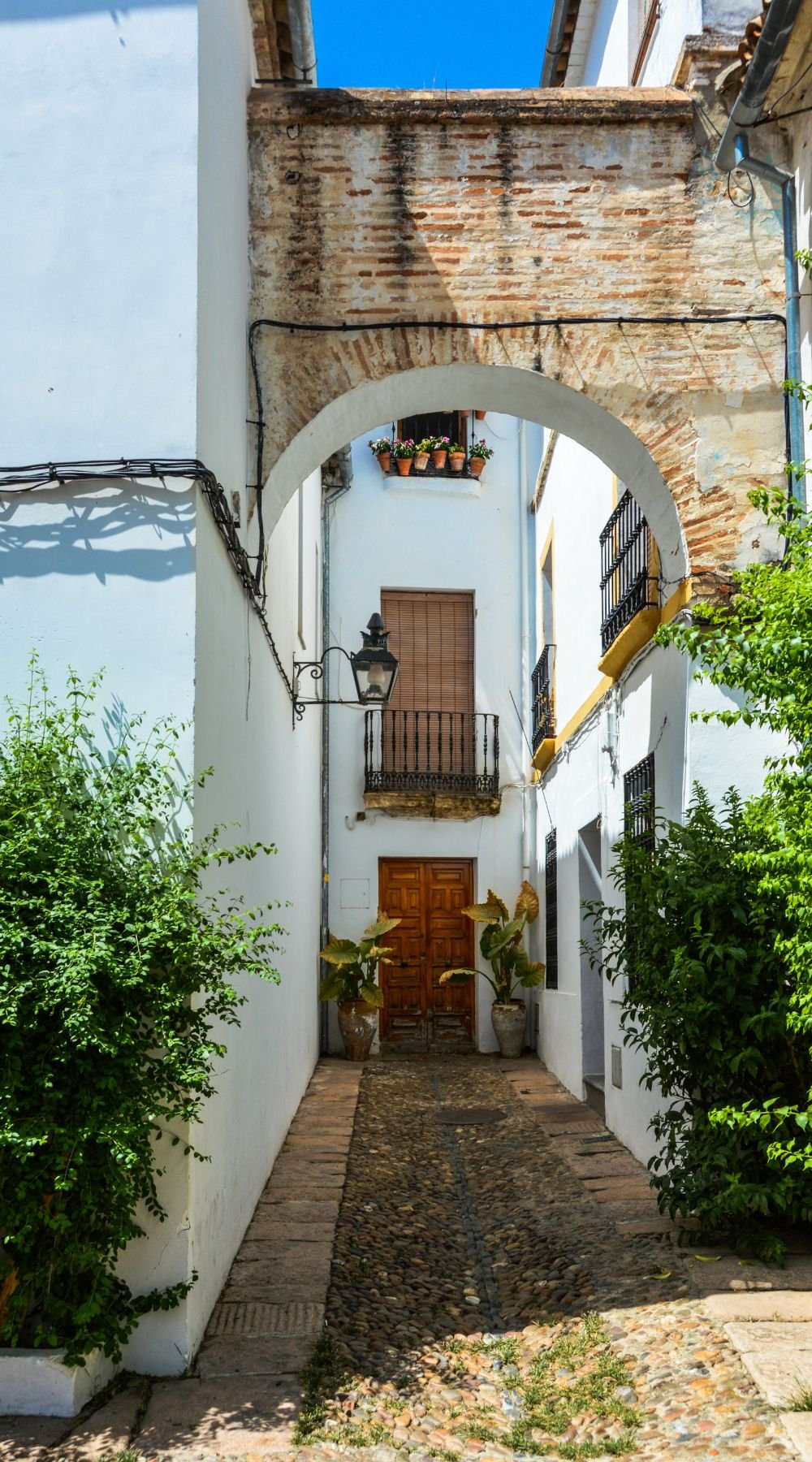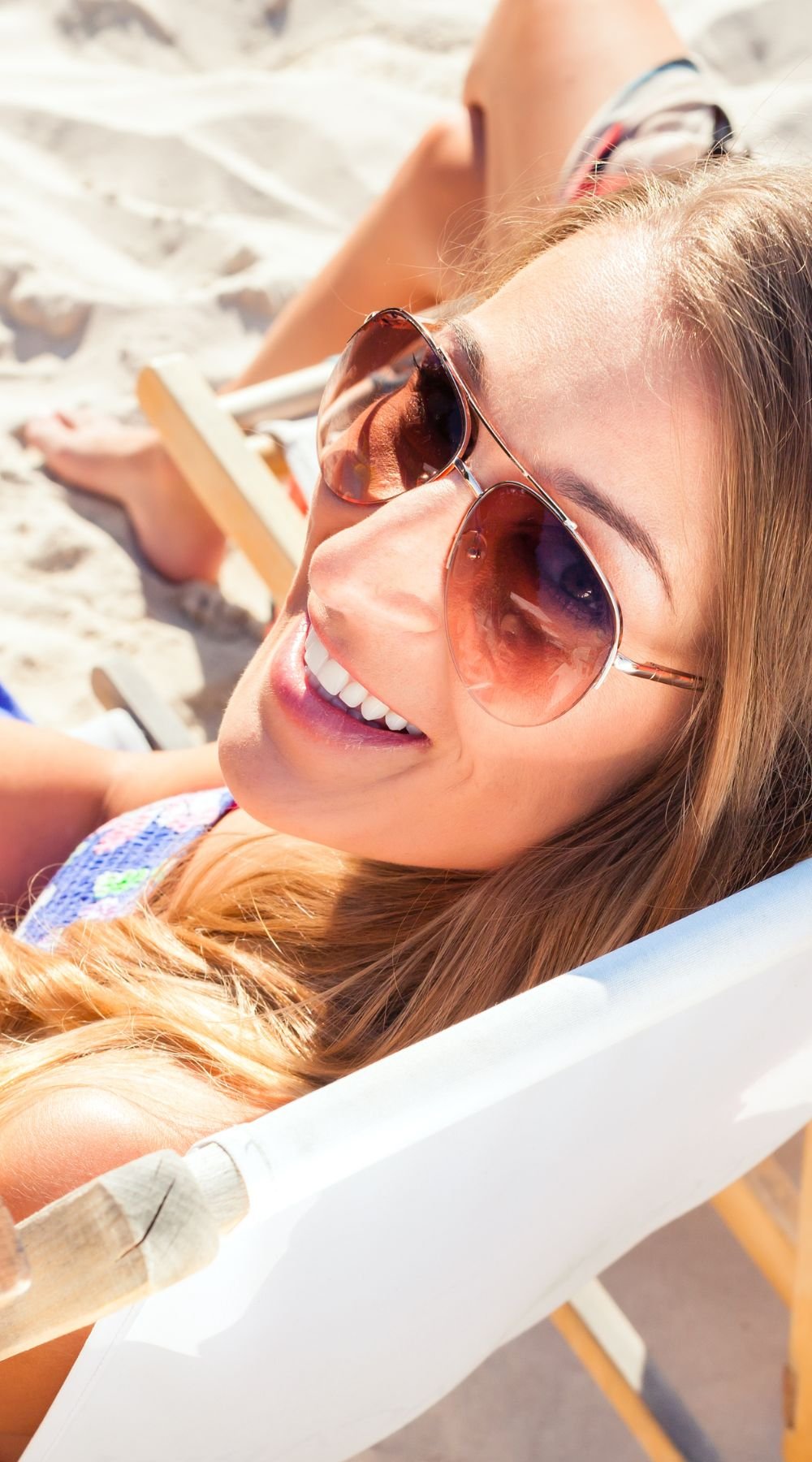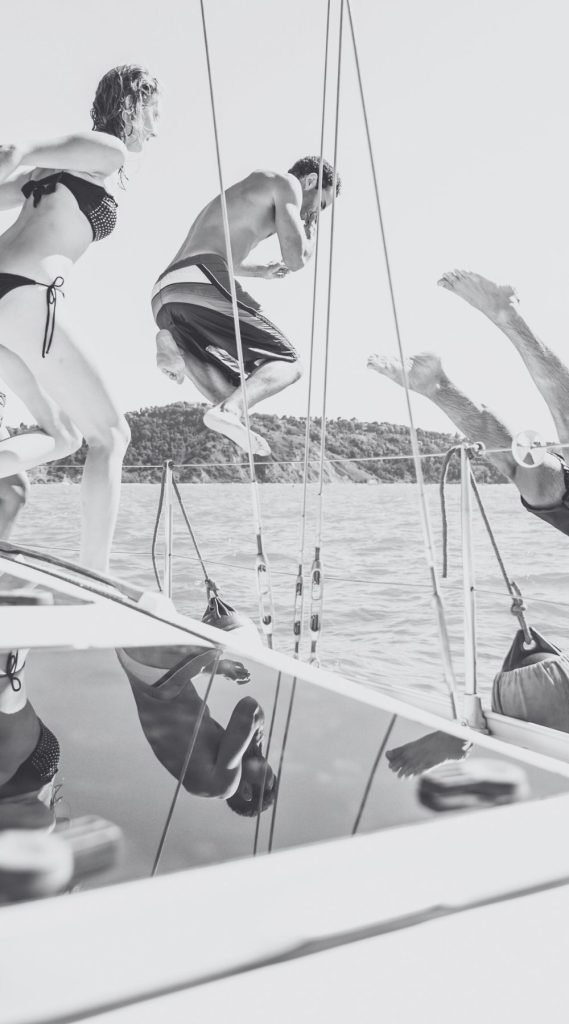 And meanwhile, fractional ownership homes in the south of France...
Connecting People &
Luxury Lifestyle
Discover the best locations in Europe, and embrace the dream! At Co-Ownership-Property, our passion for people, top lifestyle, and real estate knows no bounds. We are selecting premium properties for our global clientele, guiding them to their perfect second home for a fraction of the cost.