Welcome to Andalucía, where you can find your dream property in a stunning setting. Are you looking to buy a holiday home but don't have the budget to purchase it outright? Fractional ownership could be the solution for you.
From luxury villas with breathtaking views to cosy apartments in traditional towns like Marbella or Sotogrande, Andalucía has a wide range of properties to choose from. Consider exploring the option of fractional ownership as a way to secure your own piece of paradise on this beautiful region. Don't miss out on the opportunity to own a holiday property in such a desirable location where the weather is like California. Explore all that Andalucía has to offer and find your dream home today.
It takes only a minute and we can send you the best properties to fit your requirements.
see some of our fractional ownership apartments and villas in Andalucía
But what if you don't have the budget to buy that amazing Marbella villa outright? Fractional ownership could be your answer. Let's explore why buying a holiday property through fractional ownership could make a lot of sense today. We have access to tens of properties, so if you cannot find what you are looking for, just contact us and we shall find it for you.
Another option if you want to purchase your Marbella villa with friends or family, and we shall find clients for the other half (4 parts). You can enjoy your duplex for six months of the year and pay only half the price! Did you know the average second home use in Europe is 40 days?!
Country & Seaside Properties
Last Parts Available
158,000 €
Introducing a luxury duplex property in a residence with a pool (and private lift access) on the border of Valderrama golf course in Sotogrande. This exclusive
...
Country & Seaside Properties
Last Parts Available
91,498 €
Situated in an exceptional neighbourhood of Sotogrande (the Marina), this remarkable apartment boasts the added convenience of a garage space and storage room.
...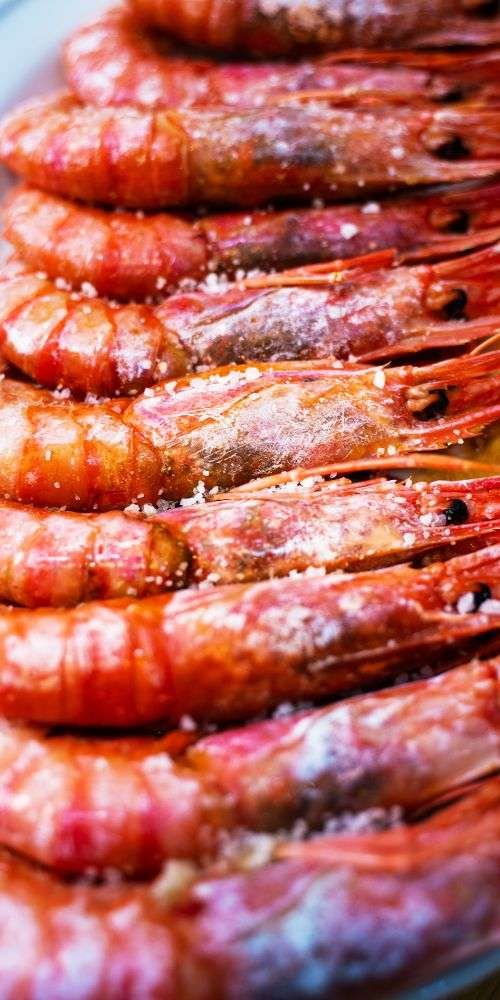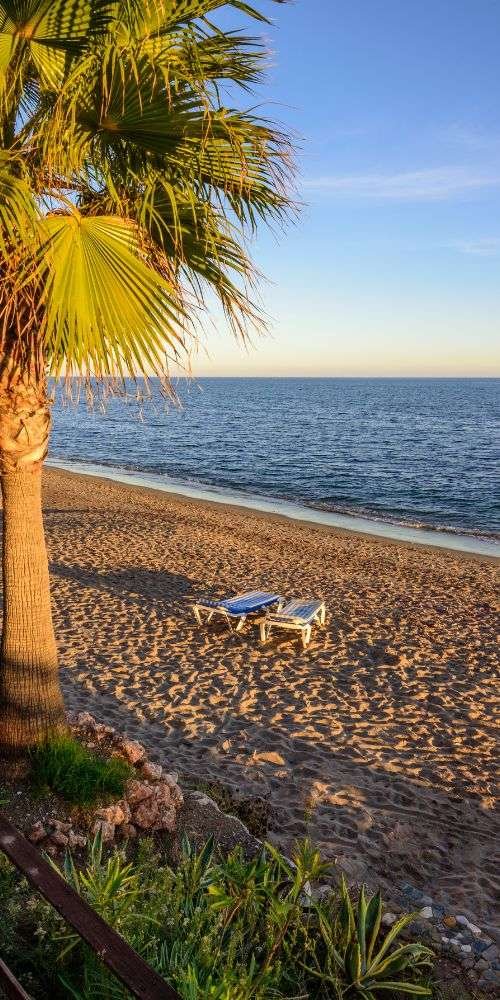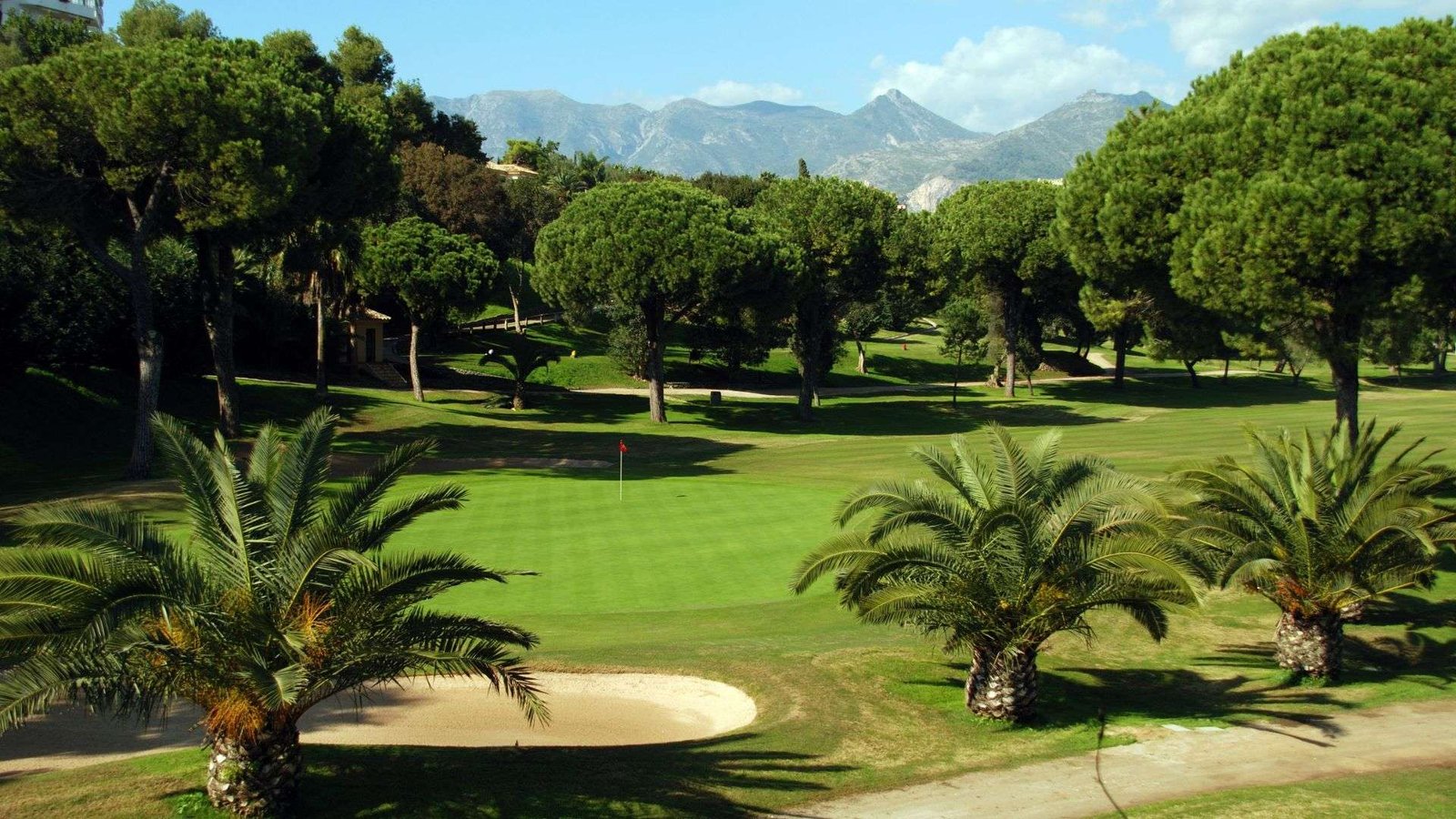 Fractional ownership villas in Andalucía
Fancy owning a beautiful villa in Marbella? Fractional ownership can make it possible, no matter your budget! Exploring why buying a home this way could be the answer for you should be at the top of your to-do list. We have loads of gorgeous villas for you to choose from, but if nothing takes your fancy, just get in touch and our talented team will track down the perfect property for you.
Why pay 100% of the freehold for a property you will use only part-time? Future second homeowners tend to concentrate on the buying price and forget just how much work it is to manage a second home abroad. Also, the running costs, the utilities, paying taxes on time and the list is endless…
Also, foreigners are limited to a maximum 6 months/year anyway! Unless they want to become Spanish tax residents of course! And for Brits, it is even worse as they can only stay a maximum of 90 days every 180 days.
Plus, why not consider investing with friends or family, and enjoy the luxury place six months of the year, all at just half the cost? You have seen a superb villa at 1.200,000€ but cannot quite afford it…You pay 600,000€ to buy half the property and enjoy staying in your villa half of the year! We will sell the remaining half (four parts) to our clients. Contact us for more details.