Denia, Costa Blanca | 4-bed apartment
Photos are before any renovation/upgrade/furniture updates
Overview
Updated On:
November 12, 2023
30 m2
Description
Experience the ultimate Mediterranean lifestyle in this stunning modern penthouse located in the prestigious residential area of Almare in Denia. This spacious 4-bedroom pnethouse is situated right on the beachfront, offering breathtaking sea views that will leave you speechless.
This development is truly one-of-a-kind, featuring 14,000 square meters of luxurious common areas that include community pools, a gym with a sauna, a social club, a children's area, and 24-hour security services. The concept of this resort is to be different, to live differently, and that's precisely what you'll get with this unique property.
Every detail of this apartment has been designed with great care and attention to ergonomics, maximizing each space so that you can fully enjoy the Mediterranean lifestyle every day. With a double-height living-dining room, perfect for gathering the whole family, and three terraces to relax and unwind, you'll feel like you're living in paradise.
Privacy is also a top priority in this residential complex, ensuring that you can fully relax and enjoy your home without any interruptions.
Denia is a charming coastal town located on the Costa Blanca, which is a popular tourist destination in the province of Alicante, Spain. Situated on the eastern coast of Spain, Denia offers a picturesque setting with its beautiful beaches, crystal-clear waters, and a backdrop of rugged mountains.
Known for its Mediterranean climate, Denia enjoys mild winters and hot summers, making it an ideal year-round destination. The town boasts a rich history, evident in its historic centre with its ancient castle, narrow streets, and traditional architecture. Denia is also famous for its vibrant marina, which serves as a gateway to the stunning Balearic Islands.
As part of the Costa Blanca, Denia benefits from the region's renowned coastline, characterized by numerous sandy beaches, hidden coves, and rocky cliffs. The area is a paradise for sun-seekers, water sports enthusiasts, and nature lovers, offering a wide range of recreational activities such as sailing, snorkeling, hiking, and golfing.
In addition to its natural beauty, Denia is renowned for its culinary scene, particularly its fresh seafood and traditional Valencian cuisine. The town hosts various festivals and cultural events throughout the year, showcasing its vibrant traditions and lively atmosphere.
Co-Ownership | You pay a fraction of the price | You pay a fraction of the running costs and taxes | The smart way to own your second home
CO-OWNERSHIP DETAILS | 42 days/year per 1/8th share | Own year-round storage | Price for 1/8th share (you can buy 1-4 shares) | Will be fully upgraded by interior designer
100% FINANCE AVAILABLE | CONTACT US FOR MORE INFO
Contact Me
Schedule a showing?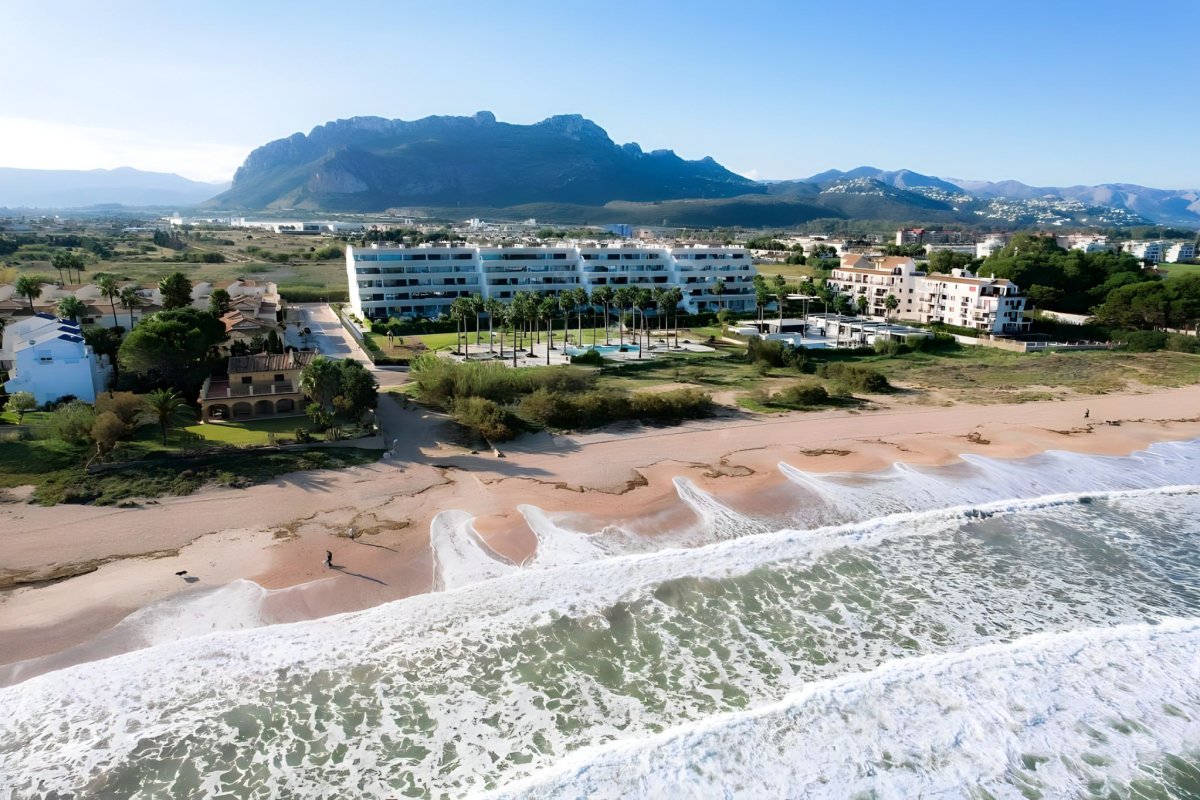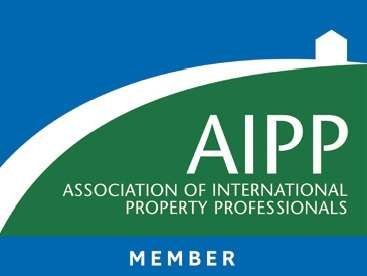 Similar Listings
175,000 €
Location: Situated in a prestigious area of the Aran Valley, steps away from the Baqueira-
...
75,000 €
Type of Property: Apartment with a total area of 60 square meters. Location: Situated in t
...
818,540 €
This exceptional property is situated on the main floor of a state-of-the-art building des
...
Co-Ownership
Making Luxury Homes Affordable
Discover Fractional ownership for a second home, embrace the dream! At Co-Ownership-Property, our passion for people and real estate knows no bounds. We've been sourcing incredible properties in the best destinations for our global clientele, guiding them to their perfect second home havens.