Menorca Properties for Sale with Fractional Ownership: Your Ultimate Guide
When it comes to choosing the perfect location for your fractional ownership property in Menorca, there are several areas worth considering. Sant Lluis is a charming town located on the east coast of the island, known for its traditional architecture and relaxed way of life. The town is home to many historical landmarks and cultural attractions, including the Sant Lluis Parish Church and the Museu de la Mediterrania.
Meanwhile, the Puerto de Mahon is the largest natural harbour in the Mediterranean and a popular destination for sailing and boating enthusiasts. It is also home to a variety of restaurants, bars, and shops, making it a great place to enjoy some leisure time.
Finally, Ciutadella is a picturesque town on the west coast of Menorca, known for its cobbled streets and Gothic-style cathedral. It's a great place to explore the island's history and culture and is home to many of Menorca's best restaurants and shops. No matter which location you choose, fractional ownership properties in Menorca offer an affordable way to own a piece of paradise in this beautiful island.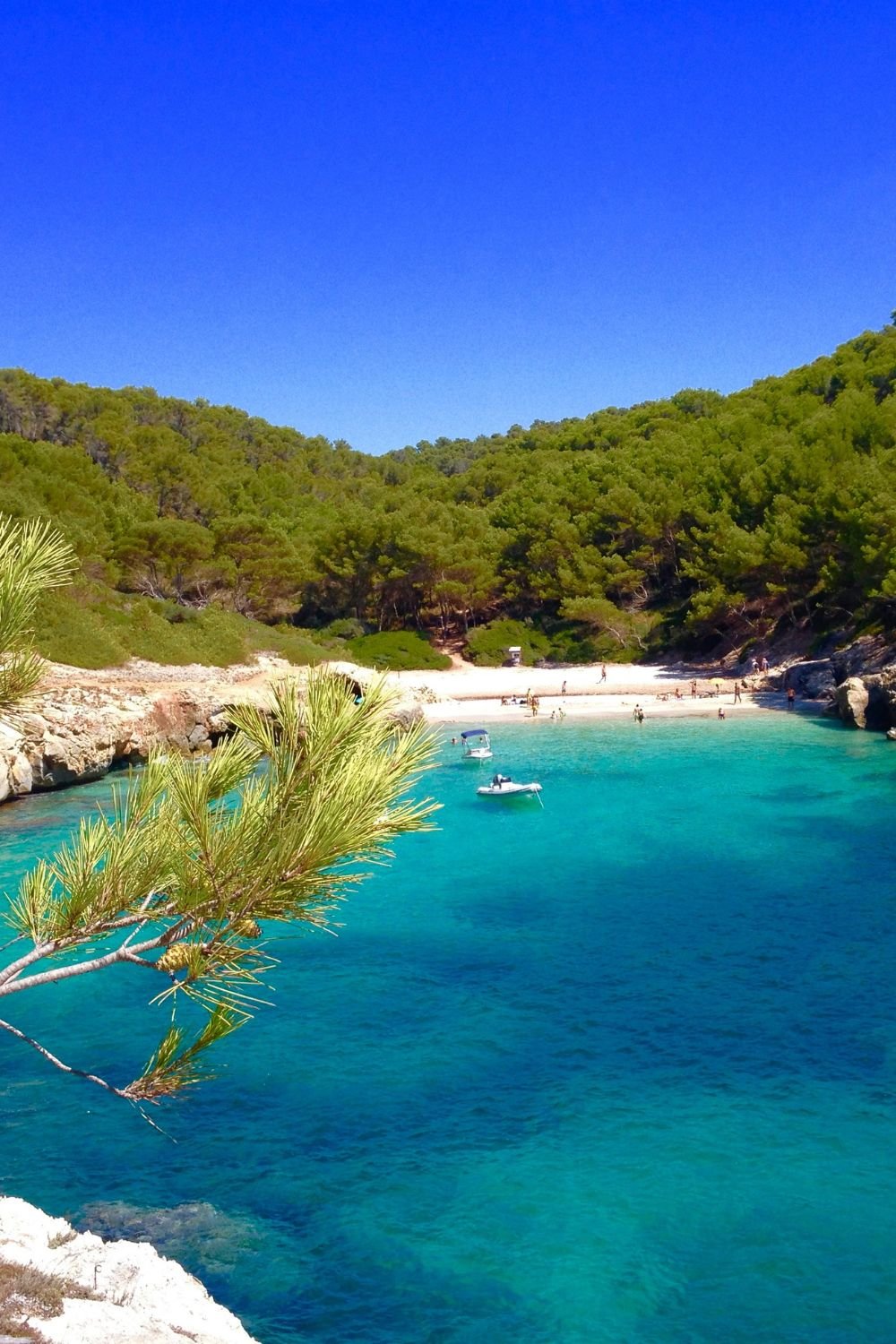 It takes only a minute and we can send you the best properties to fit your requirements.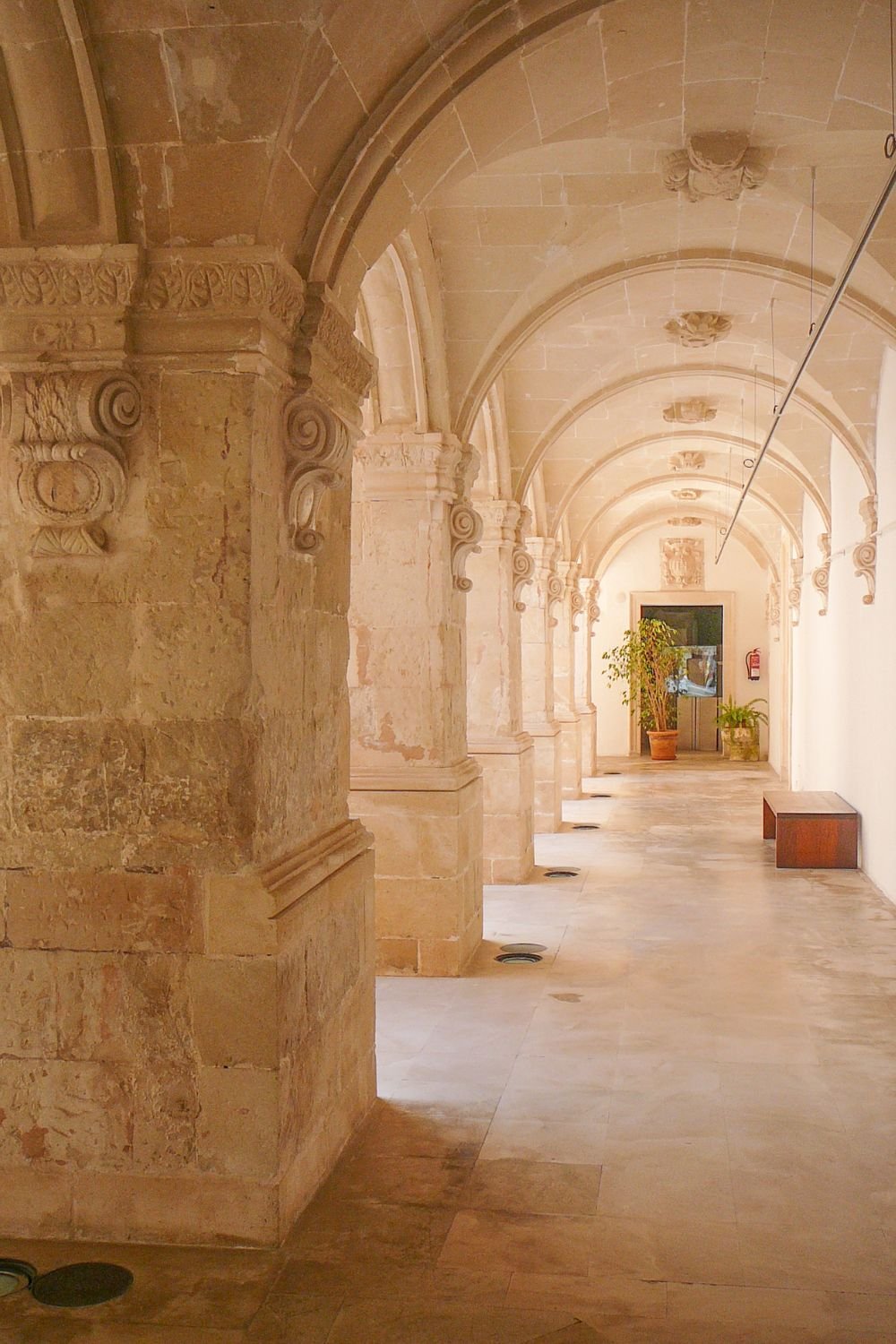 see some of our fractional ownership properties in Menorca
Menorca: Paradise in the Balearics
Menorca is a truly magical and mystical island that boasts its own unique personality. This idyllic destination has been home to an endless array of inhabitants, which is reflected in the island's customs, architecture, and history. Visitors can discover Menorca's fascinating megalithic monuments and Talayotic ruins as they explore its enchanting streets, which are adorned with white facades as well as vineyards, flowers, and fruit trees.
Menorca's beaches are also a highlight of the island, with its emerald sea of turquoise reflections and white sand creating a paradise of great beaches and unknown coves. Additionally, Menorca is an ideal location for agrotourism and cycling enthusiasts, and the island's proximity to the airport (within a maximum of one hour) is an added advantage for travellers seeking a quick escape. Menorca is truly a cultural gem and a perfect destination to unwind, relax, and enjoy.
Country & Seaside Properties
Last Parts Available
246,850 €
Nestled in the coveted area of Coves Noves II, this contemporary villa showcases the epito
...
Country & Seaside Properties
Last Parts Available
440,590 €
Welcome to this fantastic villa with six bedrooms and seven bathrooms near Ciutadella. Thi
...
Country & Seaside Properties
Last Parts Available
268,700 €
Beautiful villa with 4 bedrooms and 5 bathrooms, located on the seafront with nearby beach
...
Why Choose Fractional Ownership when you buy in Menorca?
Menorca is a beautiful island located in the Mediterranean Sea, known for its crystal clear waters, stunning beaches, and rich cultural heritage. It's no wonder that people from all over the world are drawn to this idyllic paradise, but owning a property in Menorca can be a dream out of reach for many. However, there is a solution that is gaining popularity among property buyers: fractional ownership properties in Menorca.
Fractional ownership is an investment structure where several owners (on average five) share the cost and use of a property (each property is usually divided in eight parts). It's an alternative to full ownership that allows people to own a share of a property without the high costs associated with purchasing a whole property and paying the associated running costs and taxes. When you contact us regarding fractional ownership properties in Menorca, we shall provide you with all the information you need to decide if it's the right investment opportunity for you.
Benefits of fractional ownership properties in Menorca:
An affordable way to own a property in a prime location
Access to luxury properties without the high purchase and maintenance costs
Hassle-free ownership with property management services
Adaptability: why pay the full price for a second home that you will use part-time. Also non Spanish residents cannot use their second home more than six months a year (unless you become a Spanis tax resident
Potential returns on investment through property appreciation
When you pay only an eighth of a property price and maintenance you can afford to buy two or three homes in different locations and still much less than when you own one property in one place.
Frequently asked questions about fractional ownership properties in Menorca:
Q: What is the minimum investment required for fractional ownership in Menorca? A: The minimum investment varies depending on the property, but it's typically starting from 80,000€ (finance is also available).
Q: Can I use the property when I want? A: Yes, usage rights are typically allocated to each owner based on their share of ownership and you book your stays on the mobile app. One 1/8th share gives you 42 days(1/8th/year) and you are also guaranteed time in high season.
Q: What happens if I want to sell my share? A: You can sell your share to another of the co-owners or simply list it on the market. We can also sell it for you. 
Q: How are maintenance costs and other expenses managed? A: Maintenance costs and other expenses like utilities and tax are typically managed by the property management company, which collects fees from the owners to cover these costs. It is very transparent and you pay the proportion equivalent to your part(s). If you own only one part (1/8th) you only pay 1/8th of the costs and bills.
Q: What are the tax implications of fractional ownership in Menorca, Spain? A: It's important to consult with a tax advisor in your country to understand the tax. In Spain these company structures are optimised tax-wise