Are you looking for the ideal property in a stunning setting in Mallorca (there are many!), its picturesque landscapes, charming coastal towns, and rich food heritage? Look no further than Mallorca, where you can find an extensive selection of properties on the market right now.
But what if you don't have the budget to buy that fantastic finca near the beach or that superb period property in Palma? Fractional ownership could be just your answer. Let's explore why buying a holiday property through fractional ownership makes so much sense today. Especially in Mallorca where any season is beautiful so you can potentially enjoy all your days even with as little as one part (usually 100% of the deed equals to eight parts). 
From chic villas with breathtaking sea views to cosy apartments nestled in traditional towns, finding your dream home couldn't be easier – whether it's to enjoy year-round or as a holiday retreat! Discover all that Mallorca has to offer and secure your piece of paradise today.
It takes only a minute and we can send you the best properties to fit your requirements.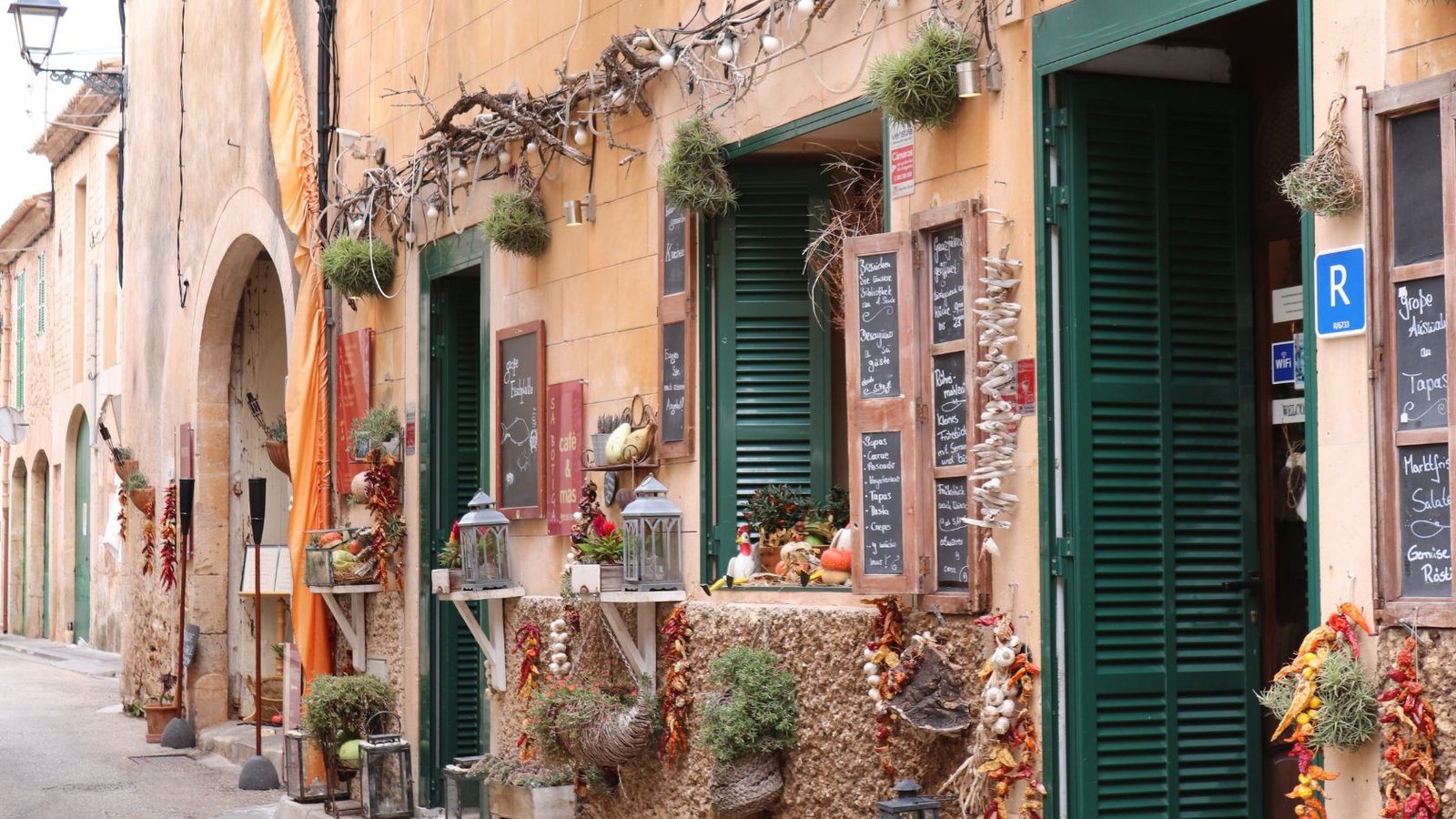 see some of our fractional ownership properties in Mallorca
Mallorca Properties for Sale with Fractional Ownership: The Ultimate Guide
Are you dreaming of owning a luxurious property in Mallorca, but the thought of the hefty price tag is holding you back? Look no further than fractional ownership! This unique investment model allows you to purchase a portion of a high-end property in Mallorca at a fraction of the cost, giving you the chance to enjoy all the benefits of owning a luxury home without breaking the bank. In this comprehensive guide, we'll take a closer look at what fractional ownership is, how it works, and why it's an excellent option for investing in Mallorca properties.
Country & Seaside Properties
Preview Listing
538,000 €
Mallorca | Exceptional 4-bed luxury village townhouse | This impressive 1903 heritage town
...
Country & Seaside Properties
Last Parts Available
270,910 €
Experience the ultimate Mediterranean lifestyle in this stunning triplex apartment, perfec
...
Country & Seaside Properties
Last Parts Available
148,050 €
This spacious apartment, located in a well-regarded community near Port d'Andratx an
...
Country & Seaside Properties
Last Parts Available
301,370 €
Exceptional sea views! This fully renovated apartment offers an extraordinary coastal life
...
Country & Seaside Properties
Last Parts Available
261,880 €
This high-quality apartment is located in a very exclusive community with only six units a
...
1,064,000 €
Nestled in the heart of Mallorca, Spain, this historic manor house boasts breathtaking vie
...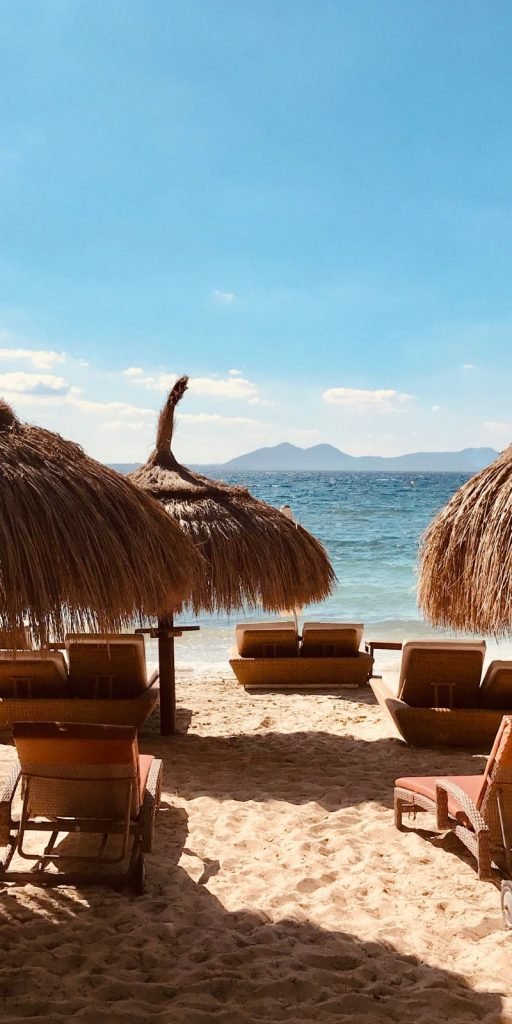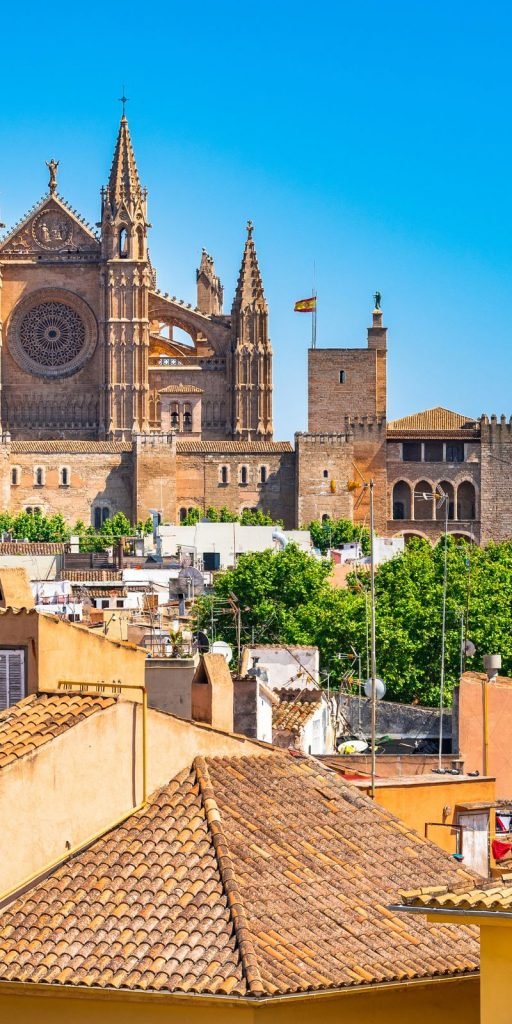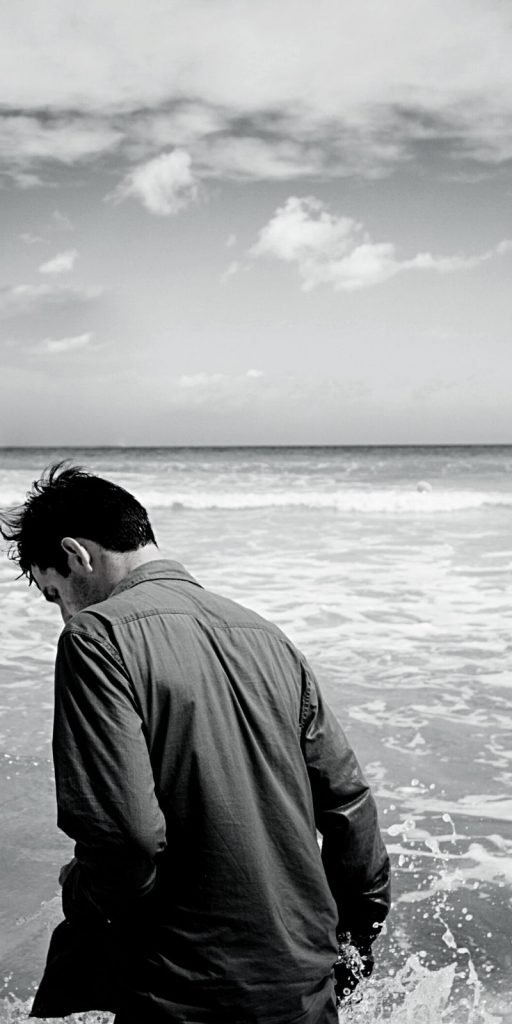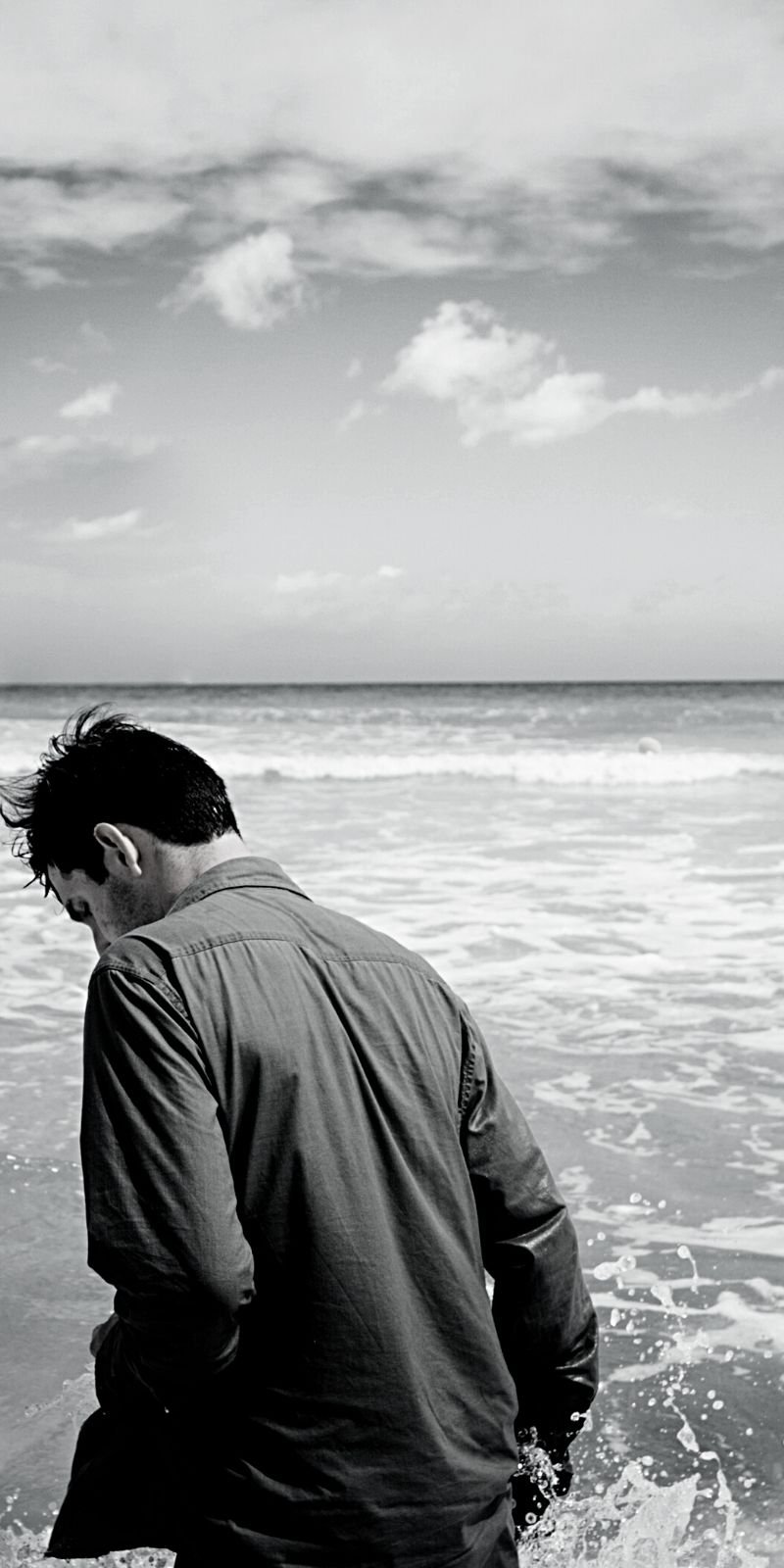 What is Fractional Ownership?
Fractional ownership, also known as co-ownership, is a real estate investment model that allows multiple buyers to purchase a portion of a property. Each buyer owns a percentage of the property (usually 1/8th but you can buy more parts) and has the right to use it for 1.5 months/year for each part owned. In the case of Mallorcan properties, fractional ownership usually involves investing in a high-end villa or apartment managed by a professional management company.
How Does Fractional Ownership Work for Mallorca Properties?
When you invest in a Mallorca property through fractional ownership, you'll typically purchase a share of the property for a set price. You will then have the right to use the property for a specific period each year based on your part (if you pay 1/8th you get 1/8th of the year), usually six weeks/year (you can buy up to four parts or six months/year). Foreign residents cannot stay more than six months a year anyway unless they wish to become Spanish tax residents. The property will be managed by a management company, which will handle all the maintenance and upkeep of the property, as well as any rental income generated from the property (contact us regarding the potential rental of your property in Mallorca as letting your property is now heavily controlled and prohibited in many cases. This goes for most properties now). As a co-owner, you'll be responsible for paying a portion of the property's maintenance and management costs.
Also check some of our fractional ownership properties on the other Balearics islands (Ibiza, Menorca, Formentera)
Why is Fractional Ownership a Great Option for Investing in Mallorca Properties?
There are several reasons why fractional ownership is an excellent option for investing in Mallorca properties. Firstly, it allows you to own a top property in one of the most sought-after locations in Europe, without the high cost of purchasing a property outright.
Secondly, fractional ownership takes away the hassle of property management and maintenance, as the management company handles this.
Thirdly, fractional ownership allows you to choose the amount of time you want to spend in your property each year, and you can also rent out your share of the property to generate income when you're not using it.
Also new laws in the Balearics are limiting or prohibiting the rental of your second home, so if you had no rental income to a super high price per sqm + high maintenance costs, paying only a small fraction of that makes even more sense. 
Benefits of Owning a Fractional Ownership Mallorca Property
Owning a fractional ownership Mallorca property comes with several benefits, including:
Reduced cost: As an investor in a fractional ownership property, you'll only be responsible for a portion of the property's purchase price, making it a much more affordable option than buying a property outright.

Hassle-free ownership: With fractional ownership, you won't have to worry about the day-to-day management of the property, as the management company will handle this.

High-end properties: Fractional ownership allows you to own a share of a high-end property in a prime location in Mallorca that would be difficult to afford on your own if you had to pay 100% of the purchase price + 10-12% stamp duty + furniture upgrade.

Flexibility: Because as a foreign resident, you can only stay a maximum of six months a year in your Spanish second home, why should you pay for the total price and maintenance.

Professional management: The management company that oversees the property will ensure that it's well-maintained and managed to a high standard, ensuring a worry-free ownership experience.