Why Co-Ownership in Sotogrande is a Smart Investment Choice

Sotogrande: A Hub of Luxury Living and Investment Opportunities
Sotogrande, the luxurious oasis on Spain's southern coast, stands as a beacon of high-end living and a prime destination for discerning investors. In this prestigious enclave, co-ownership has emerged as a savvy and financially astute investment strategy, gaining popularity among those looking to enjoy the best of luxury without the usual exorbitant costs. Let's dive into why co-ownership in Sotogrande through Co-Ownership Property is a choice worth considering.
1. Flexible, Affordable Luxury
Owning a luxury property in Sotogrande might seem like a far-fetched dream due to the typically high price tags. However, co-ownership brings this dream within reach. With many properties in Sotogrande being secondary homes, the majority remain unoccupied for large parts of the year. Co-Ownership Property's model allows investors to purchase a slice of luxury — paying only for their usage while enjoying all the perks of a premium real estate investment.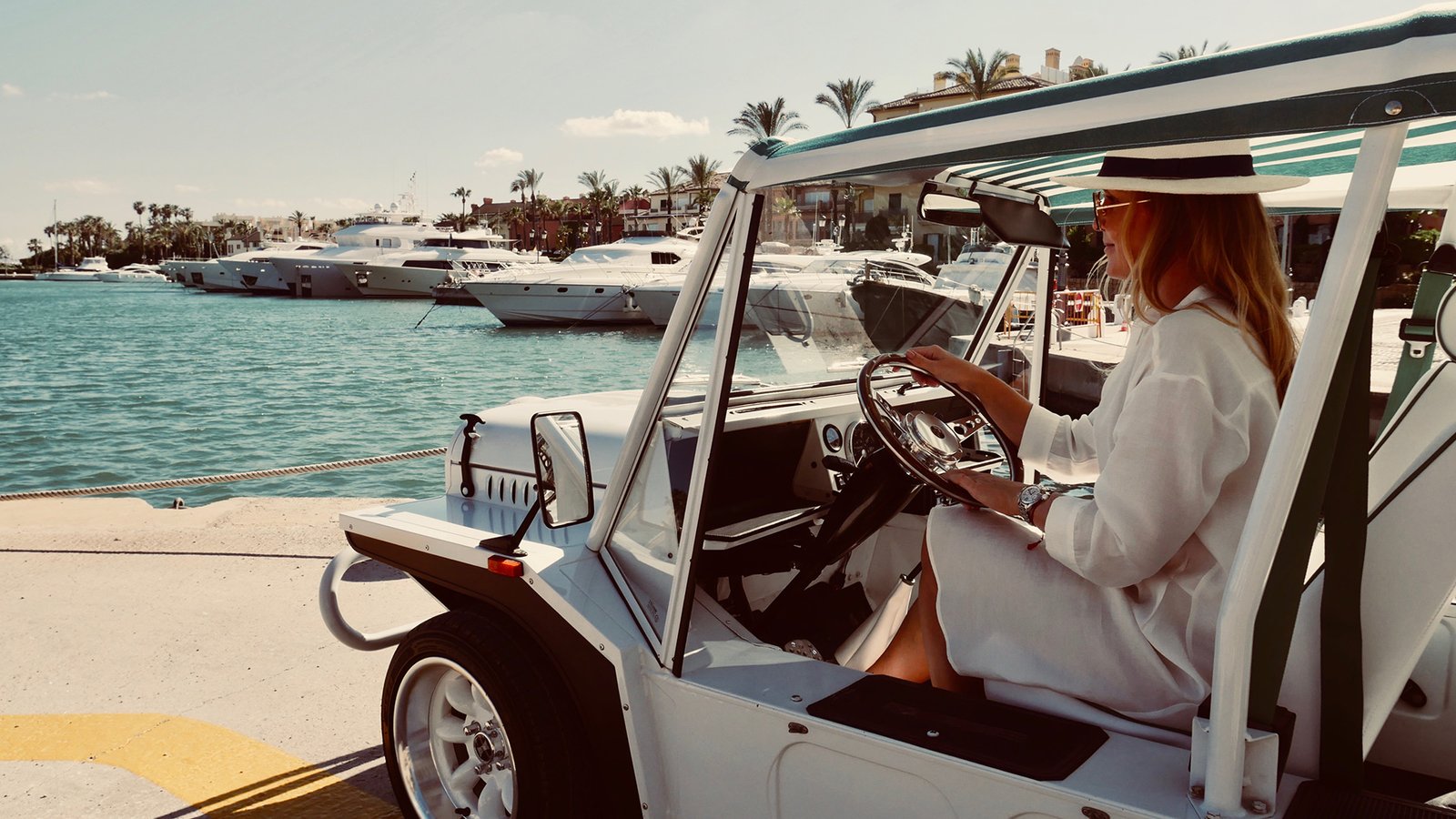 2. Portfolio Diversification
Investing with Co-Ownership Property in Sotogrande is not just about owning a prestigious property; it's about smart portfolio diversification. This approach allows you to spread your investments across multiple properties or locations, thus minimizing the risk specific to any single property and amplifying potential market growth benefits.
3. Management-Free Investment
One of the major advantages of investing in co-ownership is the elimination of management responsibilities. Co-Ownership Property takes charge of all maintenance, rental management, and operational tasks, freeing you from the day-to-day burdens of property management while you reap the investment rewards.
4. World-Class Amenities at Your Doorstep
Sotogrande's fame for its exceptional amenities — from championship golf courses and yachting to fine dining and exclusive spas — is well-deserved. Investing in a co-owned property here means easy access to such luxurious amenities, enhancing not just your lifestyle but also the intrinsic value of your investment.

We are excited to present our latest offering: a breathtaking luxury residence located just steps away from the prestigious Valderrama Golf Course. Priced at €165,000 for a 1/8th share, this property is the epitome of elegance and exclusivity. Boasting state-of-the-art facilities, refined interior design, and a panoramic view of one of Europe's finest golf courses, this residence is an ideal choice for those seeking a serene and luxurious retreat. The offer combines the joys of Sotogrande living with the tangible benefits of a sound property investment.
Conclusion: Your Gateway to Upscale Living
With its alluring charm, exceptional climate, and an exclusive lifestyle, investing in Sotogrande through Co-Ownership Property is more than just an acquisition — it's a lifestyle choice. As the real estate market continues to flourish, seize the opportunity to be part of this unique community. Co-ownership in Sotogrande is your key to a lucrative and exhilarating future.
Interested in our Valderrama adjacent residence or other luxury properties in Costa del Sol? Contact Co-Ownership Property for more details.
🌴 Envisioning a second home in Sotogrande? Discover how co-ownership is simplifying luxury real estate investment. Keep following us for more updates!
---
Published by Co-Ownership Property with 4,622 followers