Are you on the hunt for an exclusive property nestled in a striking cityscape? Barcelona should be your top pick, home to a remarkable range of properties waiting for you in prominent districts such as Eixample and Diagonal Norte. We offer unique properties in some of the most emblematic buildings in Barcelona. Many of these are off-market, so please contact us for more info.
But what if your budget doesn't quite stretch to purchasing the property you are looking for in Barcelona outright? Consider fractional ownership, a solution growing in popularity. Let's delve into why acquiring a city retreat via fractional ownership is an intelligent move today.
As a non-Spanish tax resident, it's crucial to bear in mind that your second home abroad is subject to a limit of six months of occupancy annually anyway (unless you become a Spanish tax resident). If you're residing outside the EU (like in the UK or the USA), it's even stricter – you're only allowed to stay for a maximum of 90 days during any 180-day period. Thus, is it justified to shoulder the full costs and maintenance of your Barcelona property when your stay is infrequent at most?
Renting out your property in the central sought-after districts in Barcelona is now forbidden. Therefore, even if you only occupy the property for a few weeks/months each year, generating rental income during your absence to cover ongoing expenses is not an option anymore. Under such conditions, your glamorous Barcelona property could swiftly morph into a financial burden.
From elegant apartments offering panoramic city views to charming homes tucked away in historical neighbourhoods, finding your dream property in Barcelona couldn't be more straightforward – be it for year-round enjoyment or as a holiday haven! Discover all that this captivating Catalonian city has to offer and secure your slice of urban paradise today.
It takes only a minute and we can send you the best properties to fit your requirements.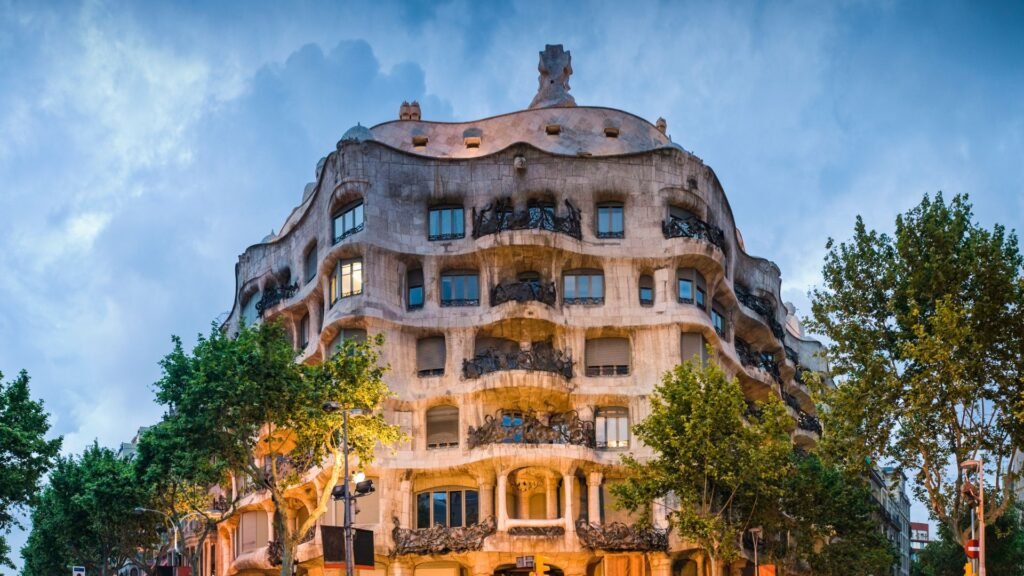 We cannot advertise all our listings for confidentiality reasons. Contact us for full list
see some of our fractional ownership properties in Barcelona
Connecting People &
Luxury Lifestyle
Discover the best locations in Europe, and embrace the dream! At Co-Ownership-Property, our passion for people, top lifestyle, and real estate knows no bounds. We are selecting premium properties for our global clientele, guiding them to their perfect second home for a fraction of the cost.