Discover the Riviera Gem: 5 Hidden Treasures of Cagnes-sur-Mer You Must Explore!
Nestled between Nice and Antibes, Cagnes-sur-Mer is a picturesque coastal town that often gets overshadowed by its more famous neighbors. However, this hidden gem of the French Riviera boasts a rich history, vibrant culture, and stunning landscapes. In this article, we uncover 5 things about Cagnes-sur-Mer that you probably didn't know and why you should add it to your travel bucket list.
See some of our fractional ownership listings in the area
1. The Old Town of Haut-de-Cagnes: A Step Back in Time
It is common knowledge that Cagnes-sur-Mer is renowned for its beaches, but few know about Haut-de-Cagnes, the medieval old town perched on a hilltop. With its narrow, winding streets, stone houses, and spectacular views of the Mediterranean Sea, Haut-de-Cagnes is like stepping back in time. Don't miss Château Grimaldi, a fortress turned museum, which hosts art exhibitions and showcases the history of the area.
2. A Hub for Equestrian Enthusiasts
Did you know that Cagnes-sur-Mer is home to the Hippodrome de la Côte d'Azur, one of France's most prominent horse-racing tracks? This state-of-the-art venue hosts several prestigious races throughout the year and is a hotspot for equestrian enthusiasts. Enjoy a thrilling day at the races and explore the beautiful grounds.
3. The Renoir Museum: An Art Lover's Haven
While the French Riviera is synonymous with artists such as Picasso and Matisse, many aren't aware that the Impressionist master, Pierre-Auguste Renoir, spent his last years in Cagnes-sur-Mer. The Renoir Museum is situated in his former home and studio, and it's where you can immerse yourself in his life and works, including paintings, sculptures, and personal belongings.
4. Polygone Riviera: A Unique Open-Air Shopping Experience
For the shopaholics, Cagnes-sur-Mer offers a distinctive shopping experience at the Polygone Riviera. This open-air shopping center combines high-end retail stores with art installations, landscaped gardens, and entertainment options. It's not just a shopping mall; it's a cultural experience that integrates the Riviera lifestyle.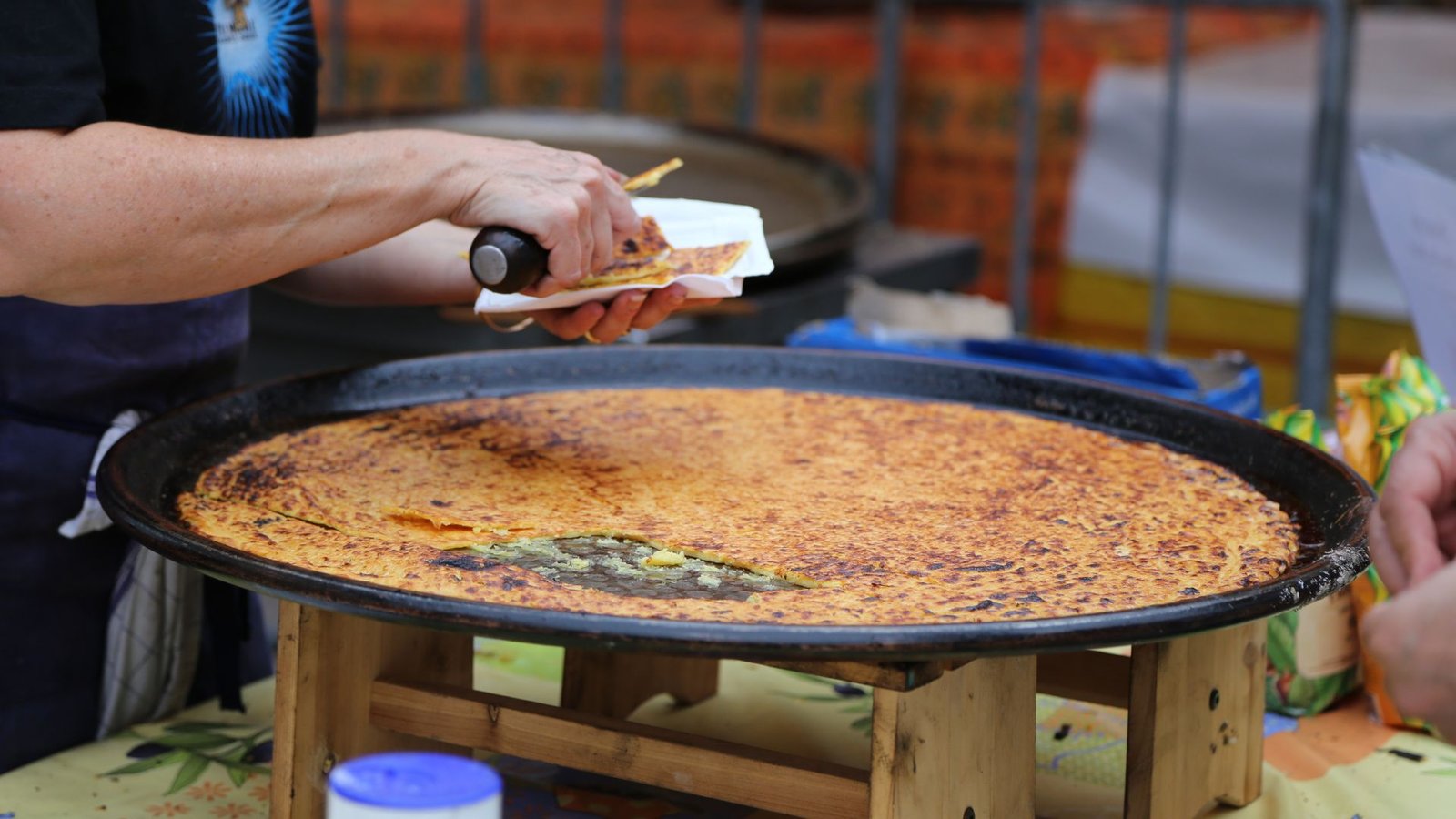 5. Taste the Delectable 'Socca'
While in Cagnes-sur-Mer, indulge in the local culinary delight, 'Socca'. This savoury chickpea flour pancake is a traditional dish of the region. Venture into the local markets or eateries to savour this crispy, golden treat, best enjoyed fresh and hot, often seasoned with black pepper.
Conclusion
Cagnes-sur-Mer is more than just another French Riviera destination; it's a treasure trove waiting to be discovered. With its rich history, enticing culture, equestrian charm, artistic heritage, and delightful cuisine, Cagnes-sur-Mer offers a unique experience that leaves a lasting impression. Make sure to explore these hidden treasures on your next trip to this enchanting town.
Keywords: Cagnes-sur-Mer, French Riviera, hidden gem, Haut-de-Cagnes, Château Grimaldi, Hippodrome de la Côte d'Azur, Renoir Museum, Polygone Riviera, Socca.