Explore the Beauty of Grau d'Agde and Cap d'Agde: Your Guide to the Best of Languedoc Coast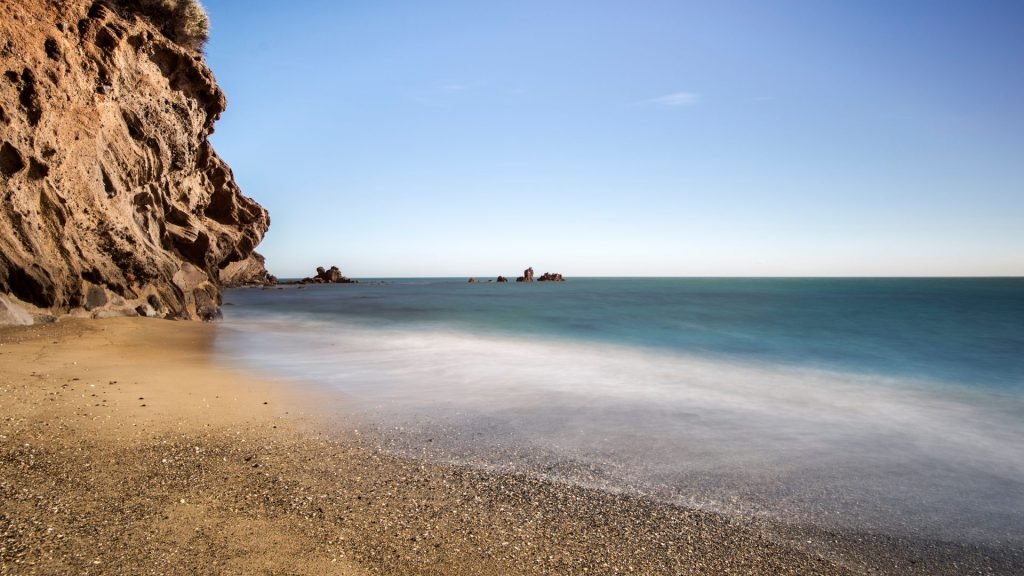 Explore the Beauty of Grau d'Agde and Cap d'Agde
Located on the stunning French Mediterranean coast, Grau d'Agde and Cap d'Agde are two neighboring towns that offer visitors a wide array of activities and attractions. Whether you're looking for a peaceful retreat or an action-packed adventure, these two towns have something for everyone.
Grau d'Agde: A Tranquil Oasis
Nestled between the Mediterranean sea and the River Herault, Grau d'Agde is a small fishing village known for its peaceful atmosphere and stunning natural scenery. The town boasts a long stretch of sandy beach, perfect for sunbathing and swimming, and the nearby Canal du Midi offers the opportunity to take a leisurely boat ride and admire the picturesque landscape.
For those who enjoy history and culture, Grau d'Agde has plenty to offer as well. The town is home to several historic monuments, including the Saint-Pierre church and the Tour de l'Horloge, a clock tower that dates back to the 18th century.
Cap d'Agde: An Adventure Playground
Just a few kilometers away from Grau d'Agde, Cap d'Agde offers visitors a different kind of experience. This bustling town is known for its vibrant nightlife, bustling marina, and abundance of activities. The town's many beaches and water sports activities, such as jet skiing, sailing, and windsurfing, make it a popular destination for adventure seekers.
Cap d'Agde is also home to several family-friendly attractions, including the Aqualand water park and the Luna Park amusement park. Additionally, the town has a thriving arts and culture scene, with several museums and galleries showcasing the works of local artists.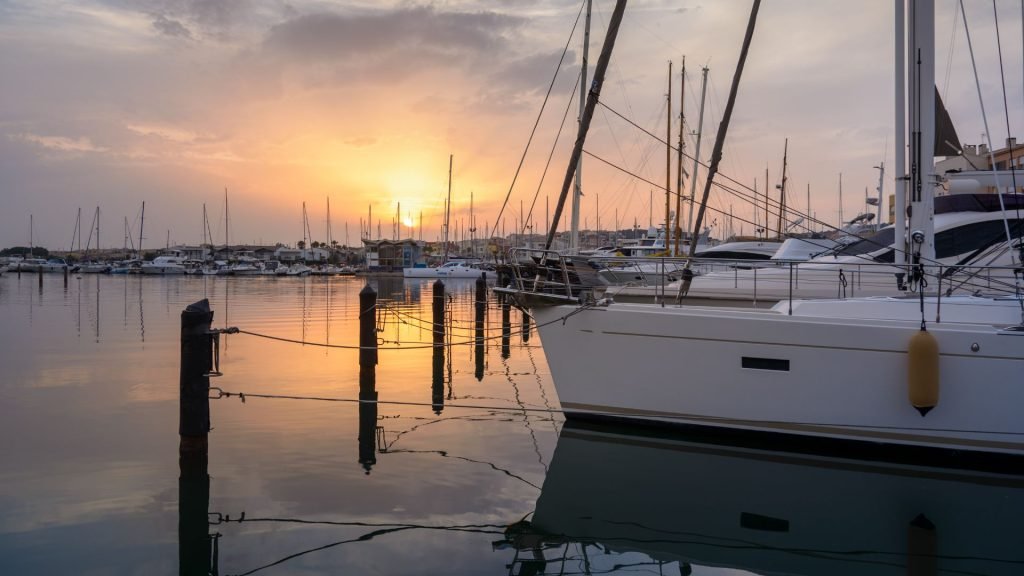 Check some of our co-ownership properties in the area
1

Bath
·
ID

44097
·
Size 60 m2
4

Baths
·
ID

44411
·
Size 210 m2
2

Baths
·
ID

43938
·
Size 199 m2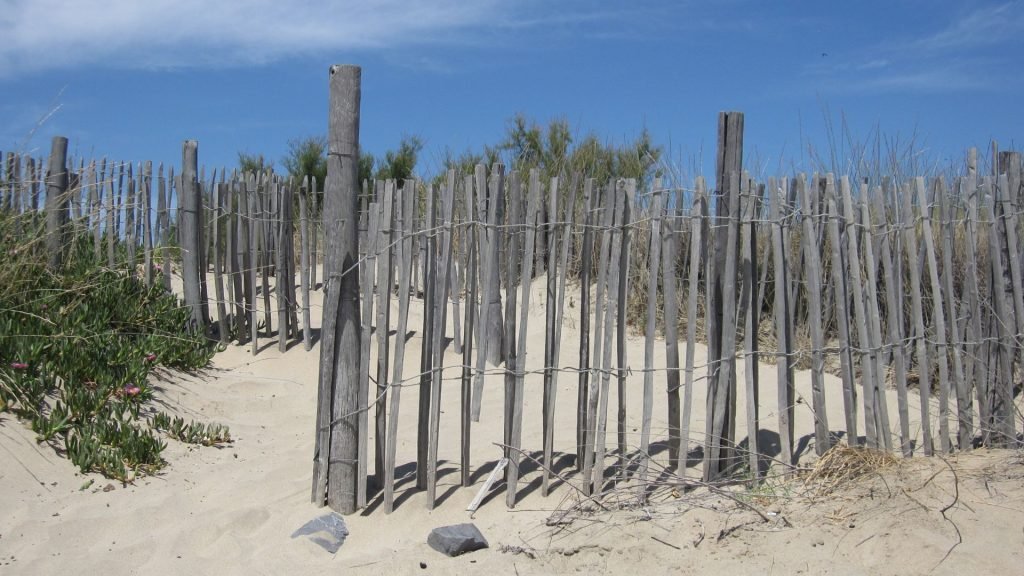 Sun, Sand, and Seclusion: Discover the Best Beaches of Agde
If you're planning a trip to Grau d'Agde and Cap d'Agde, you won't want to miss out on the area's stunning beaches. With miles of sandy shores and crystal clear waters, these beaches are some of the best in the Mediterranean. The Plage de la Roquille in Cap d'Agde is a must-visit for families, with calm waters and plenty of activities for kids. For a more secluded experience, head to the Plage de la Tamarissière in Grau d'Agde, where you'll find a peaceful stretch of sand surrounded by dunes and pine trees.
And for those seeking a bit more excitement, the Plage Richelieu in Cap d'Agde offers a lively atmosphere with beach bars, water sports rentals, and live music. No matter which beach you choose, you're sure to be mesmerised by the beauty of the French Mediterranean coast.
If you're planning a trip to the French Mediterranean coast, be sure to visit the tourist offices of Grau d'Agde and Cap d'Agde. They offer a wealth of information on the area's attractions, activities, and events.
Here are three external links to help you plan your visit:
With its stunning natural scenery, vibrant culture, and abundance of activities, Grau d'Agde and Cap d'Agde are two must-visit destinations on the French Mediterranean coast.
Whether you're looking to relax or to explore, you're sure to find something to love in these two charming towns.