Discover Your Dream Madrid Property with Fractional Ownership! Are you in search of the perfect home in the vibrant city of Madrid? From elegant apartments in the heart of Salamanca to penthouses overlooking the best trademarks in Madrid, we've got a range of top-notch properties to suit your style and budget.
Say goodbye to high prices and hello to affordable ownership options. Experience the best of Madrid's urban life for just a fraction of the cost. Let our expert team help you find your ideal Madrid property today.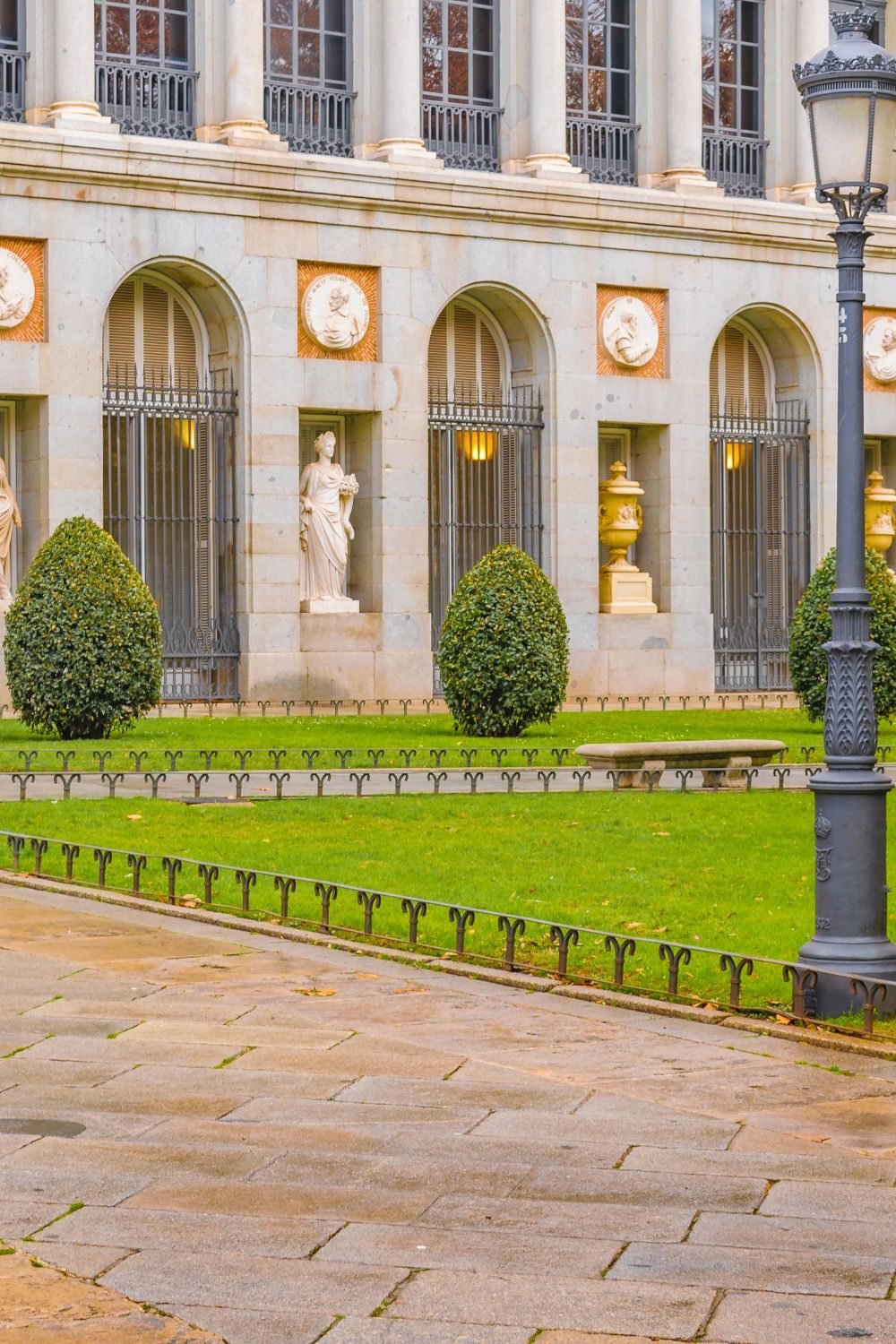 It takes only a minute and we can send you the best properties to fit your requirements.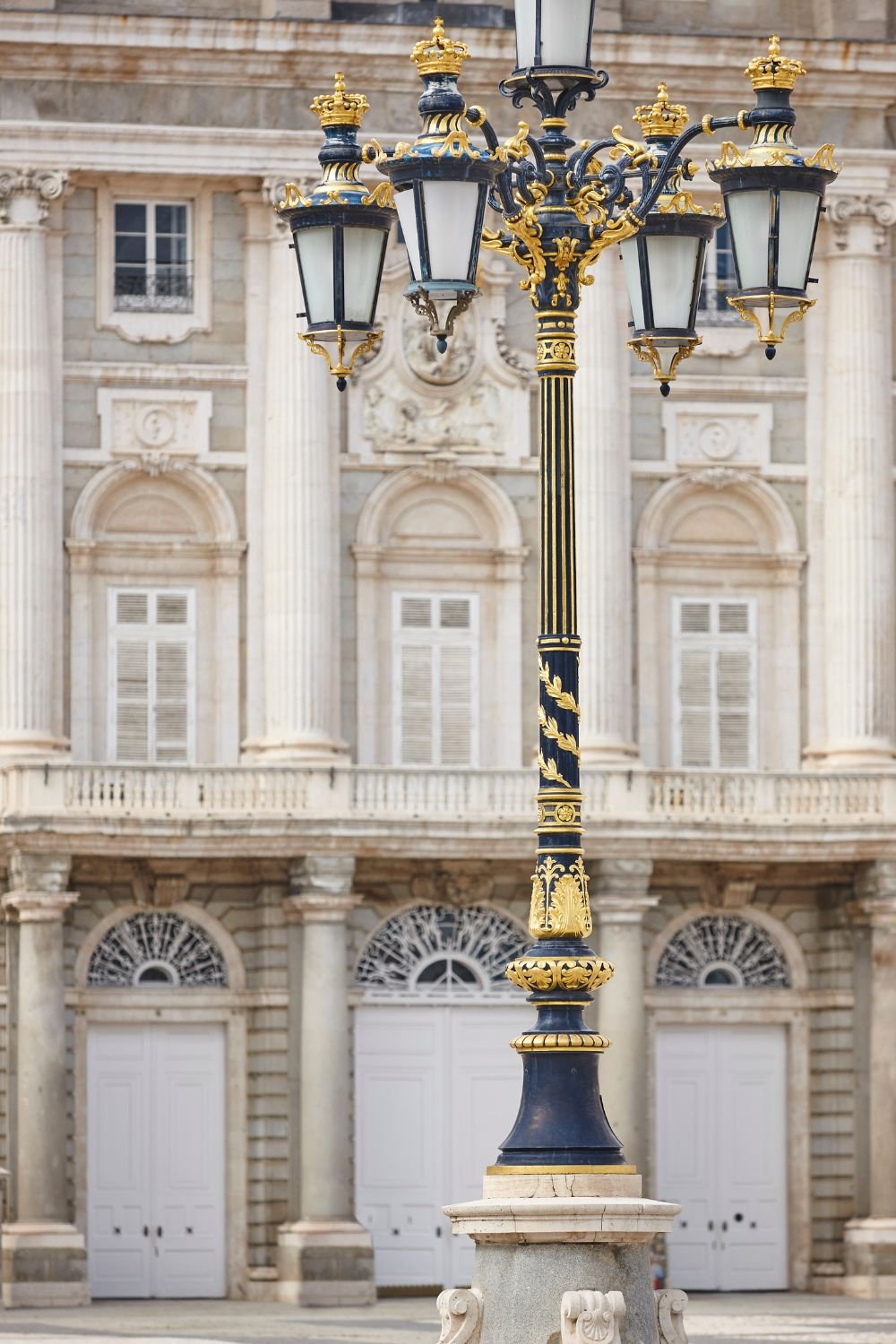 5 top things to do in Madrid
Explore the Prado Museum: One of the largest and most famous art museums in the world, featuring an extensive collection of Spanish, European and world art, including works by Goya, Velázquez and El Greco.

Visit the Royal Palace of Madrid: This magnificent palace, former residence of Spanish royalty, showcases the rich history and culture of Spain.

Walk Through Retiro Park: This beautiful park is a green oasis in the heart of the city and a popular spot for picnics, boat rides, and outdoor concerts.

Sample Tapas in La Latina: La Latina is a historic neighbourhood known for its narrow streets, traditional architecture, and bustling atmosphere. This is a must-visit spot for foodies looking to sample traditional Spanish tapas and cuisine.

Take a Day Trip to Toledo: This medieval city, located just a short train ride from Madrid, offers a wealth of history and culture, including the Alcázar castle, the Cathedral of Toledo and the Sinagoga del Tránsito.