Portugal is a beautiful country that is rich in history and culture, making it a popular destination for tourists and property investors alike. With our fractional ownership properties, you can own a luxurious and fully-furnished property in Portugal without the hassle of full-time ownership. Our properties are designed to provide the perfect holiday home for those who want to experience the beauty and tranquility of Portugal, or as an investment opportunity for those seeking to diversify their portfolio.
Our team of professionals will take care of all maintenance and upkeep, leaving you free to relax and enjoy your stay. Contact us today to learn more about our fractional ownership properties in Portugal and take the first step towards owning your dream property in this stunning country.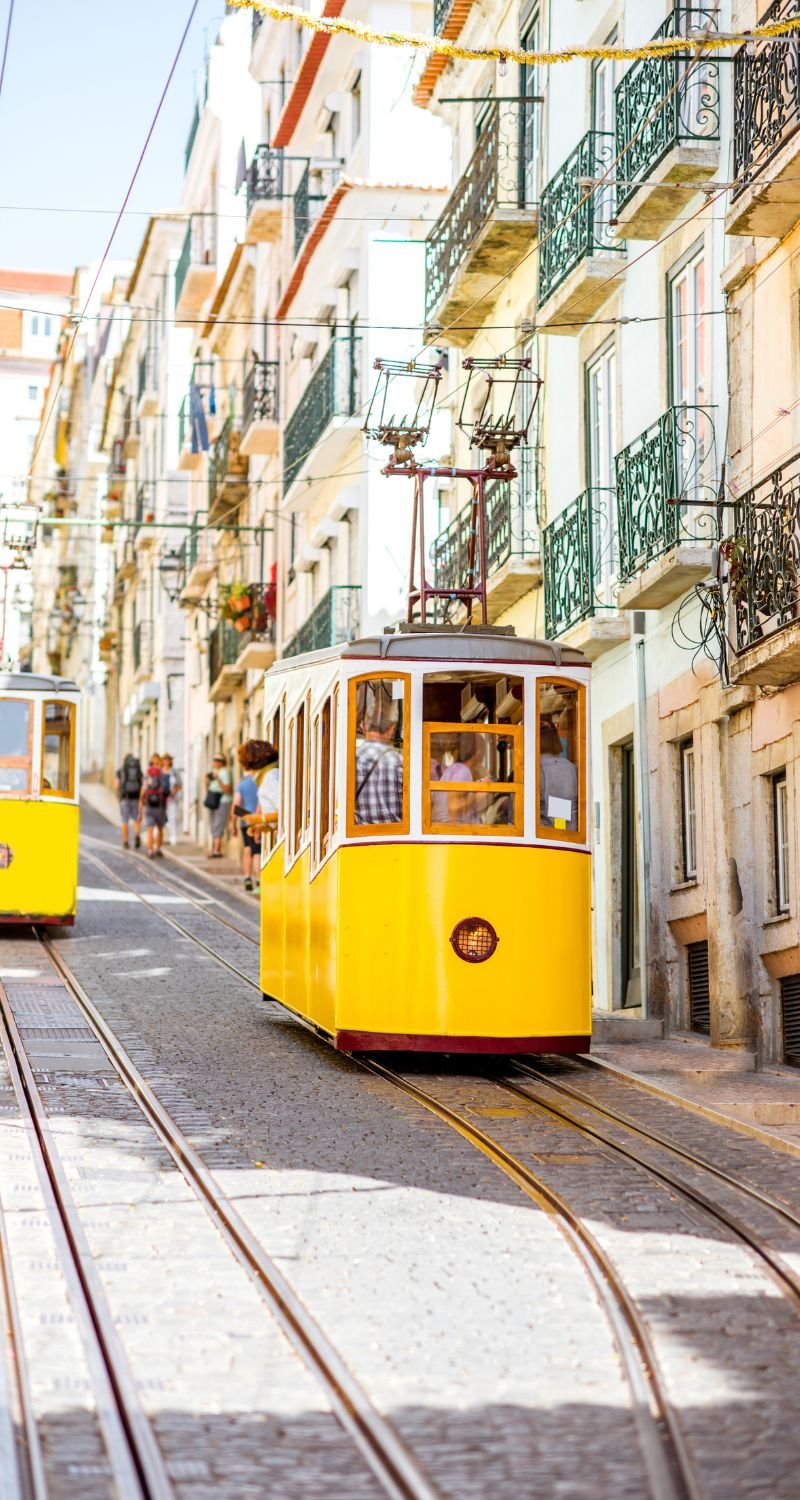 see some of our fractional ownership properties in Portugal
But what if you don't have the budget to buy that amazing Lisbon apartment in Chiado outright? Fractional ownership could be your answer. Let's explore why buying a premium property through fractional ownership could make a lot of sense today.
126,000 €
Experience Lisbon's Charm in this Iconic Principe Real Apartment with fractional ownership This beautifully restored, bright apartment is located on the t
...