Lisbon is quickly becoming a hotspot for property investment due to its incredible quality of life. As a major tech hub with sunshine all year round and the opportunity to surf before work, it's easy to see why Lisbon is so famous. Renovated properties in Lisbon are particularly attractive to investors as they offer a perfect combination of modern amenities and interior design with traditional architectural elements such as moulded ceilings, Pombaline facades, and beautiful tile work.
Lisbon's incredible quality of life and charm make it an excellent destination for fractional ownership as you potentially have 52 weeks a year to enjoy. Contact us today to learn more about our fractional ownership properties in Lisbon and start enjoying the best of what this fantastic city has to offer.
With prices having gone up steeply for the past 10 years, buying a co-ownership property in Lisbon makes perfect sense.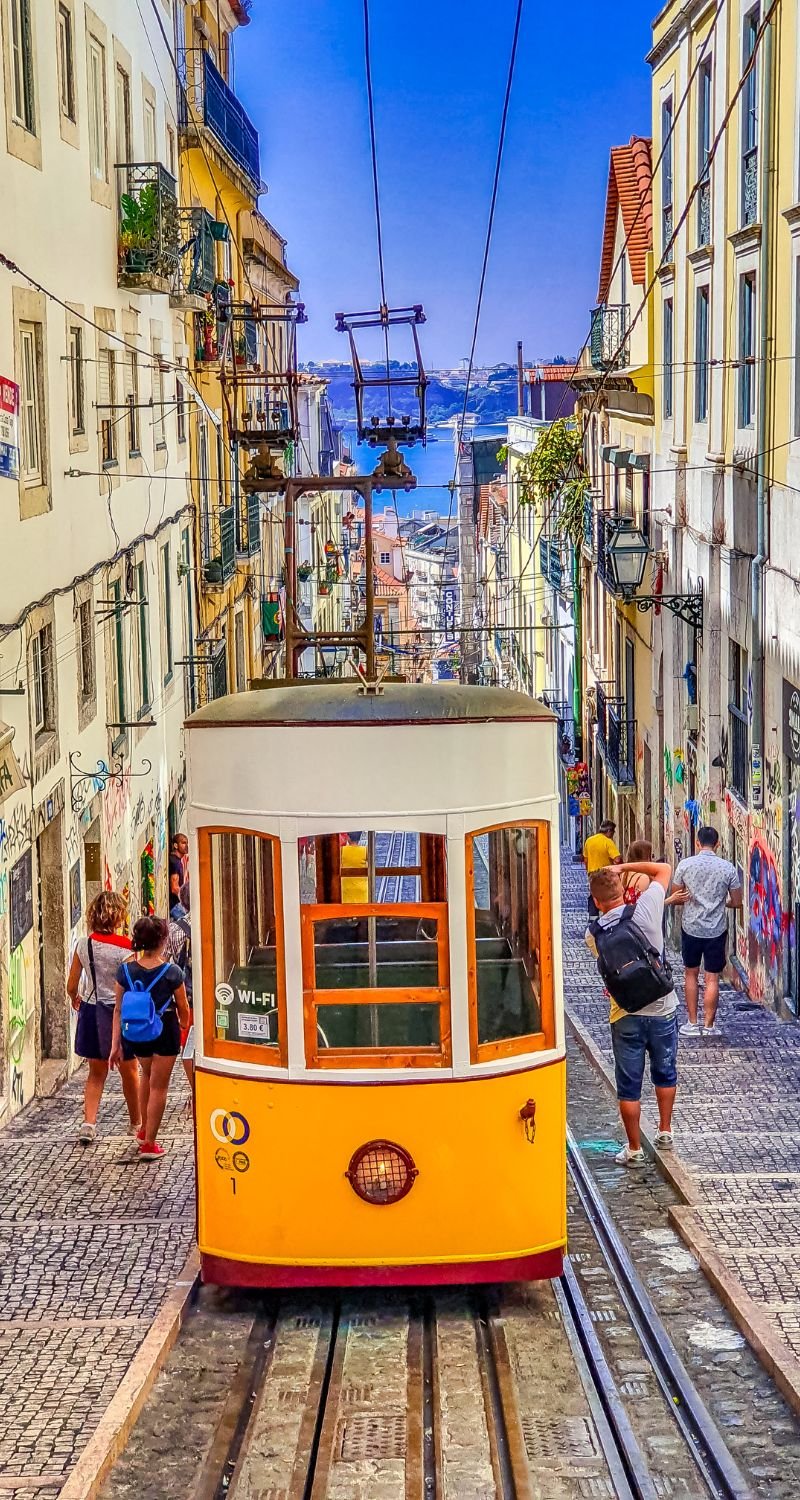 see some of our fractional ownership properties in Lisbon, Portugal
But what if you don't have the budget to buy that amazing Lisbon apartment in Chiado outright? Fractional ownership could be your answer. Let's explore why buying a premium property through fractional ownership could make a lot of sense today.