Polo, Beaches, and Villas: Discovering the Diverse Lifestyle of Sotogrande
Sotogrande is a prestigious residential development located in the municipality of San Roque, Cádiz, Spain. It is one of the most exclusive and protected areas of the Costa del Sol, known for its stunning natural beauty, world-class amenities, and excellent quality of life.
The Allure of Sotogrande
Sotogrande offers a range of lifestyle options, from luxury villas and single-family homes to high-end apartments and penthouses, each with its unique character and style.
The area is also home to several top-rated golf courses with Valderrama course considered one of the top five in the world, polo fields, and a marina, making it a prime location for sports enthusiasts. With a blend of traditional Andalusian style and modern design, Sotogrande offers a unique and privileged lifestyle that is highly sought after by people from all over the world.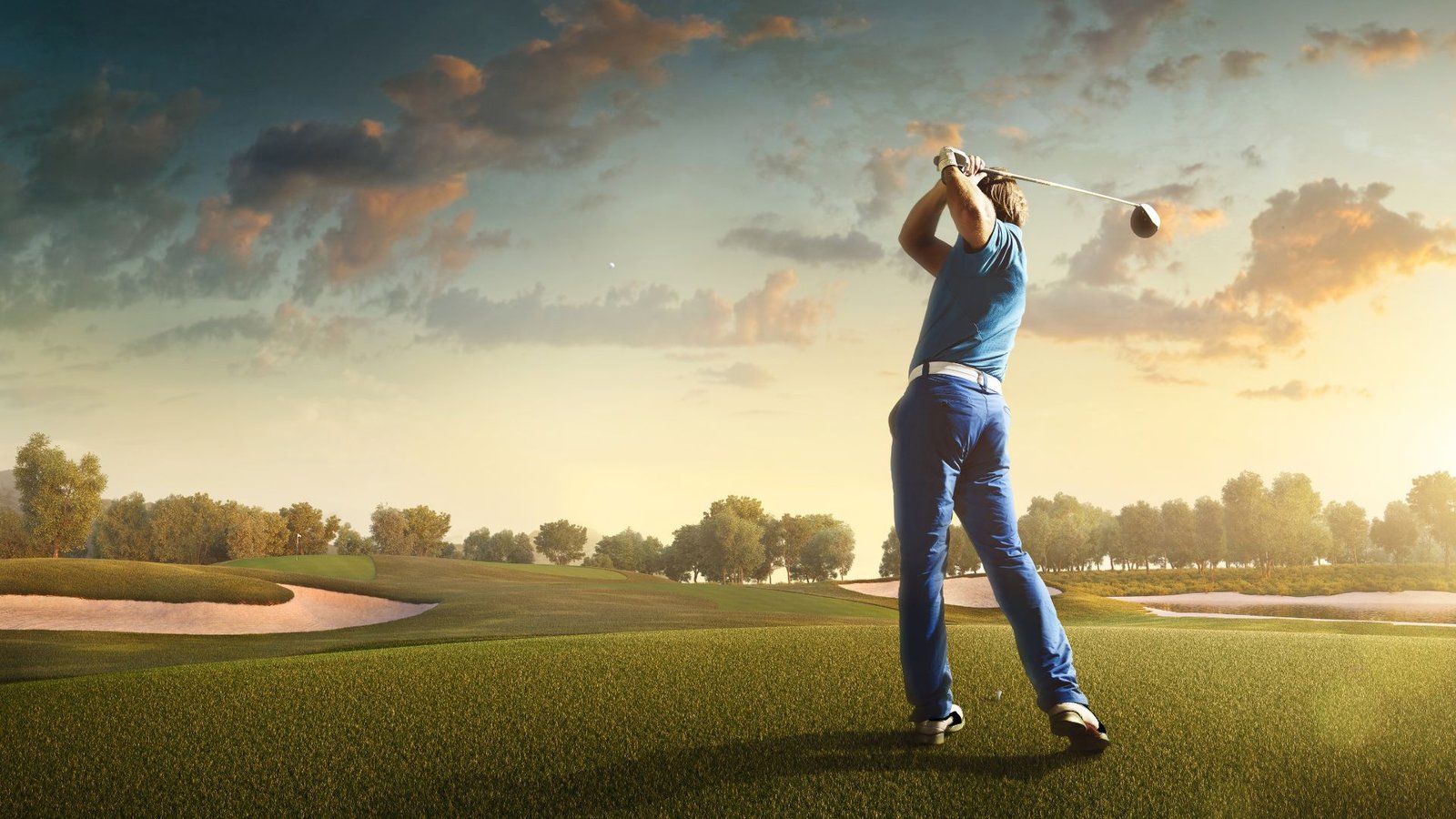 It takes only a minute and we can send you the best properties to fit your requirements.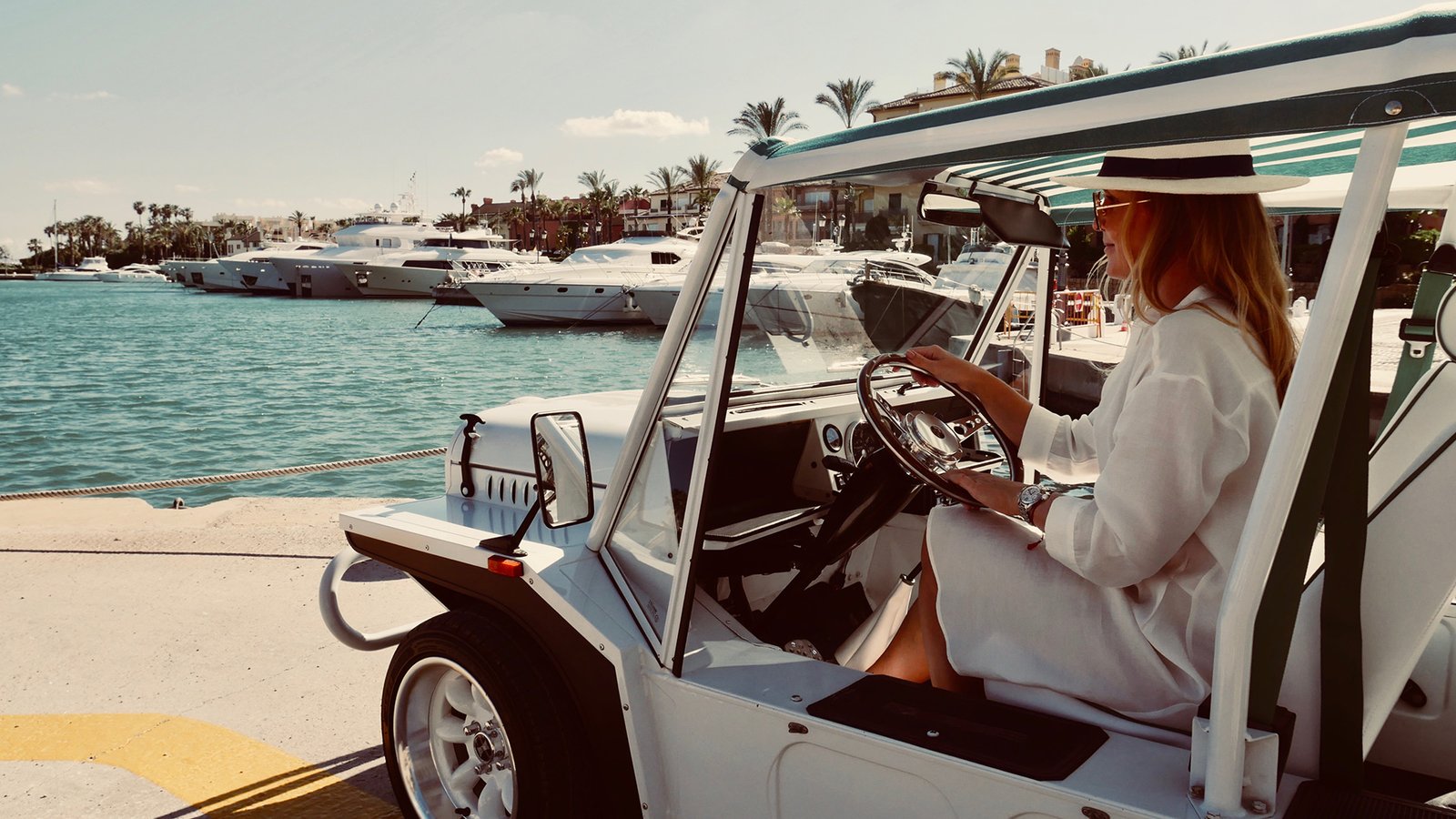 see some of our fractional ownership properties in Sotogrande
Sotogrande: Paradise in Andalucia
If you're looking for an exclusive holiday spot, look no further than Sotogrande. This area of the Andalucian coastline has been the go-to destination for the global elite since the 1960s. Royalty, celebrities, and public figures have all flocked to this 20 km2 stretch of paradise, and it's not hard to see why.
The community of Sotogrande is one that celebrates heritage and history in exclusive natural settings. For over six decades, families have returned time and time again to bask in the local warmth and familiarity among like-minded people. Here, visitors can spend their long summer days (and winter) in peace, tranquillity, and understated luxury.
For golf enthusiasts, Sotogrande is a paradise with some of Spain's finest golf courses all within a 3-kilometre radius. The Real Club Golf Sotogrande and Real Club Valderrama have shaped Sotogrande's golf pedigree for years. La Reserva Club is Sotogrande's latest addition, carrying on the area's golf heritage and offering a contemporary country club setting.
Country & Seaside Properties
Last Parts Available
158,000 €
Introducing a luxury duplex property in a residence with a pool (and private lift access) on the border of Valderrama golf course in Sotogrande. This exclusive
...
Country & Seaside Properties
Last Parts Available
91,498 €
Situated in an exceptional neighbourhood of Sotogrande (the Marina), this remarkable apartment boasts the added convenience of a garage space and storage room.
...
Why Choose Fractional Ownership when you buy in Sotogrande?
If you're searching for a day in the sun, look no further than Sotogrande's superb two-kilometre stretch of Playa Sotogrande. Here, you can kick back and relax at the Trocadero Beach Club, inspired by colonial Africa, where you can soak up the sun, take a refreshing swim, or enjoy a poolside aperitif.
For those seeking a more laid-back, hippy-chic vibe on the beach, Chambao, Bahía Limón, and Gigis beach are the perfect spots to while away the hours. And for an unforgettable experience, make sure to check out The Beach at La Reserva Club, a man-made lagoon surrounded by plush loungers and Chambaos with full waiter service. Here, you can enjoy the feeling of walking on the fine sand of Cádiz while taking in stunning views of the surrounding natural beauty.
But that's not all – Sotogrande's beaches also offer a range of other amenities, including a sports lagoon and adult pool.
And if you're after a more secluded experience, be sure to check out Bunker beach at Playa Guadalquitón's quiet five-kilometre stretch just west of Sotogrande. Whether you're looking for excitement or tranquillity, Sotogrande's beaches have something for everyone.
Sotogrande and golf
One of the defining features of Sotogrande is its world-renowned golf courses. Spain's finest golf courses, all within a 3-kilometre radius, make Sotogrande the perfect base to enjoy your favourite sport and discover the wide variety of golf experiences the region can offer.
Two legendary private clubs, the Real Club Golf Sotogrande and Real Club Valderrama, have shaped Sotogrande's golf pedigree. The La Reserva Club, Sotogrande's latest course, completes this triumvirate and is set to offer a contemporary country club setting within the newest addition to Sotogrande's community.
Frequently asked questions about Sotogrande and fractional ownership:
Q: What sets Sotogrande apart from other vacation destinations? A: Sotogrande is an exclusive community that offers a luxurious lifestyle in a serene environment. It boasts of beautiful beaches, world-class golf courses, and excellent restaurants. The community is also committed to sustainability and preserving the natural beauty of the area.
Q: What happens if I want to sell my share? A: You can sell your share to another of the co-owners or simply list it on the market. We can also sell it for you. 
Q: How are maintenance costs and other expenses managed? A: Maintenance costs and other expenses like utilities and tax are typically managed by the property management company, which collects fees from the owners to cover these costs. It is very transparent and you pay the proportion equivalent to your part(s). If you own only one part (1/8th) you only pay 1/8th of the costs and bills.
Q: Can I rent out my property when I'm not using it? A: Yes, you can rent out your property through the property management company when you're not using it. This can help you offset some of the expenses and generate some income.