Why Sotogrande is the Ultimate Destination for Luxury Property Buyers | Costa del Sol
Discover why Sotogrande is the perfect location for your next co-ownership property purchase in Costa del Sol. Find out about the many benefits of owning a property in this stunning location.
Sotogrande, the place to be.
Sotogrande is a luxury resort located on the western coast of Costa del Sol, known for its breathtaking beaches, stunning golf courses, polo tournaments and its famous Marina.
The town offers a perfect blend of relaxation and recreation, making it an ideal destination for anyone looking for a perfect place to retire or vacation. We will explore why Sotogrande is a must-visit place for anyone looking to buy property in Costa del Sol.
The Benefits of Owning a fractional Property in Sotogrande
Luxury Living: Sotogrande offers a unique opportunity to live in luxury, with a range of exclusive properties to suit every taste and budget.
Best climate in Europe: Sotogrande is a great place to spend weeks there during the European winter. They say the weather is very much like California and often in December and January, you will have temperatures in the low 20s in the early afternoon and a bright blue sky.
Family-friendly Spot: With its stunning beaches, world-class golf courses, and vibrant culture, Sotogrande is an ideal place for families to enjoy a holiday. As with most places in Spain, children are always made welcome.
Breathtaking Views: Many properties in Sotogrande offer stunning views of the Mediterranean Sea, the marina, or the lush green countryside.
Golfing Paradise: Sotogrande is home to some of the best golf courses in Europe, including Valderrama, one of the most prestigious golf courses in the world. You also have more golf courses to choose from in the Marbella and Mijas area.
Excellent Amenities: Sotogrande offers a range of amenities, including excellent restaurants, bars, shops, and a fantastic marina, making it an excellent place to live or vacation.
Fractional Ownership: The Affordable Way to Buy Premium Properties in Sotogrande
If you're looking for a premium property in Sotogrande, but your budget doesn't quite stretch that far, then fractional ownership is a great option to consider. With fractional ownership, you can buy a share of a property, typically between 1/8th and 1/2, and enjoy all the benefits of owning a premium property in Sotogrande without the hefty price tag.
Here are some of the benefits of fractional ownership:
Access to premium properties: Fractional ownership allows you to buy a share of a premium property that you might not be able to afford on your own.
Lower costs: Fractional ownership is much more affordable than buying a property outright, as you only pay for a share of the property.
Less maintenance: With fractional ownership, the maintenance and upkeep of the property are taken care of by a management company, meaning you don't have to worry about the hassle of maintaining the property yourself.
Flexibility: You can choose the number of weeks you want to spend in the property each year, giving you the flexibility to use it as a holiday home or a rental property. There are no restrictions on rental in Sotogrande.
Did you know?
35 Days/year is the average use for owners of second homes in Europe!
Experience the Luxury of Sotogrande with Fractional Ownership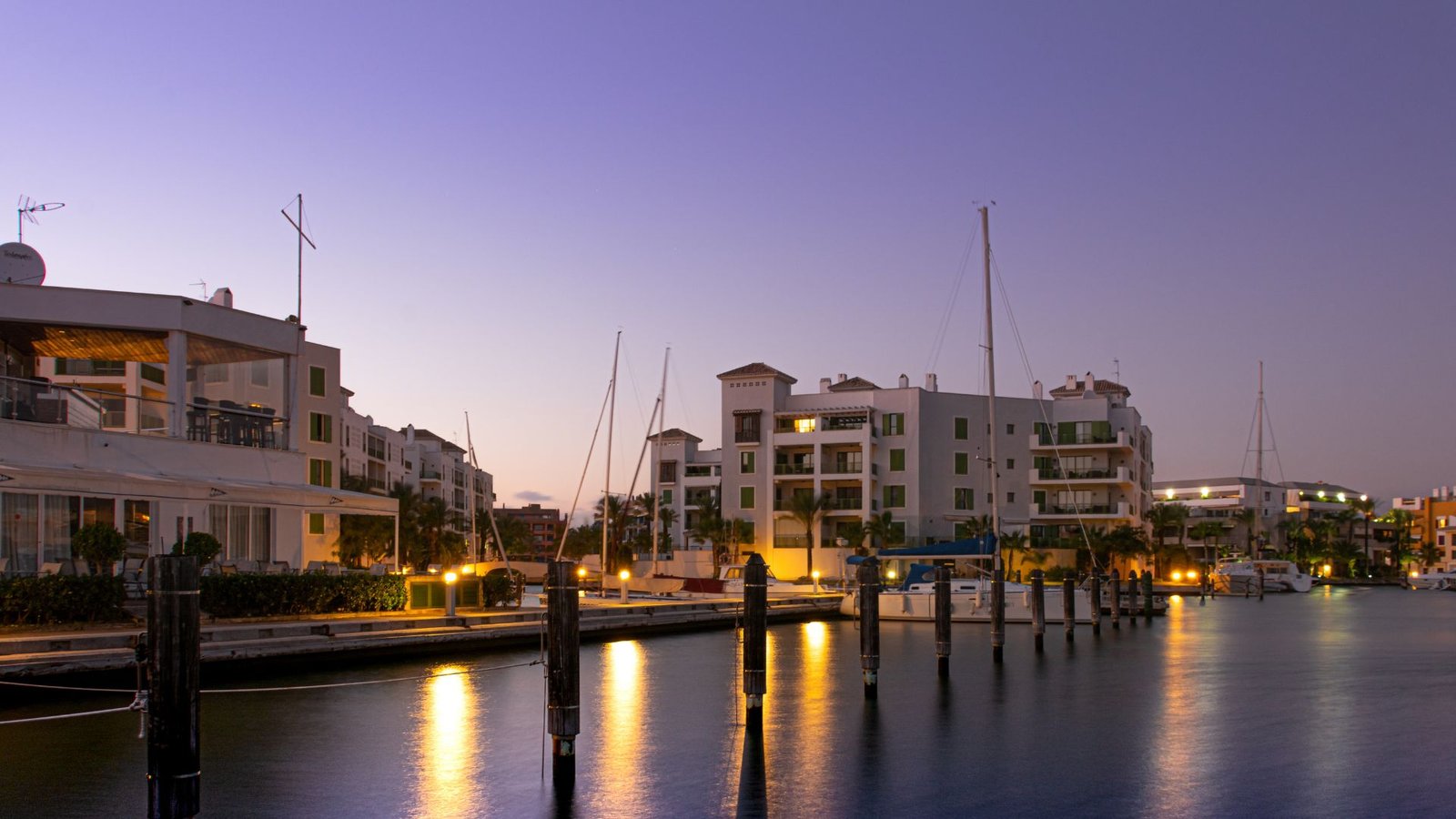 Sotogrande is a beautiful location that offers a range of luxury properties, but not everyone can afford to buy a property outright.
Fractional ownership is a great option for those who want to experience the luxury of Sotogrande without breaking the bank.
why pay full price for part-time use?
By following our expert tips on how to buy a fractional ownership property in Sotogrande, you can enjoy all the benefits of owning a premium property without the hefty price tag.
So why not start your search for your dream property in Sotogrande today?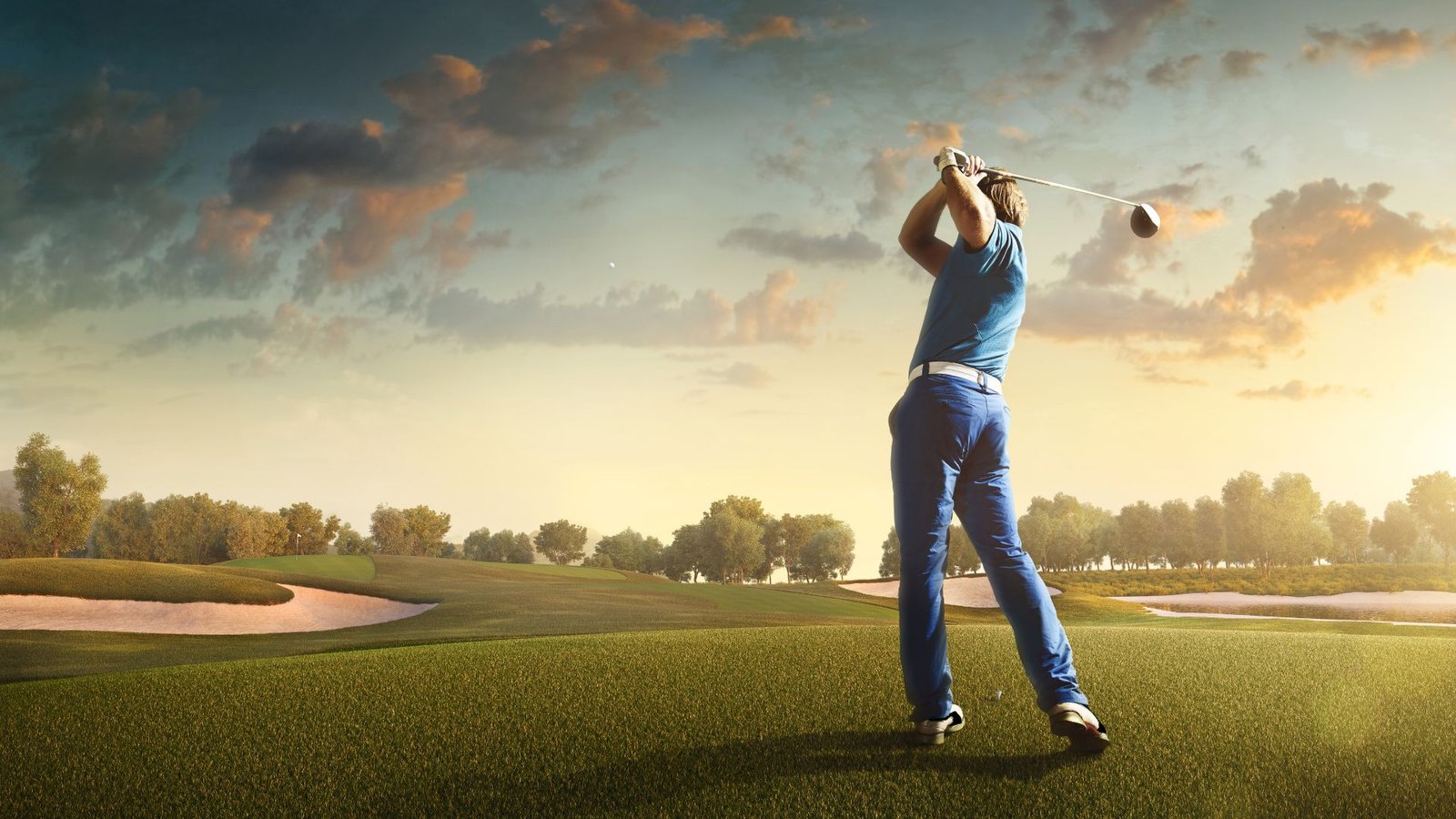 158,000 €
Introducing a luxury duplex property in a residence with a pool (and private lift access) on the border of Valderrama golf course in Sotogrande. This exclusive
...
91,498 €
Situated in an exceptional neighbourhood of Sotogrande (the Marina), this remarkable apartment boasts the added convenience of a garage space and storage room.
...
THE MAIN FOUR AREAS TO BUY PROPERTY IN SOTOGRANDE
Sotogrande Port/Marina area
Sotogrande Marina and La Marina offer a lively and luxurious lifestyle with various amenities and a unique character that blends traditional Andalusian architecture with modern design. Whether you're looking for a stunning apartment with a sea view or a townhouse with a boat mooring at your doorstep, Sotogrande Marina and La Marina have something to offer for everyone.
The Sotogrande Marina is perhaps the liveliest area in the Sotogrande urbanization, with a variety of shops, bars, pubs, and restaurants. The marina is the perfect place for those who want to have fun with a view of the sea close to their home. You can choose to live in stunning apartments, studios, or penthouses in the area.
Next to the marina, a magical urbanization was built, known as La Marina, or "Little Venice." Its residents have boat moorings at the doorstep of their homes, making it a unique and desirable location. La Marina offers a range of luxury townhouses, penthouses, and apartments, each with its unique character and style.
Sotogrande Costa, flat land accross the river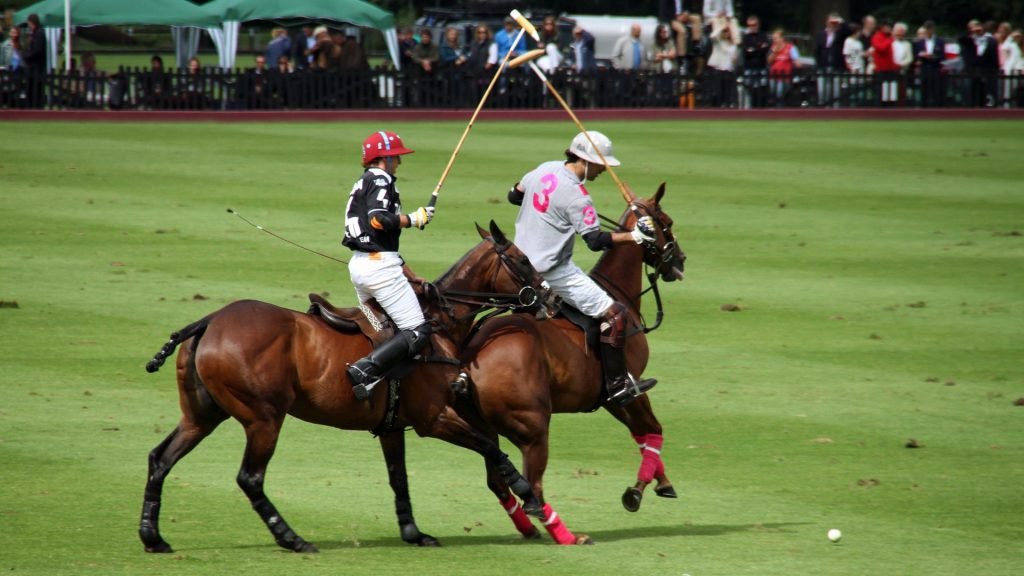 With spacious avenues reminiscent of Beverly Hills, this area also offers golfing opportunities at the prestigious Real Club de Golf de Sotogrande. Moreover, you can choose to live in an apartment with views of the Guadiaro River, a townhouse by the beach, or a luxurious villa.
If you're passionate about polo, Sotogrande Costa is home to two of the six polo fields in the urbanization, making it a prime location for polo enthusiasts. The area also offers a range of amenities, including high-end restaurants, luxury shopping centers, and top-rated schools.
Sotogrande Costa's architecture is a blend of traditional Andalusian style with modern design, giving it a unique character. Many of the properties in the area boast spacious gardens, private swimming pools, and other luxurious features.
Sotogrande Alto & Valderrama Golf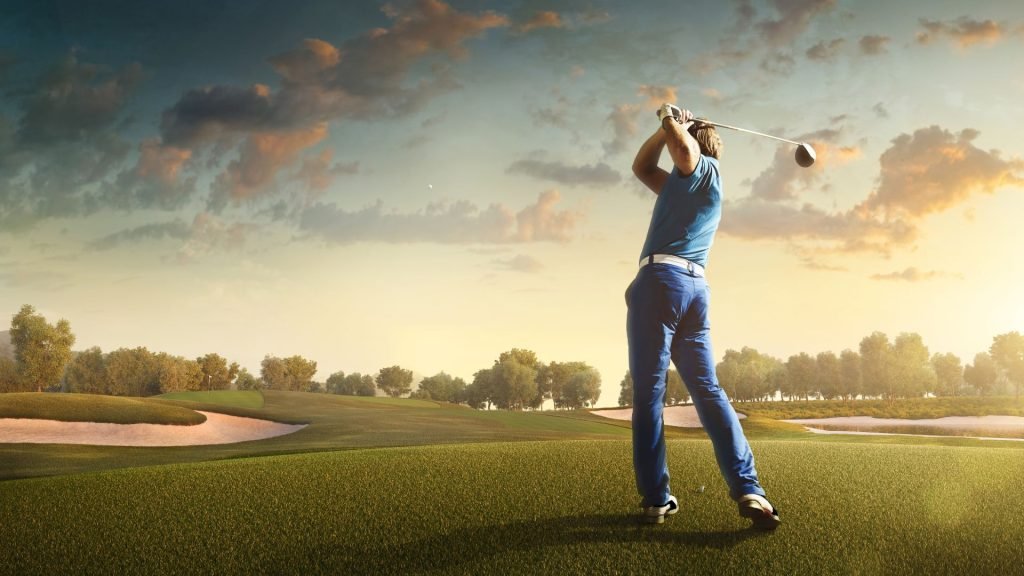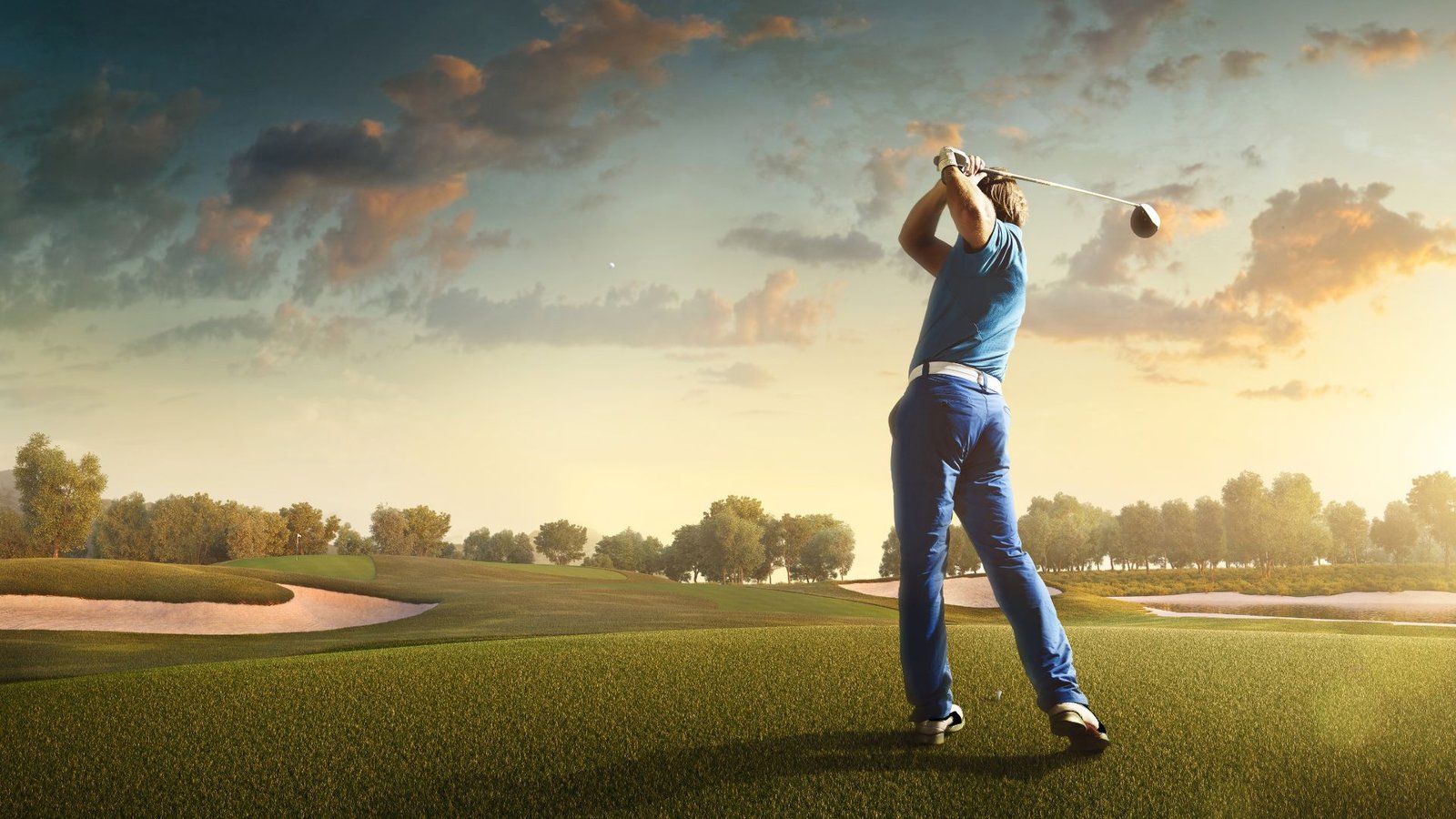 Home to world-famous Valderrama Golf course, you are on the heights of Sotogrande on the other side of the motorway. Woodland, hills and super exclusive villas and private urbanizaciones.
Sotogrande Alto is an exclusive residential area located in the municipality of San Roque, Cádiz, Spain. It is the largest area of the Sotogrande urbanization, covering a vast area of land, including Valderrama Golf Course, Almenara Golf Course, and La Cañada Golf Course. Valderrama is the most prestigious golf course, hosting several international golf tournaments.
Sotogrande La Reserva, the new area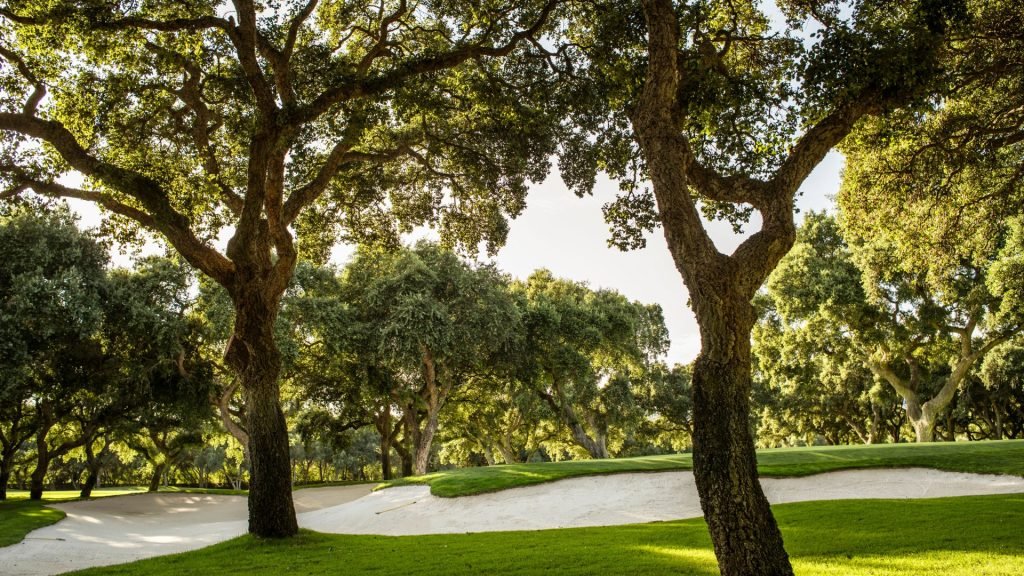 Located next to Sotogrande Alto, La Reserva offers a range of luxurious living options, including exclusive urbanizations and stunning villas with views of the Los Alcornocales Natural Park. The area is also home to a newly constructed artificial beach, also known as La Reserva, making it an excellent option for those seeking a perfect family lifestyle.
You are located super close from Sotogrande International school which is good for constant real estate demand when you decide to sell. Also this is the new area with some very interesting and modern designer condos being built like Sphere and Village Verde. You are also further up from the Marina or the real estate by the beach so you can have some super views including over the mountain range behind (northerly). 
FAQs About Buying a Co-Ownership Property in Sotogrande
Thinking about buying a fractional property in Sotogrande? Here are some common questions and answers to help you make an informed decision:
What makes Sotogrande different from other luxury destinations in Spain? Sotogrande is a unique destination that offers a tranquil and exclusive atmosphere, world-class golf courses, beautiful beaches, and high-end dining options. It feels like the countryside and is pretty much "understated" chic. With one of the best international schools in Europe, it also attracts an international clientele.

What types of properties are available in Sotogrande? Sotogrande offers a wide range of properties, including luxury villas, apartments, and townhouses. Most of these properties are set in luxury neighbourhoods with 24/7 security. 

Can non-Spanish citizens buy property in Sotogrande? Yes, non-Spanish citizens are allowed to buy property in Sotogrande. However, as a non-tax resident in Spain you cannot stay more than six months a year. For British residents and other citizens from outside the EU, you are limited to 90 days every 180 days. This is why fractional ownership in Sotogrande makes even more sense. Why pay full price for a premium property that you use part-time?

What is the average price range for properties in Sotogrande? Prices for properties in Sotogrande can vary widely depending on the type, location, and condition of the property. However, the average price for a villa in Sotogrande starts from 1M€ up to 3-4M€ and recently-built apartments start from 400,000€.

Is it possible to finance a fractional ownership property purchase in Sotogrande? Yes, it is possible to finance a property purchase in Sotogrande through a Spanish bank, including interest-only. Contact us for more info.

Are there any additional fees or taxes associated with buying a property in Sotogrande? No. With fractional ownership everything is included in the share price and the stamp duty and VAT if new-build have been paid already.

Can I rent out my property in Sotogrande when I'm not using it? Yes, it is possible to rent out your property in Sotogrande when you're not using it. You can generate rental income easily and the property management company in place will do it for you.

How do I go about finding a property in Sotogrande? Contact us, we have the best fractional properties in Sotogrande through our Spanish partners.