The 2023 Begur Music Festival: A Melodic Journey in a Picturesque Setting
The Begur Music Festival: A Melodic Journey in a Picturesque Setting
When the summer season arrives, music enthusiasts and culture aficionados eagerly anticipate the vibrant and captivating atmosphere of music festivals. One such event that captures the essence of artistic expression and natural beauty is the Begur Music Festival. From July 22nd to August 14th, this renowned festival takes place in the charming town of Begur, Catalonia, inviting visitors to immerse themselves in a world of melodies, emerging talents, and captivating performances. Let's explore this musical extravaganza, its talented lineup of artists, and the idyllic location that sets the stage for an unforgettable experience.
Discovering Emerging Talents:
The Begur Music Festival isn't just about celebrating established artists. It proudly embraces the discovery and promotion of emerging talents, highlighting their unique voices and creative expressions. Throughout the festival, you'll have the opportunity to witness the rise of gifted musicians like Ana Brenes, Ludwig Band, Massa, Bucólico, and Anthus. These rising stars represent the festival's commitment to fostering artistic diversity and the democratization of culture. Be sure to catch their performances and experience their fresh perspectives on music.
A Harmonious Lineup of Artists:
The Begur Music Festival showcases a diverse range of musical genres and talents, captivating audiences with its carefully curated lineup. This year, the festival returns to its traditional format, offering performances from internationally acclaimed artists alongside promising emerging talents. One of the notable names gracing the festival's stage is Suzanne Vega, renowned for her soul-stirring folk and poetic lyrics. Her presence promises an enchanting evening filled with timeless classics and introspective melodies. Joining her are Mishima, the Catalan indie-pop band known for their infectious energy and poetic storytelling, and Mazoni, an influential figure in the contemporary Catalan music scene, delivering heartfelt compositions.
It takes only a minute and we can send you the best properties to fit your requirements.
Some of our fractional ownership properties in the area
Types
City Properties
Country & Seaside Properties
Ski Properties
Categories
Apartments
Chalets/Villas
Area
France
- French Alps
- North & West Of France
-- Brittany
-- Normandy
-- Paris Area
-- Vendee & Charentes
- South Of France All Areas
-- Occitanie Languedoc
-- Provence-Alpes-Cote D'Azur
Portugal
Spain
- Balearics
-- Formentera
-- Ibiza
-- Mallorca
-- Menorca
- Barcelona
- Costa Blanca
- Costa Brava
- Costa De La Luz
- Costa Del Sol
- Pyrenees
USA
Cities
Agde
Altea
Antibes
Argelès-Sur-Mer
Argentière
Baden
Bandol
Baqueira
Barcelona
Begur
Bellcaire D'Empordà
Bormes-Les-Mimosas
Cala Llenya
Cala Llonga
Cala Saona
Cannes
Chamonix
Châteauneuf-Grasse
Châtelaillon-Plage
Ciutadella
Denia
Dieppe
El Puerto De Santa Maria
Es Mercadal
Esparron-de-Verdon
Gordes
Goupillieres
Grau D'Agde
L'Isle-sur-la-Sorgue
La Plagne
La Quinta
Le Pouliguen
Levens
Lisbon
Megeve
Ménerbes
Mougins
Palafrugell
Palamós
Palm Desert
Paris
Port Andratx
Roca Llisa
Sa Caleta
Saint Tropez
Samoens
Sant Josep De Sa Talaia
Santa Eulalia
Sierville
Soller
Sotogrande
Tamariu
Thouberville
Thuit-de-l'Oison
Tourrettes-Sur-Loup
Tredos
Urchaux
Valldaviá
Price High to Low
Price Low to High
Newest first
Oldest first
Newest Edited
Oldest Edited
Bedrooms High to Low
Bedrooms Low to high
Bathrooms High to Low
Bathrooms Low to high
Default
150,399 €
Welcome to this exquisite property listing in Begur, a charming town in the heart of the C
...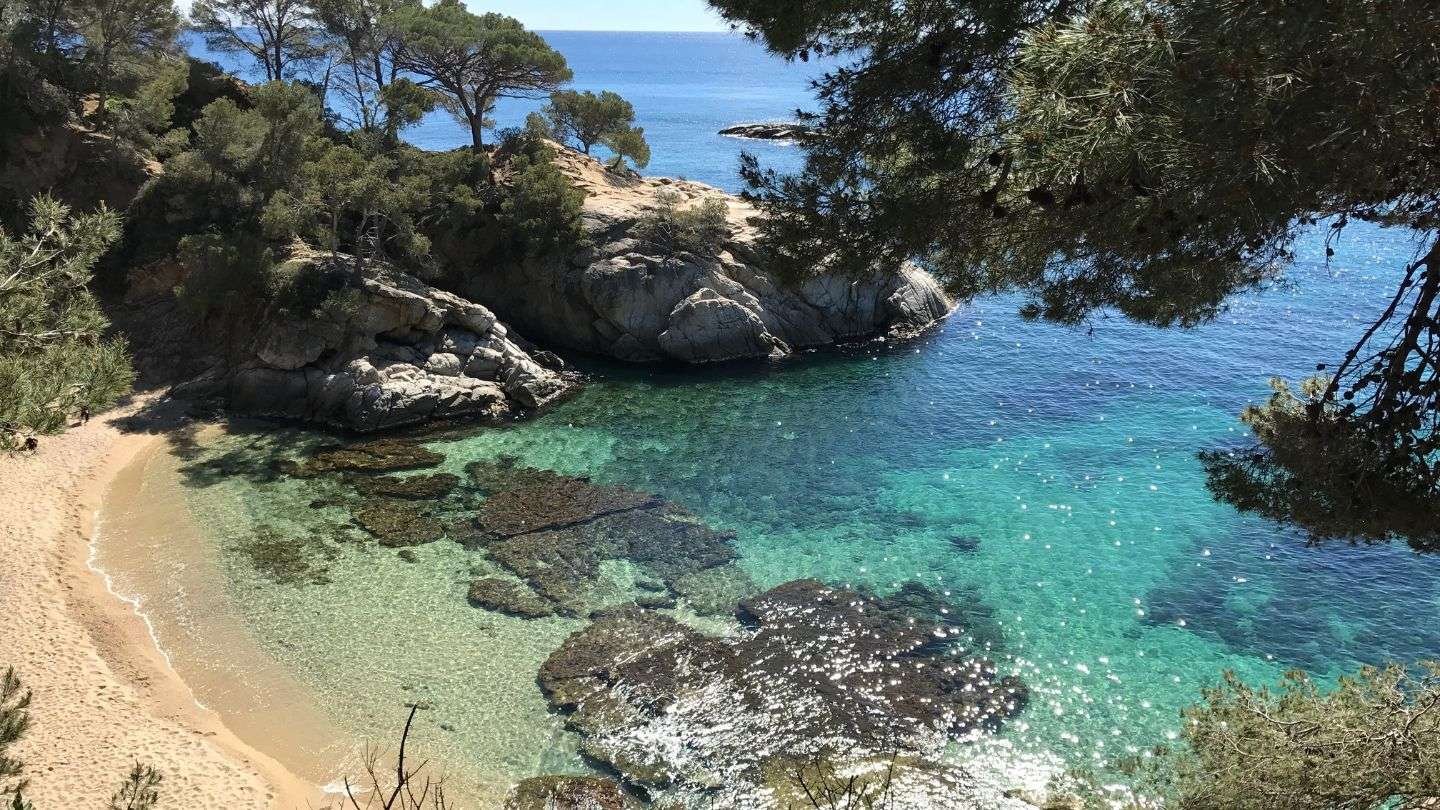 A Scenic Location: Begur's Beauty: Nestled on the picturesque Costa Brava, Begur serves as the ideal backdrop for the Begur Music Festival. With its stunning coastal views, crystalline waters, and medieval charm, this coastal town invites visitors to embark on a sensory journey. As you indulge in the captivating melodies, take a moment to explore the town's winding streets, lined with charming boutiques, quaint cafes, and historical landmarks. The festival's venue itself, Hotel Sa Punta, offers a serene oasis with its grand gardens, inviting terraces, and two refreshing saltwater swimming pools. It's the perfect place to relax and recharge between performances, basking in the Mediterranean ambiance.
If you've fallen in love with the enchanting beauty of Begur and find yourself yearning to immerse yourself in its coastal charm time and time again, then investing in a fractional ownership villa might just be the perfect choice for you.
Begur, nestled on the breathtaking Costa Brava, is a hidden gem that offers a harmonious blend of picturesque landscapes, rich cultural heritage, and a vibrant atmosphere. By purchasing a fractional ownership villa in this idyllic location, you can indulge in the splendours of Begur whenever you please, enjoying the comforts of a luxurious home while immersing yourself in the area's captivating sights, sounds, and experiences.
Let's explore why buying a fractional ownership villa in Begur makes perfect sense for those who have truly fallen for this extraordinary destination.