The Unspoken Allure of the Spanish Bourgeoisie: Costa Brava
The understated charm of the Costa Brava
When you seek sanctuary on the affluent Catalan coast and the interior, you're escaping the overcrowding and fame of other VIP destinations such as Ibiza or Marbella. When you venture to the coves of Girona, you truly lose yourself.
Do not anticipate an elite club where equestrian sports are practised. Do not sniff around their golf courses—though splendid ones exist—to gauge which VIP has the better handicap. Nor approach their yacht clubs in an attempt to capture a magnate disembarking from his vessel.
Those who find refuge in Costa Brava are fleeing precisely from all of that.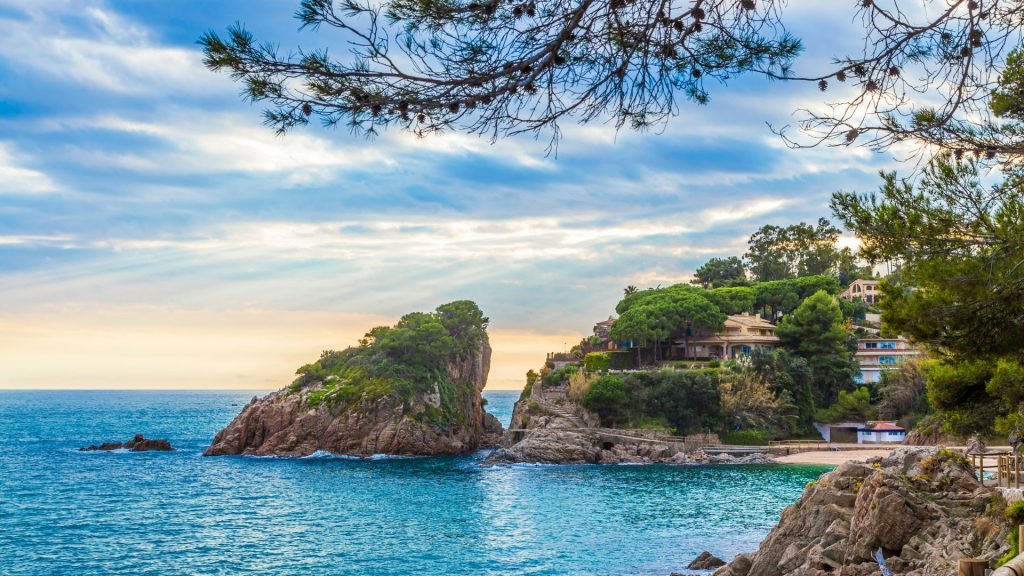 The powerful cava industrialist shuns the camera in a grand farmhouse, and the footballer is caught unawares in a seafaring tavern, his presence there previously unknown.
Unlike the faithful summer visitors of Ibiza or Marbella, human spectacles of vibrant hues, those who wander into the coves of Girona truly vanish. They do not wish to be found. Therefore, there are no exclusive neighbourhoods or towns that outshine the others in holiday appeal. Each is unique.
In Costa Brava, home to the world's best restaurant (formerly elBulli, now Celler de Can Roca), Frank Sinatra once pursued Ava Gardner, Queen Letizia backpacked, Velencoso and Corberó fell in love, and even now, beachside serenades persist. It also hosts its own Fashion Weekend and the summer's most hipster event, the White Summer of Pals. If you crave an unforgettable summer in incognito, this is your destination.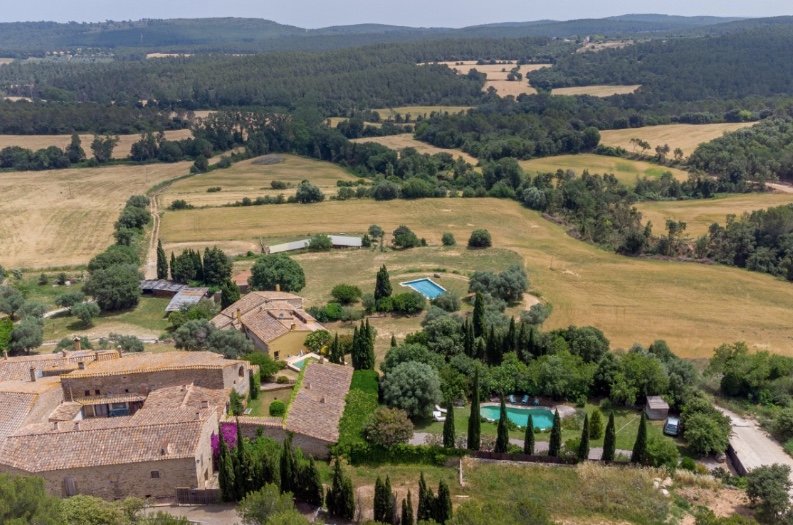 227,500 € (1/8TH SHARE)

5 BEDS

5 BATHROOMS

372.00 m2 SURFACE
Surrounded by nature, this property offers serene views of the surrounding hills, fields, and even the sea, located just a 10-minute drive away from the beaches of San Martí d'Empúries. The convenient access to the highway, just 8 minutes away, ensures easy connectivity.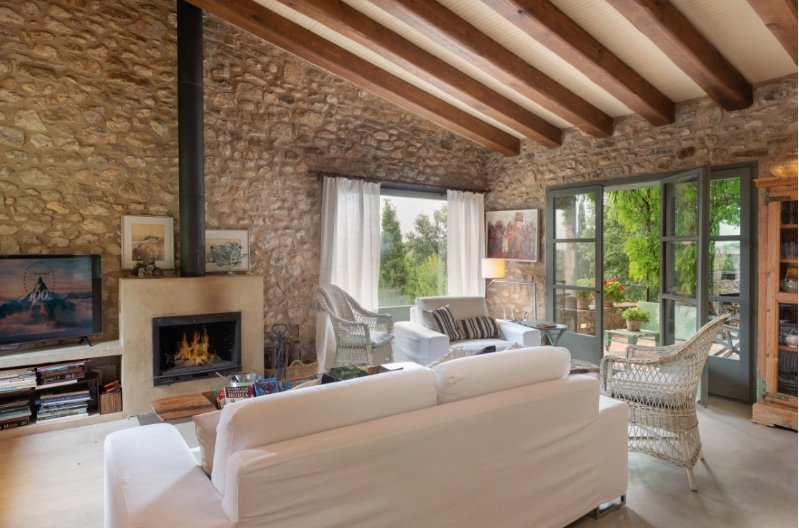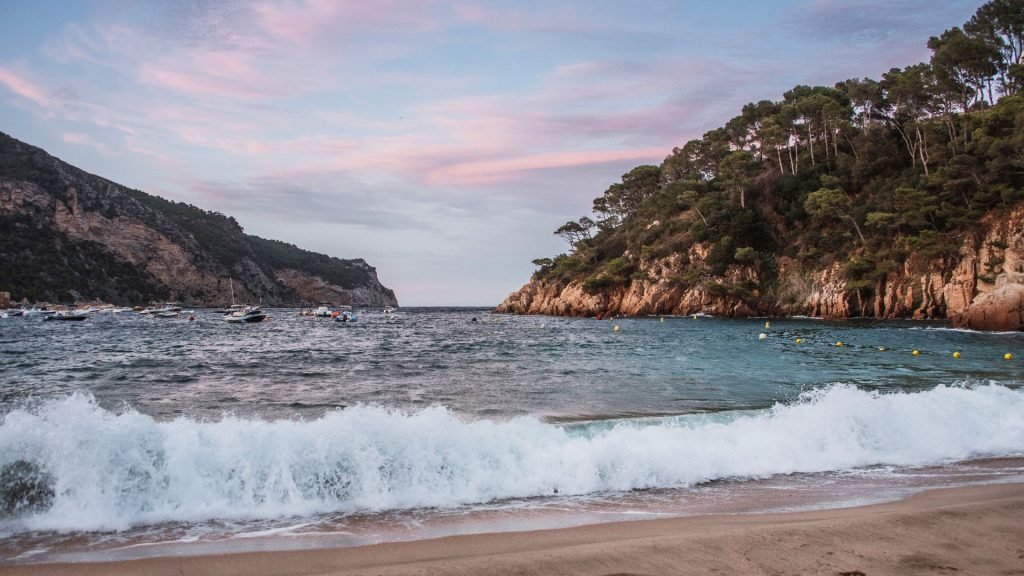 Aiguablava in Begur is perhaps the crown jewel of Costa Brava.
This quaint cove, spanning about 75 meters, boasts showers, lifeguards, ramps, parking, a beach bar, and several restaurants. It is home to a Parador de Turismo that has recently joined forces with Mar I Vent restaurant to offer more than just a dining experience – a beach club that has swiftly risen to be among the most coveted in the area. The brainchild of Javier de las Muelas, who is steadily building a beach club empire, it's the crème de la crème of coastal bliss.
From S'Agaró, the majestic Cala Sa Conca beckons with its Camí de Ronda – a path surrounding the town, offering the aroma of the Mediterranean amid lush foliage.
In Calella de Palafrugell, you might encounter the Tous family, Telma Ortiz, or Alejandro Amenábar, or lose yourself in the streets and alleys of one of the world's most beautiful towns.
Amid the serenity of Palamós, you will discover the secluded and enchanting Cala Estreta, bereft of any human construction. The local beach club, La Corniche, offers a nautical ambiance, replete with a comprehensive cocktail menu.
The natural beauty of Cap de Creus and the untamed archipelago of Medes Islands offer the western Mediterranean's most important marine flora and fauna reserve, a paradise for diving enthusiasts. If we had to choose one beach, it would be Sant Pere Pescador: vast, untouched, and a hub for kite surfing and other water sports.
Co-Ownership
Making Luxury Homes Affordable
Discover Fractional ownership for a second home, embrace the dream! At Co-Ownership-Property, our passion for people and real estate knows no bounds. We've been sourcing incredible properties in the best destinations for our global clientele, guiding them to their perfect second home havens.