Co-ownership in Barcelona for a flagship architectural jewel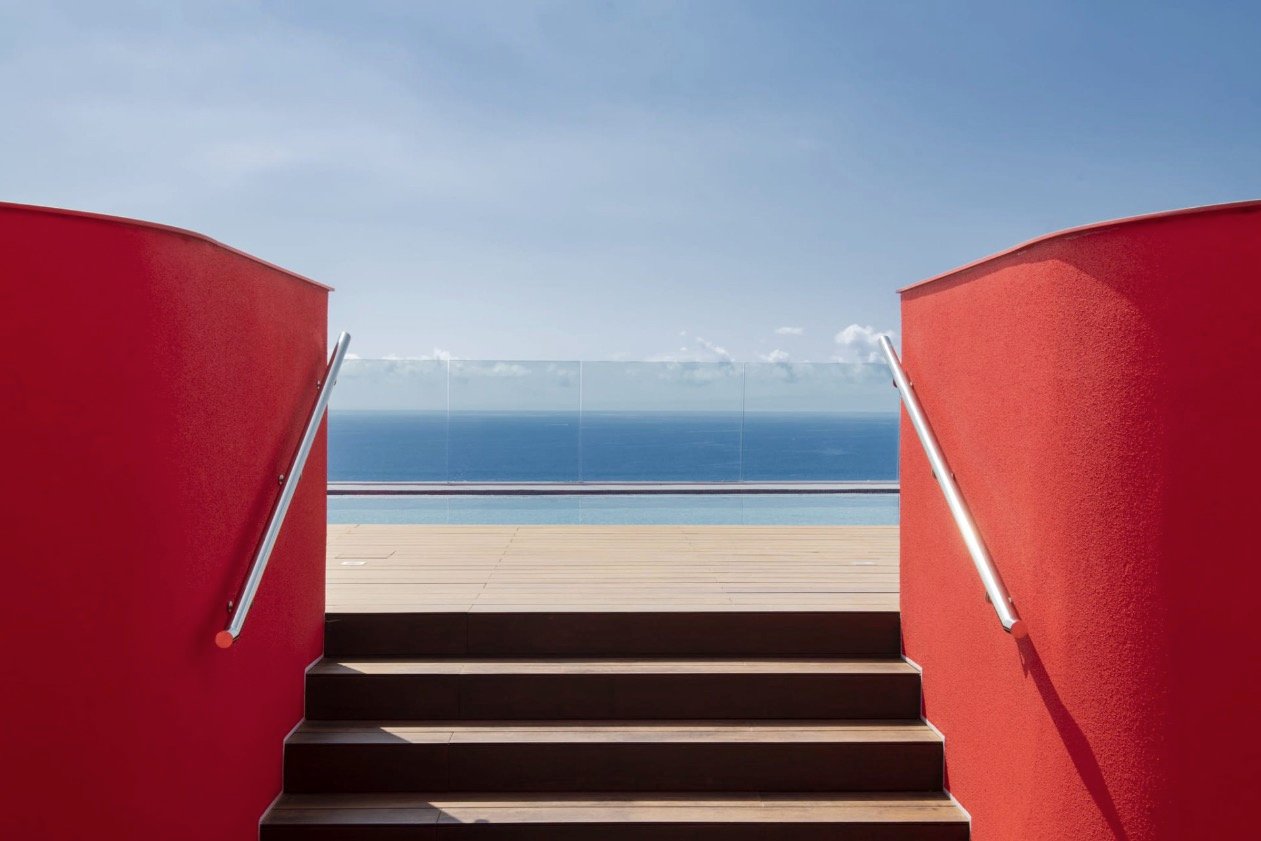 Unraveling Barcelona's Premier Development: Fractional Ownership at Antares Barcelona
For avid real estate enthusiasts or even just those with an eye for luxury, there's a new player in the Spanish property market that you need to be aware of: Antares Barcelona. Conjuring images of high-end Miami vibes, it offers a spectacular experience right in Spain's beachy jewel – Barcelona. And with an exclusive opportunity for fractional ownership on one of the apartments, where you can buy 1/4th share instead of the typical 1/8th, you get to relish your property for a whopping three months a year!
Antares Barcelona: A Miami-esque Experience in Spain
Perched gracefully in the contemporary Diagonal Mar district on Barcelona's majestic waterfront, Antares Barcelona is more than just a real estate asset; it's a lifestyle statement. A mere stroll away from the shimmering beach, this development promises unrivalled sea and city vistas. From the comfort of your apartment to the building's communal rooftop pool, you are surrounded by the panoramic beauty of Barcelona's seascape.
Adjacent to this modern haven is PobleNou – a region that seamlessly marries the city's rich history with contemporary allure. With its synergy of high-rising modernity and vintage neighbourhood vibes, Diagonal Mar provides an ambience that resonates with Miami's tropical chic. This nexus of innovation, architecture, and heritage amplifies Antares Barcelona's allure.
Though the region already flaunts efficient public transport modes, like the metro and bus, an under-construction tramline promises to make your commute from Antares to Paseo de Gracia a scenic joyride. This upgrade in infrastructure, coupled with the district's continuous revitalization, heralds a promising investment opportunity.
Exceptional Design & Stellar Amenities: What Sets Antares Barcelona Apart
Antares Barcelona isn't just another building; it's an architectural masterpiece. Crafted under the visionary aegis of French architect Odile Decq, every brick, every tile of this establishment sings a song of sophisticated design and unmatched quality. Stepping into its premises is akin to entering a world where stunning design converges with unparalleled luxury.
The apartments are a testament to meticulous planning, blending space with supreme fixtures and finishes. It's not just about owning property; it's about owning a slice of art. With features like bamboo wood parquet floors, state-of-the-art home automation, Miele-kitted kitchens, and elite brands like Dornbracht and Porcelanosa adding their signature touch, every corner screams luxury.
With a location proximate to the @22 tech district, Antares also boasts unmatched amenities. Imagine a 1,000 m²+ gym, a rejuvenating spa, and a pool area. But the real showstopper? A rooftop infinity pool offering a bird's-eye view of the Mediterranean.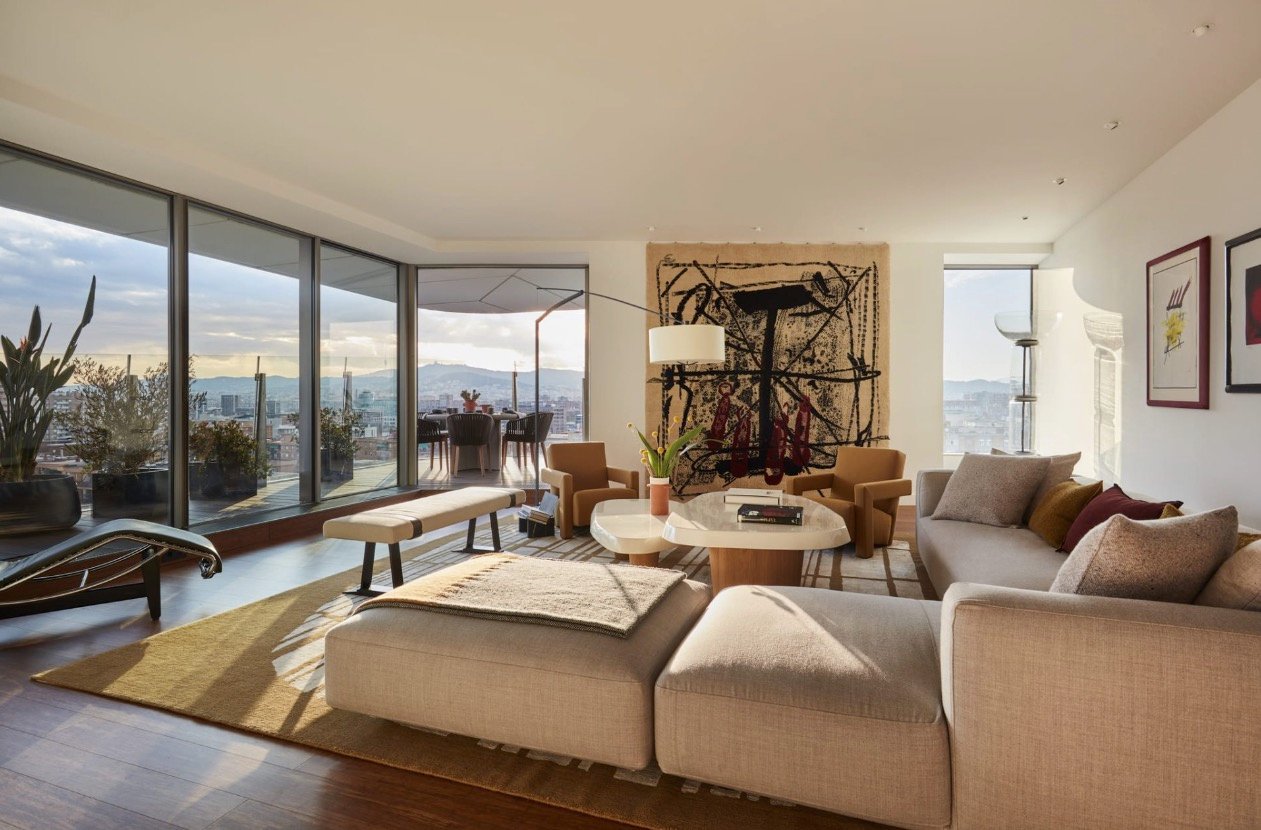 In Conclusion
If Barcelona is where your heart is set and luxury is what you seek, Antares Barcelona is your destination. With fractional ownership, enjoy more of this paradise and immerse yourself in an unparalleled experience in Spain. Whether it's the lavish homes, the stellar amenities, or the mesmerizing views, Antares Barcelona truly stands in a league of its own.