Discover charming Argelès-Sur-Mer in Languedoc Roussillon with Fractional Ownership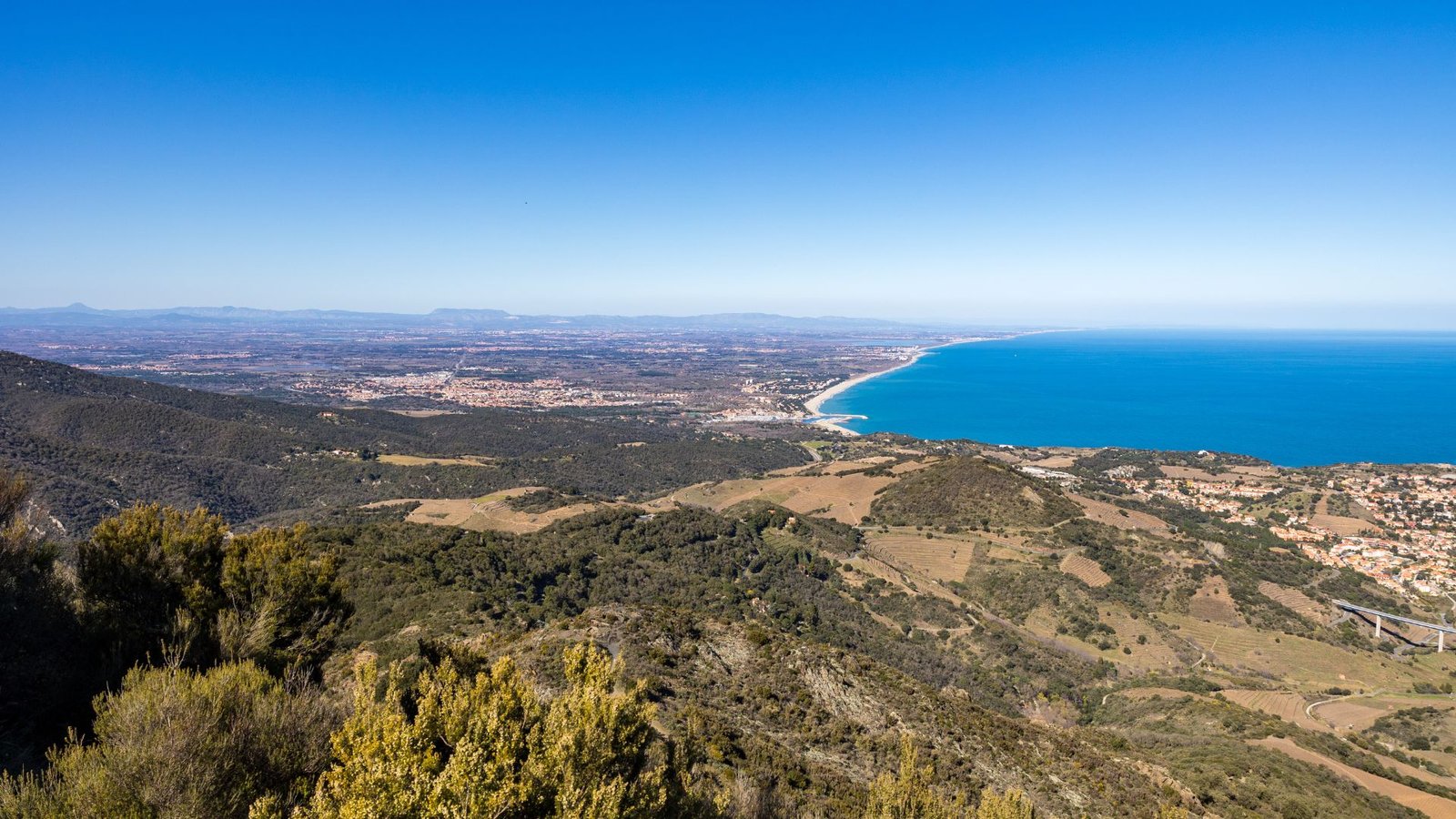 Nestled in the picturesque Languedoc-Roussillon region of the south of France, Argelès-Sur-Mer promises a blend of Mediterranean charm, sandy beaches, and verdant landscapes. The appeal of owning a piece of this paradise grows exponentially when you factor in the benefits of fractional ownership. And with Co-Ownership-Property launching a brand-new 2-bed apartment here, that dream might be closer than you think.
The Argelès-Sur-Mer Charm Argelès-Sur-Mer is a sought-after destination known for its golden beaches and rich culture. Strategically positioned between the bustling Argelès town centre and pristine beaches, our latest offering promises unparalleled accessibility and convenience. Whether you fancy a leisurely 15-minute stroll to the beach or a swift 5-minute ride on an electric scooter/bicycle, this location ensures you're always in the heart of the action.
Property Insights Housed in a serene low-rise building with a mere two storeys, the apartment promises exclusivity with only 38 flats. The ground floor unit boasts a generous 60 sqm of living space, complemented by an 8 sqm private terrace. The interiors are designed to ooze warmth and comfort, featuring a luminous 22 sqm living room with an open kitchen, a well-appointed bathroom, separate WC, and two cosy bedrooms. Modern amenities like air conditioning and electric shutters add a touch of luxury.
For those who prioritize security, the property offers secure entry, private parking with two parking units, and a dedicated bike garage. As autumn 2023 approaches, the excitement is palpable. These brand-new apartments, built by a leading domestic developer, will be delivered fully furnished, styled meticulously by an in-house interior designer.
Fractional Ownership: A Game Changer At a price of 41,000€ for a 1/8th share, this apartment embodies the essence of fractional ownership. But what exactly does this mean? Simply put, you're purchasing a fraction of the property, which means:
You pay only a fraction of the purchase price.
You share the running costs and taxes, significantly reducing financial burdens.
You get to enjoy your property for 44 days/year per 1/8th share.
Co-Ownership-Property, as fractional ownership specialists with a rich portfolio in France and Spain, brings the perfect opportunity for those yearning for a second home without the hefty financial and maintenance commitments.
Seize the Opportunity With the traditional real estate market becoming increasingly out of reach for many, and the pitfalls of timeshares becoming more evident, fractional ownership stands out as the smart way to invest in your dreams. Own a slice of Argelès-Sur-Mer, relish in its beauty, and cherish the memories you'll create – all without breaking the bank.
Dive in, explore our property search form and make your Mediterranean dream a reality today.