The Advantages of Buying a Co-Ownership Home Through a Platform
Purchasing a vacation home with a group comes with myriad upsides: getting more home for your money, combining purchase power to make a larger down payment and avoiding PMI, spending more time with friends or family, and the potential to build equity or even earn rental income from the unused time at the property.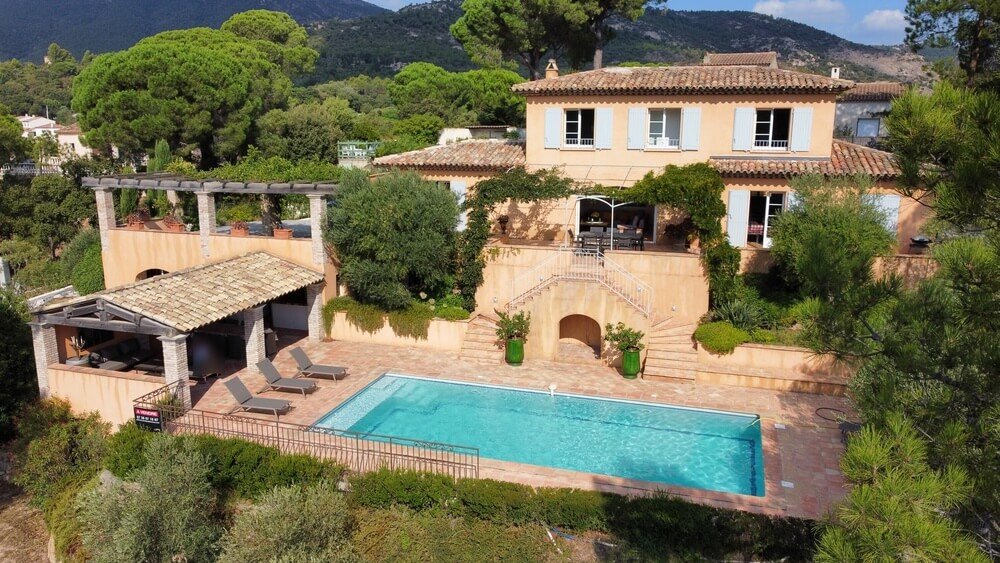 However, as outlined above, there is also a long list of financial and legal hurdles to overcome before making your quintessential holiday home a reality.
A co-ownership platform like Co-Ownership Property can handle the hassle of not only purchasing a home through a joint limited company but can also manage all the complexities of property co-ownership, from taxes to paying bills to managing rentals when you are not staying in your home. The chosen company manages all elements of the home so that you can focus on your holiday and that even includes paying the taxes.
Different companies allow foreigners to seamlessly co-own in Europe and the United States. Also if you decide to sell your part in the co-owned property at some point, we will offer to manage it for you and find you the best buyer.