The transparent costs of buying a fractional property
Have you browsed our selection of beautiful vacation homes and pictured yourself sipping a cocktail by the pool or enjoying an après-ski in the mountains? If so, your next thought is probably, "How much is this going to cost me?". And you are right to want to know. We're dedicated to making sure our buyers understand all costs so they can enjoy a worry-free second-ownership experience while relishing the fact that they're buying it for a fraction of the price.
What is the initial cost of buying a second home through fractional ownership?
When considering the purchase of a second home through fractional ownership, there are several initial costs to consider. These costs may include the purchase price of the property, any necessary renovations or updates, legal fees, and partner commission. These costs will be divided among the buyers based on the number of shares purchased. As part of the purchase process, we will provide a detailed breakdown of these costs to ensure full transparency from the outset. This will allow you to have a clear understanding of the expenses associated with your fractional ownership property.
Let's take a closer look at the four components of price:
1. The purchase price
The purchase price of the property will be divided among the fractional owners based on the number of shares purchased. For example, if the total purchase price of the property is $800,000 and there are eight shares available for purchase, the purchase price per share would be $100,000. The asking prices for fractional ownership properties can be found on our website, and our team will negotiate on behalf of the homeowners during the purchase process. If you wish to purchase more than one-eighth of the property, you can do so by multiplying the purchase price per share by the number of shares you would like to own. It is possible to purchase up to 50% of the property, or the equivalent of four shares (for a total of eight shares).
2. Renovation and upgrade of the property including new furniture
When you purchase a fractional ownership property, you can expect it to have undergone extensive renovations, including bathroom and kitchen upgrades, the installation of new smart technology, and other touches to ensure your comfort. These renovations and upgrades are carried out by our in-house team of professionals, and the cost is included in the price of your share. One of the main advantages of fractional ownership is that these renovations and upgrades are handled for you, so you can simply arrive at your home and enjoy it without any additional work or expenses.
The cost of these renovations and upgrades is based on a calculated estimate and will be finalized before the purchase of the property. We do not mark up these costs and they are passed on directly to you as part of the price of your share. In addition to the general renovations and upgrades included in the price of a fractional ownership property, it is worth noting that more specific updates and improvements may also be carried out.
For example, one of our recent properties, an apartment in La Plagne, underwent a full renovation of the bathroom for 25,000€ and a 15,000€ full furniture interior design upgrade. These specific updates and improvements were included in the original price of the fractional ownership share, which was sold for 85,000€. This is just one example of the types of renovations and upgrades that may be included in the cost of a fractional ownership property, and it is worth discussing any specific updates or improvements with our team to get a full understanding of the costs associated with your purchase.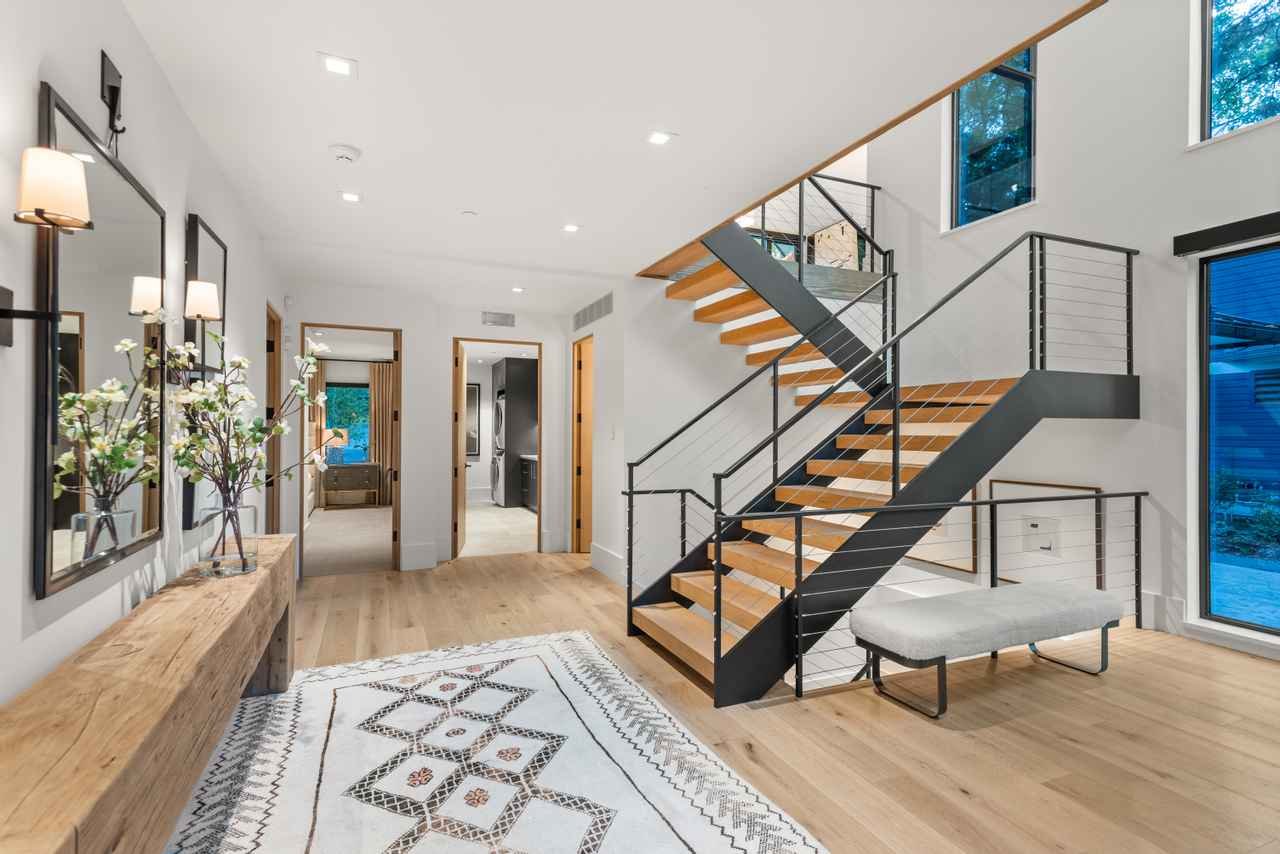 3. Standard Purchase legal Fees and company set-up
When purchasing a fractional ownership property, there are standard legal fees and costs associated with the process, including stamp duty, legal fees, notary fees, and company incorporation fees. These costs are included in the price per share, so you do not need to worry about adding additional fees to your overall costs, as you may need to do when purchasing a traditional ownership property. The price per share includes all legal fees associated with the purchase, as well as the cost of setting up the company that will hold the deed to the property.
This is in contrast to traditional ownership purchases, where legal fees can range from 7-11% of the purchase price, depending on the country. By including these costs in the price per share, fractional ownership helps to provide a more transparent and straightforward process for buyers.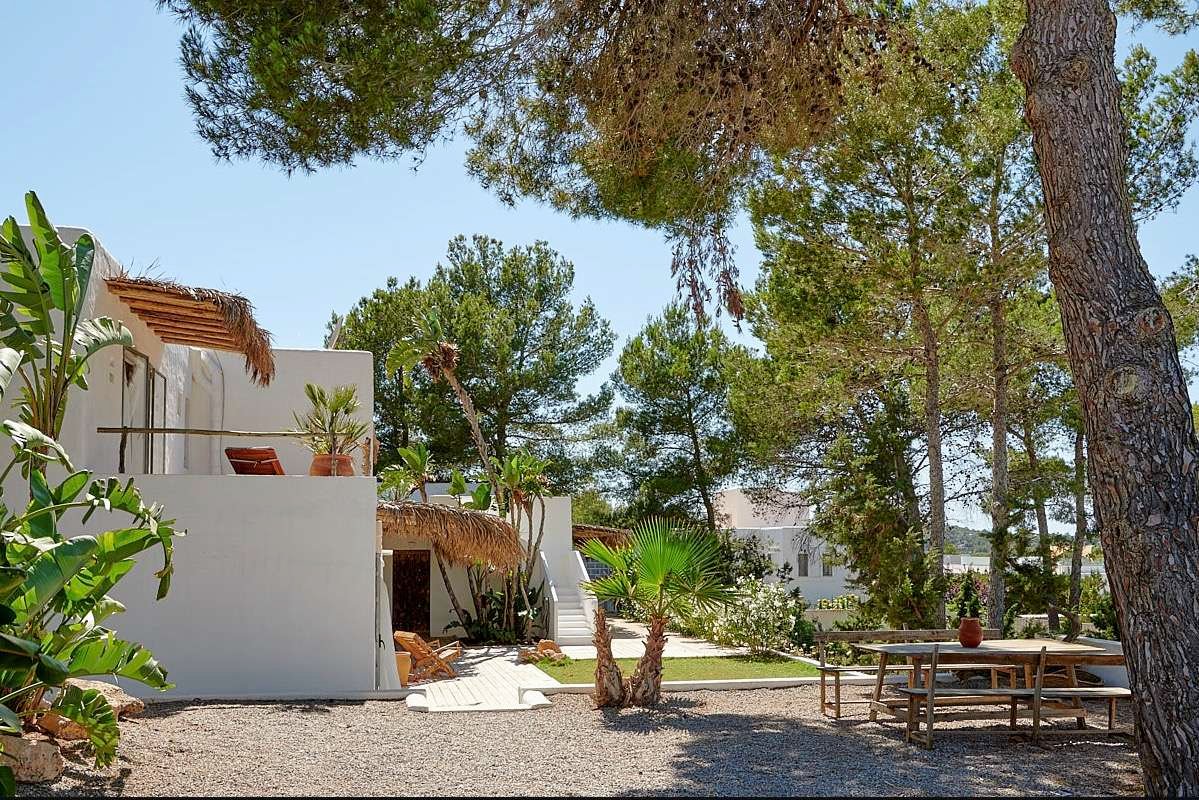 4. The fractional ownership fees
As part of the process of purchasing a fractional ownership property, there is a fee that covers the costs of finding and grouping buyers, managing the purchase and reservation process, setting up the necessary legal structure, overseeing home improvement work, and organizing funding if needed. This fee is charged by the fractional ownership company and is included in the price of the share anyway. We are happy to provide more information about these fees to potential buyers and guide them through the details of these charges.
What are the ongoing costs of owning a fractional second home or nay second home?
The annual running costs of the home are carefully budgeted each year, and your monthly service charges are based on this budget. All charges are passed on directly without any increase and are divided equally between the fractional owners in pro rata to the number of shares they own. A typical breakdown of your home's running costs would include:
– Gardening
– Pool maintenance
– Cleaning (out-of-season and yearly deep cleaning)
– Consumer/cleaning products for the home
– Utilities – electricity, gas, water, fast internet and TV.
– Alarm
– Insurance
– Maintenance
– Taxes (such as property tax and garbage disposal tax)
– On-site property management fees (if applicable)
So that you can use your house without any stress, the technology is provided, which allows you to book your stays in one click and be in direct contact with your house manager. For this service, a flat monthly fee is charged, usually around 100€ (contact us for more info).
Are there any costs when you are staying in your property?
A standard change-over fee for cleaning and providing towels and bed linens will apply per stay, similar to what you might experience when staying in an Airbnb. Cleaning during your stay and external services such as private chefs, gym coaches, babysitting or transport can be available on request and would, logically, be charged separately.
A final word:
The top priority is to allow you to enjoy your fully managed second home at a fraction of the cost. Unlike with full ownership, all costs are shared between owners and carefully managed while providing full transparency about them. You won't have to think about anything other than the pleasure of walking through the front door and chilling out. Enjoy!