Crafting Memories in Menorca: A London Family's Route to Generational Wealth and Cultural Enrichment
Meet Alex and Emily Smith-Bowen, a young, vibrant couple making their mark in the bustling city of London. John, a creative director at a leading advertising agency, and Emily, a passionate secondary school teacher, are the doting parents of two lively children, 3-year-old Charlotte and 1-year-old Oliver. Their bustling lives are filled with work, parenting duties, and an unquenchable thirst for new experiences.
Nestled in the heart of a global metropolis like London, they love the vibrancy of city life, yet they yearn for the tranquillity of the countryside and the allure of the sea. As middle-class professionals, they aspire to offer their children more than just a conventional upbringing; they dream of providing them with a cosmopolitan perspective, an appreciation of diverse cultures, and a plethora of unforgettable experiences.
This aspiration leads them to consider the idea of investing in a second home, a private oasis away from the city where they can create lasting memories. And not just any location, but the enchanting island of Menorca near Ibiza, with its azure waters, stunning coves, and rich culture. They imagine a place where their children can build sandcastles during the day, learn a second language, and dine under the stars, a place where they can escape the city's fast pace and immerse in a different way of life.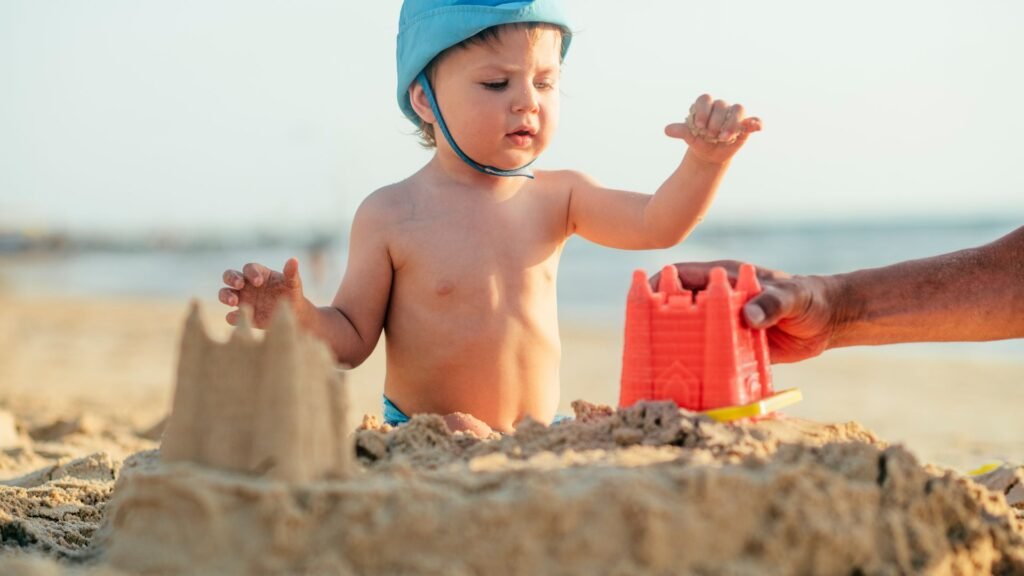 Allow me to illustrate for you a delightful journey of creating everlasting memories with your children in a luxurious second home in Menorca, Spain, all without any significant financial strain for the next two decades. The allure of owning an opulent Menorcan villa is undeniably greater than the transient pleasure of renting an apartment a couple of times each year.
Secure Your Dream Property
As a London-based couple with two young children, it's time to invest in an idyllic home away from home. For a mere €160,000, you can acquire a one-eighth share in a luxurious 4-bedroom villa, resplendent with a pool and located by the stunning coves of Ibiza.
Property Details
This property presents an opportunity to own a slice of heaven without burning a hole in your pocket. The opulent villa offers a unique blend of luxury, comfort, and breathtaking views.
Immerse in Unforgettable Vacations
Enjoy six weeks of quality time with your children in your Spanish haven every year. As they grow older, they can extend invitations to their friends to share in the experience. You may also lease the property to generate rental income and defray maintenance costs.
Check some of our properties in the Balearics here.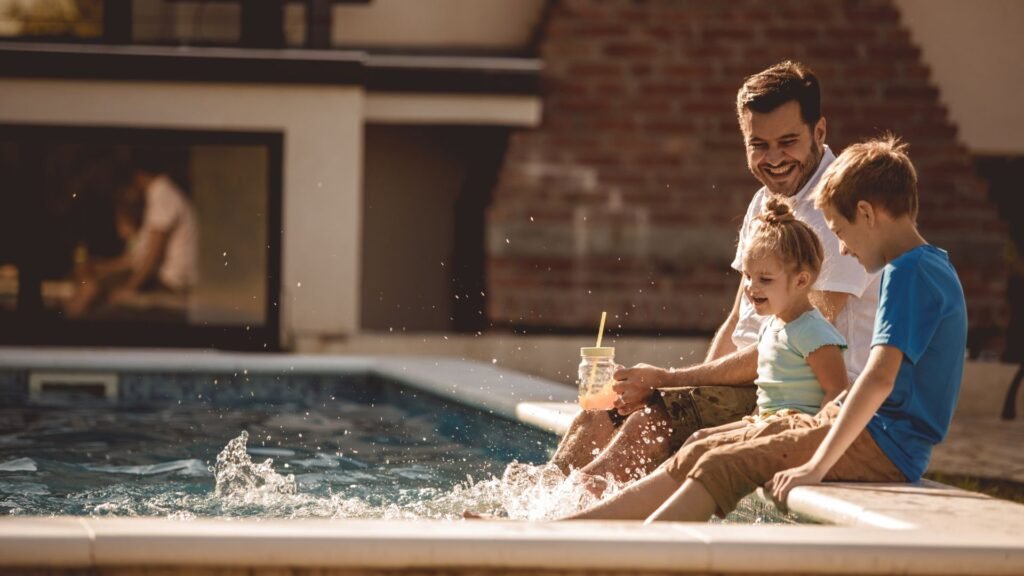 Savor the Richness of Local Culture
One of the greatest perks of owning a home in Menorca is the chance for your children to immerse themselves in Spain's vibrant culture and language. These enriching experiences will broaden their horizons and foster a global outlook from a young age.
Learning Through Experience
Exposure to the Spanish way of life, language, and customs will undoubtedly benefit your children. They'll learn to embrace diversity, develop a greater appreciation for different cultures, and garner life skills that are invaluable in today's interconnected world.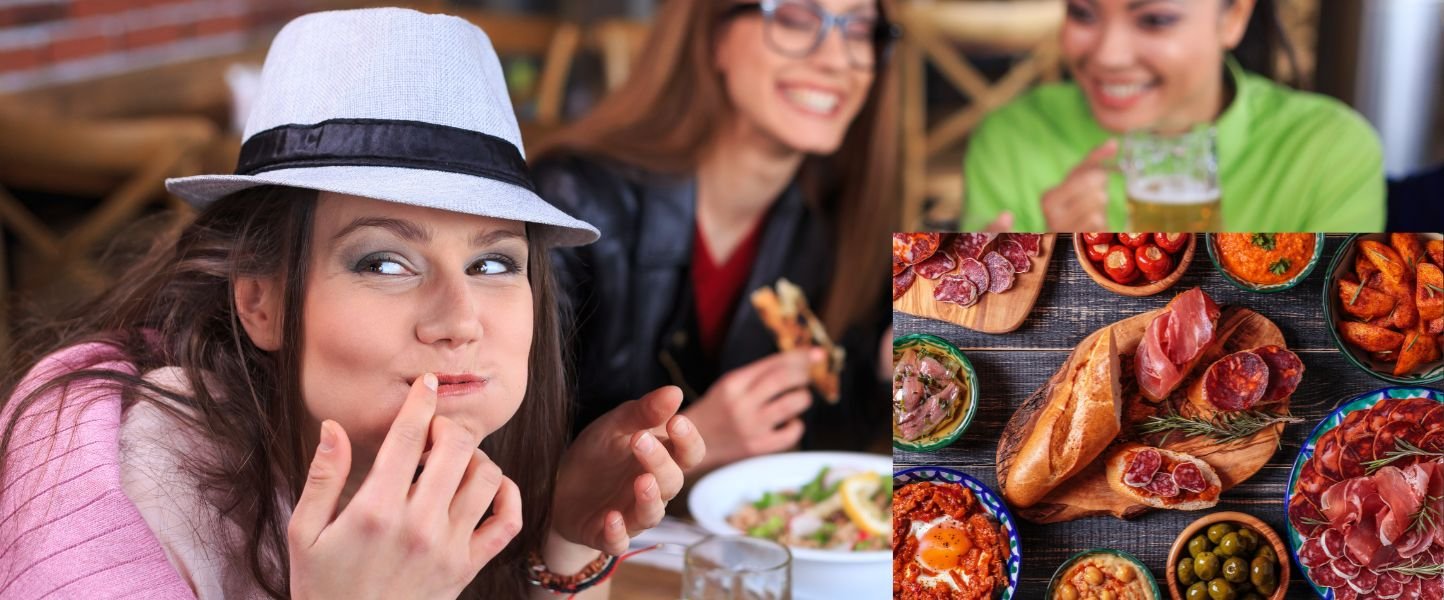 Ensuring Financial Prudence
Investing in a property share allows you to strike a balance between fulfilling your family's dream of owning a holiday home and maintaining financial responsibility. The returns on this investment, whether monetary or experiential, are a testament to its value.
Profitable Resale
If you ever decide to sell your share after 20 years, the property's value appreciation could yield a significant profit. Thus, you would have enjoyed 20 years of memorable family vacations virtually for free.
Income Generation Through Letting Your Home
When you are not using the property, you have the option to let it out. This provides an excellent opportunity to generate additional income, which can offset your maintenance costs and potentially provide a surplus.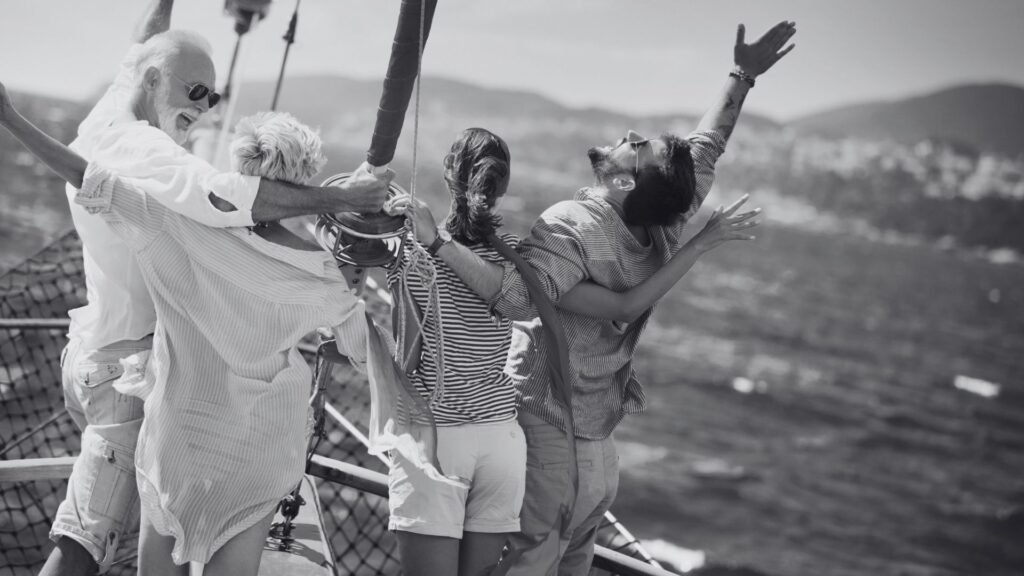 Creating a Lasting Legacy
More than just a second home, this property could become a significant part of your family's story. Transferring the share to your children allows them to enjoy the villa and continue the tradition of creating cherished memories.
A Gift for Generations
The minimal share transfer cost of €500 paves the way for your children, and potentially grandchildren, to create their own memories in this beautiful abode. This freehold property, purchased at a fraction of the full cost, can remain in your family for generations to come. This luxury second home becomes a legacy, a testament to your family's joy and shared experiences, treasured for generations to come.
Embrace this opportunity to create a lasting legacy of family, culture, and unforgettable memories in your own piece of paradise in Menorca.
Connecting People &
Luxury Lifestyle
Discover the best locations in Europe, and embrace the dream! At Co-Ownership-Property, our passion for people, top lifestyle, and real estate knows no bounds. We are selecting premium properties for our global clientele, guiding them to their perfect second home for a fraction of the cost.