Menorca's Beaches and Fractional Ownership: The Perfect Blend of Paradise and Luxury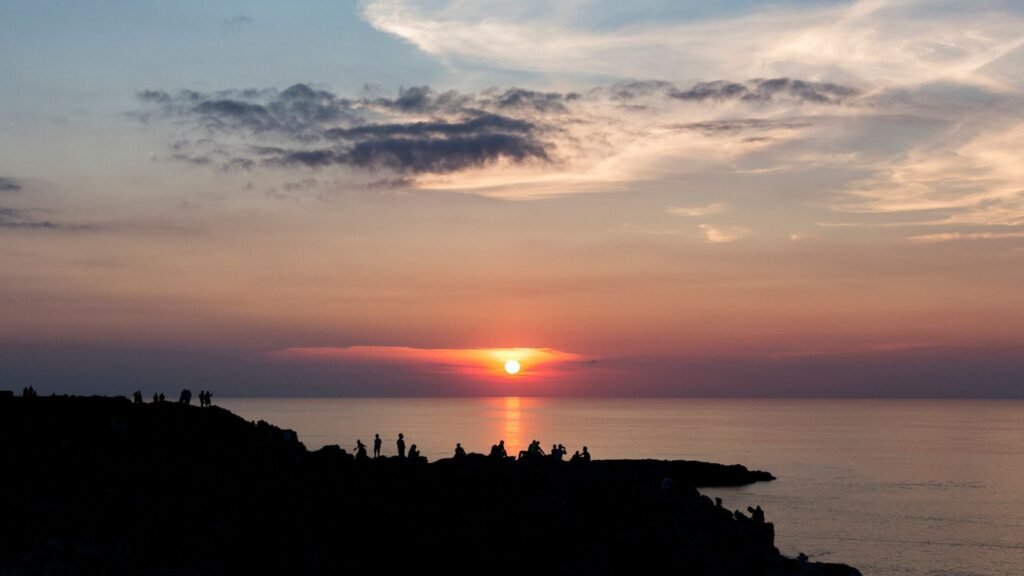 The enchanting island of Menorca, with its pristine beaches and mesmerizing sunsets, beckons travellers from around the world. Among its myriad treasures, Sa Caleta and Santandria beaches stand out for their tranquil beauty. But there's more – Menorca offers you the unique opportunity to own a piece of this paradise through fractional ownership. In this blog post, we'll dive into the captivating charm of Sa Caleta and Santandria beaches and explore the enthralling concept of Menorca fractional ownership.
1. Sa Caleta and Santandria: Twin Havens of SerenityLocated in close proximity to each other, Sa Caleta and Santandria beaches are ideal for those seeking tranquillity. These secluded beaches are a breath of fresh air with their golden sands and crystal-clear waters.
2. Embrace Menorca Fractional Ownership Near the Beaches
In the vicinity of these pristine beaches, you can find exquisite properties available through Menorca fractional ownership. One such gem is a luxurious residence that underwent a complete restoration. With a 50m2 terrace, lavish living room, separate kitchen, and three en-suite double bedrooms, it's an epitome of luxury. Additionally, the property boasts a private pool and lush garden, creating a serene oasis.
3. A Diver's Paradise
Sa Caleta and Santandria beaches boast a rich underwater ecosystem. Don a snorkelling gear to explore the sea bed teeming with marine life such as octopuses, barracudas, and a vibrant selection of fish.
4. Explore Historic Ciutadella de Menorca
A stone's throw away from these beaches is Ciutadella de Menorca, the historical former capital. Wander through its charming streets, explore historic buildings, and immerse yourself in the local culture.
5. Witness Ancient History at Castell de Sant Nicolau
Near Sa Caleta is the Castell de Sant Nicolau, a 17th-century tower offering stunning coastal views and a glimpse into Menorca's past.
6. Awe-Inspiring Sunsets and Delectable Cuisine
Santandria Beach is renowned for its breathtaking sunsets. After indulging in the spectacle, treat yourself to Menorca's exquisite seafood at nearby restaurants.
7. Ultimate Luxury with Fractional Ownership
The pinnacle of the fractional ownership property near Sa Caleta and Santandria beaches is an awe-inspiring villa with private pool. Here, you can revel in the splendid sea views. Menorca fractional ownership allows you to experience luxury without the commitment of full ownership.
8. Dive into Adventure
The beaches offer a range of outdoor activities such as kayaking, paddle boarding, and coastal hiking for the adventurous souls.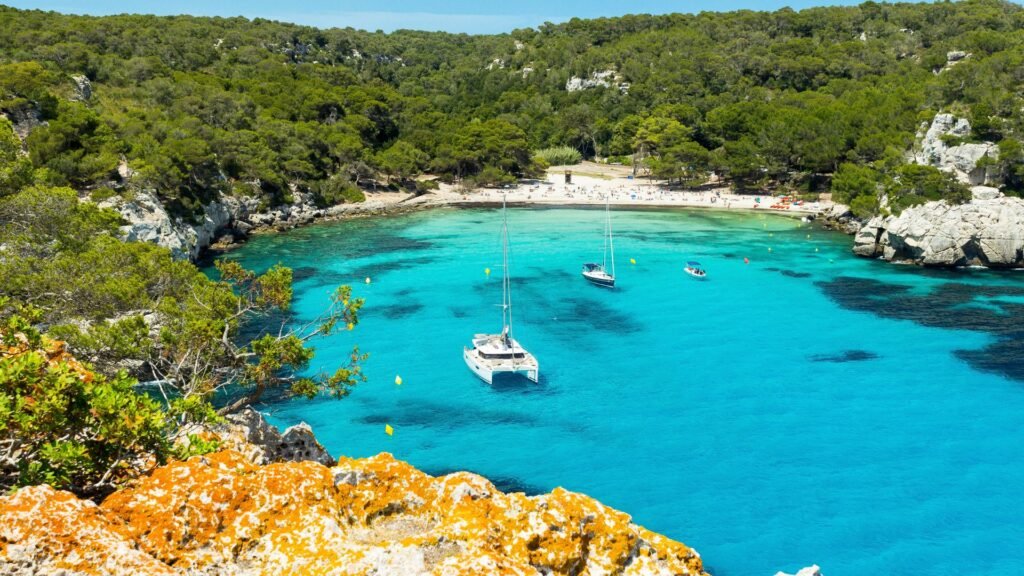 In Conclusion
Menorca, with its stunning beaches of Sa Caleta and Santandria, is a haven for travelers. What makes it even more appealing is the opportunity for Menorca fractional ownership, allowing you to own a slice of this paradise.
From tranquil beaches and historic sites to luxurious living spaces, Menorca offers an unmatched blend of beauty and indulgence.
Co-Ownership
Making Luxury Homes Affordable
Discover Fractional ownership for a second home, embrace the dream! At Co-Ownership-Property, our passion for people and real estate knows no bounds. We've been sourcing incredible properties in the best destinations for our global clientele, guiding them to their perfect second home havens.