Discover the Captivating Valderrama Area in Sotogrande
Unveiling the Gems of Avenida Los Cortijos
As you continue along the tree-lined Avenida Los Cortijos out of the Sotogrande Alto Central area of Sotogrande, you come to the world famous Valderrama Golf Club. Valderrama is not only the home of the Ryder Cup in 1997 but is also the location for the annual Andalucian Masters. There is an unparalleled Variety of Properties in the Valderrama Area of Sotogrande.
A Haven of Exclusive Communities and Urbanizations, check our properties in Sotogrande here.
Once again, the variety of properties and urbanizations or estates that have been built in this area is vast. Below is a list of some of the areas that may appeal.
Valgrande – Where Luxury Meets Security
Experience Opulence Opposite Valderrama Golf Club
Valgrande – a private and gated complex opposite Valderrama Golf Club with 24-hour security, on-site maintenance, gym, three outdoor communal pools, and a heated indoor lap pool. Valgrande comprises a number of mansion houses split into apartments with build sizes that are as big as many houses or villas. Generally, each mansion house has been organised into two lots of three bedroom apartments on the ground floor, two lots of three bedroom apartments on the first floor and one duplex Penthouse four bedroom apartment with private lift access.
Hacienda Valderrama – A Golfer's Paradise
Exceptional Views of Valderrama Golf Club
Hacienda Valderrama – a private and gated complex looking over Valderrama Golf Club with communal pool and a variety of apartment configurations including duplex and triplex apartments. Some of these apartments have views across Valderrama Golf itself, making them an ideal spot to be staying when the Andalucian Masters come to Sotogrande.
3 Bedrooms en-suite
3 Bathrooms
Expansive Living Surface: 222 m2
97 m2 terraces
With the opportunity for fractional ownership, you can partake in the luxury of this prestigious penthouse property at a fraction of the cost. For just 158,000 €, you can secure a 1/8th share, granting you access to the opulent lifestyle and breathtaking surroundings of Valderrama Golf Course. Don't miss your chance to own a piece of paradise.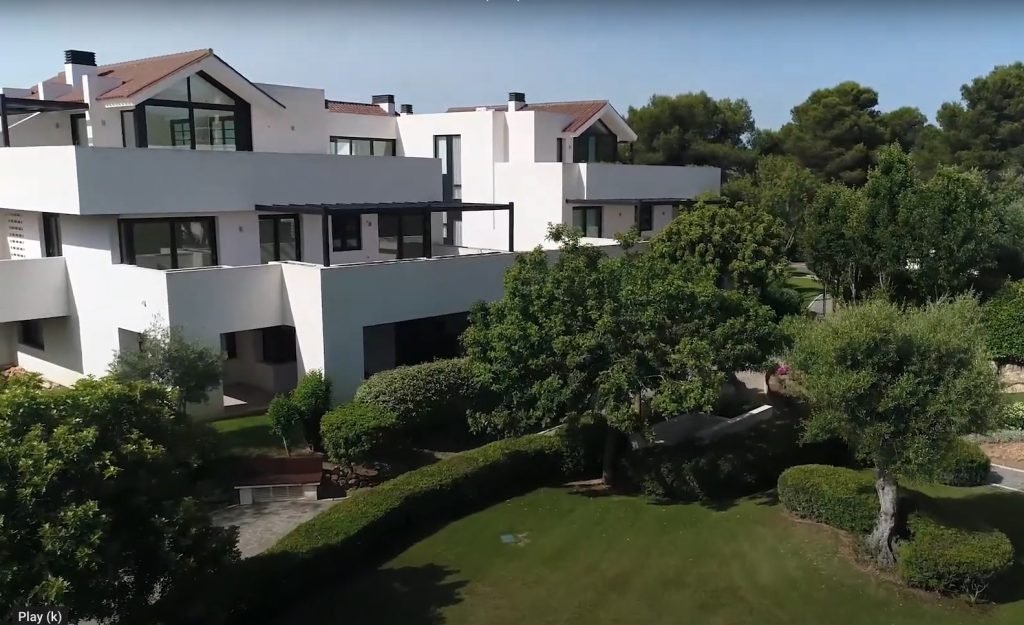 E Zone Roads – Where Serenity Meets Convenience
Discover the Tranquil Enclaves of Sotogrande
E Zone Roads – In line with the rest of Sotogrande, all E Zone roads start with the letter E, the longest of which being Calle Esmeralda which runs parallel with the main road leading up from Mar y Sol Commercial Centre to the International School. With very few exceptions, properties on this road are substantial and on large plots, however on one side of the road, properties have views across to the La Reserva and some road noise, but on the other, the properties have views across Valderrama and are sheltered from road noise. Both purchase and the rental price will be reflected by the side of the road the property is built.
Altos de Valderrama – Exclusivity at Its Finest
A Prestigious, Gated Enclave in Sotogrande
Altos de Valderrama – This is a private, gated area of Sotogrande with security – not even a dog walker will be allowed through without good reason! The properties are significant and this is also reflected in their price tag.
Sotogolf – The Perfect Blend of Luxury and Community
A Charming Community with Unrivaled Amenities
Sotogolf – Another private and gated community with large mansions split into two semi-detached houses. This is a lovely community with a mix of mainly permanent residents living there, with some properties available for holiday rent. Most of the properties have their own private garden with a pool but there is a large communal pool on site for any houses that do.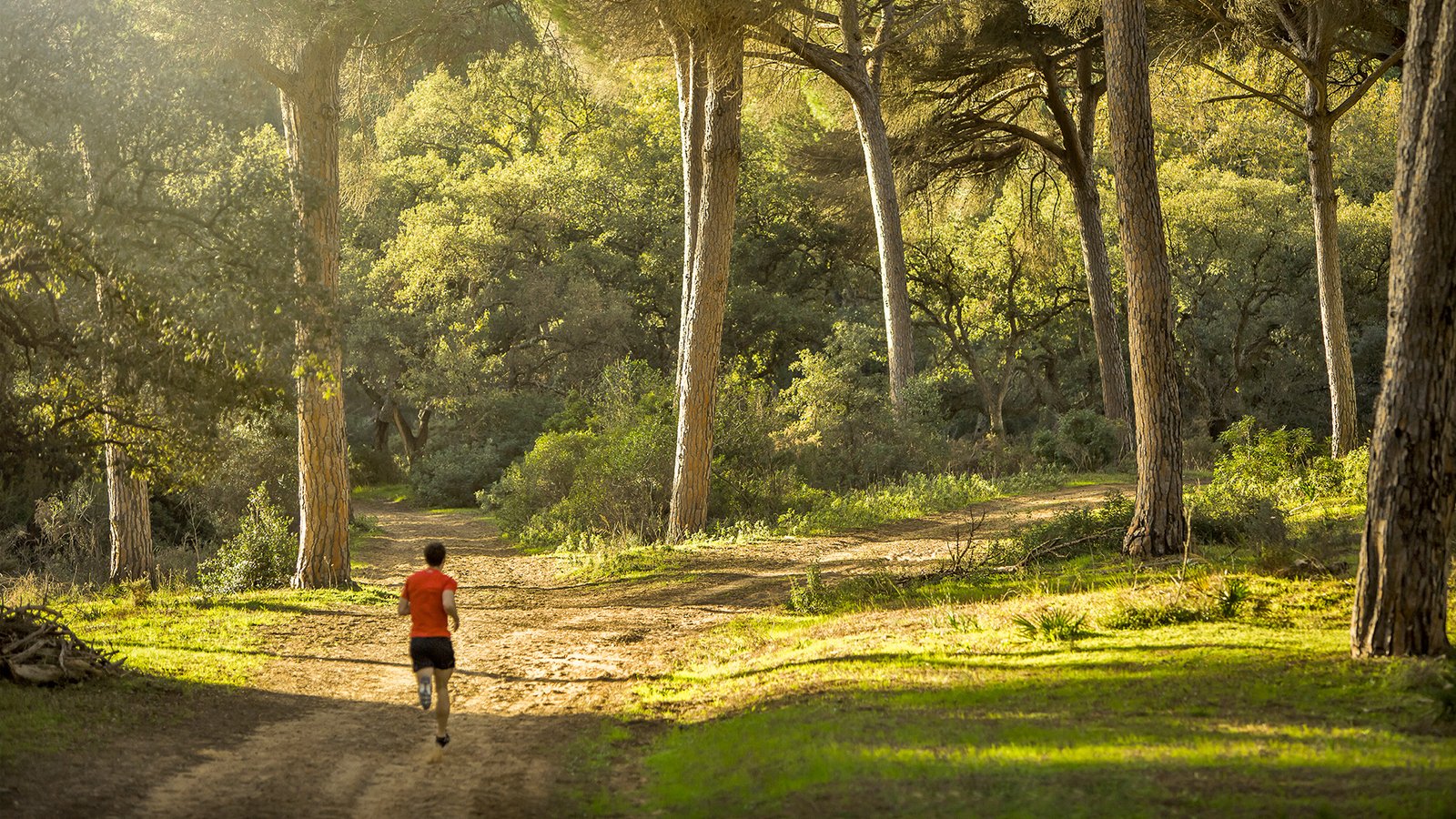 Outdoor Activities, Biodiversity and Nature Conservation
Valderrama's commitment to maintaining the natural beauty of the region extends far beyond the golf course. The area is known for its rich biodiversity, with a variety of native plant species, including cork oaks and olive trees. The Cork Oak forest that surrounds the golf course has been designated a "Natural Area of Special Interest" by the Andalusian government.Furthermore, Real Club Valderrama has been committed to sustainability and conservation, being one of the first golf clubs in Europe to be GEO Certified™, the international mark of sustainability assurance of the Golf Environment Organization.In addition to golf, Valderrama offers a host of other outdoor activities. Hiking and horse riding are popular activities, with several trails leading through the surrounding cork forests and the gently rolling hills. The nearby Almenara Equestrian Centre offers horse riding lessons and trail rides for equestrians of all skill levels.
Co-Ownership
Making Luxury Homes Affordable
Discover Fractional ownership for a second home, embrace the dream! At Co-Ownership-Property, our passion for people and real estate knows no bounds. We've been sourcing incredible properties in the best destinations for our global clientele, guiding them to their perfect second home havens.