What is fractional ownership for second homes abroad?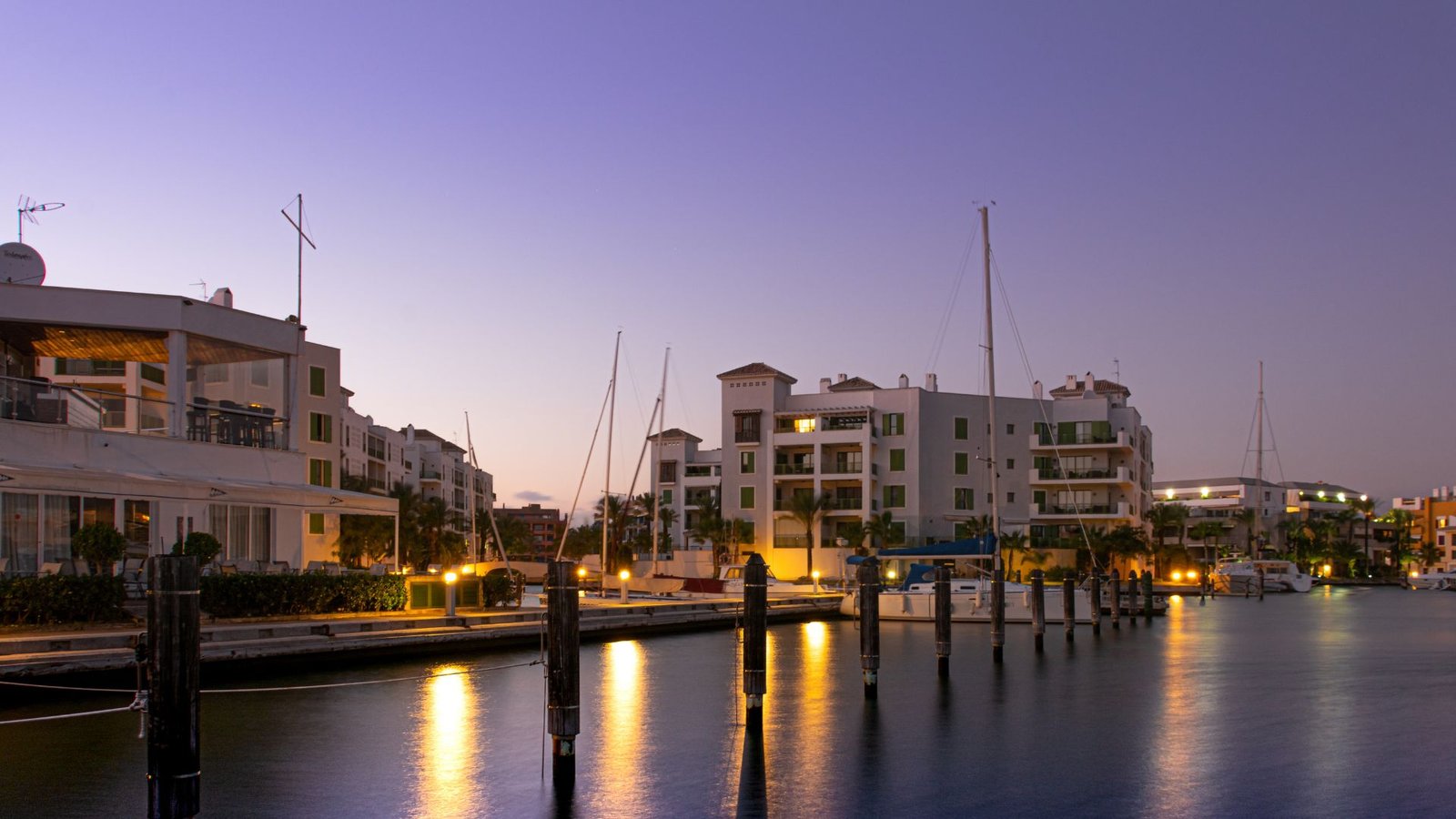 Owning a holiday home can be a great way to have a holiday spot to escape to and create lasting memories with family and friends. Holiday ownership, in our case fractional ownership, allows you to purchase a share in a holiday home and use it for a certain amount of time each year based on the number of shares you own (usually it is 1/8th so you get 1.5 months/year to use your property).
Shared ownership holiday homes offer the opportunity to own a share of a luxury vacation property without the full financial commitment of traditional ownership. This can be a great option for those who want to enjoy the benefits of a second home, but do not want the responsibility of maintaining it year-round. The process of purchasing a second home with fractional ownership involves research and due diligence to find a reputable company and property that meets your needs and budget.
Here is a quick overview of the process:
Determine your budget and your fractional home wishes
Before you start looking for fractional ownership properties for sale, it is important to have a clear idea of your budget and how much ownership you are interested in. Consider how much time you plan to spend at the property and what your needs are in terms of the size and location of the home. The shares are often sold in 1/8th proportions, so a total of eight shares make the full property. Some do even more like 1/12th or even 20 but you get to use your home less frequently.
The easiest way is to contact us and follow easy steps, see below.
When you contact Co-Ownership-Property, one of our consultants will schedule a 15-minute phone call or chat to discover your criteria for purchasing a second home. The goal of this call is to discuss:
Your ideal property: location, number of bedrooms, pool, a hot tub, pétanque court (why not?), etc.
Your vacation habits: how often you go away on holidays and where you typically go.
The timing of your property purchase: is it imminent or not?
Your budget and financing: any down payment, loan, etc.
Your personal situation: whether you are a homeowner, an employee, have children, when you take holidays in general, etc.
These criteria will help us create a complete profile and offer you properties that match your criteria and situation.
You can also ask any questions you have about fractional property ownership and the concept of co-ownership for second homes. A second call or chat may be scheduled a few days or weeks later.
A simple phone call or a chat like Google Meet or Zoom?
We find that chats like Zoom or Google Meet are very popular as we can share calendars to show you how you can use your home, floor plans, photos and virtual tours. Also a location on Google maps or maybe the full running costs on a PDF. It is all so much easier when we can see what we are talking about.  If you are in your pyjamas at home do not feel awkward, you can just turn your webcam off and still follow our screen (we won't be wearing pyjamas we promise!).
We understand that finding the perfect second home can be daunting, so we want to make it as easy as possible for you. One way we do that is by using tools like Zoom or Google Meet, which allow us to share calendars, floor plans, photos, virtual tours, and even Google Maps locations with you. This way, you can better understand what your dream home might look like and what your fractional property ownership might entail. And if you have any questions about the finer details, like running costs, just let us know and we'll be happy to provide more information. So why not grab a warm blanket and a hot cup of tea, and let's start exploring your options together?
We source our listings from different fractional ownership companies 
There are a variety of ways to structure fractional property ownership, based on the number of shares, the service provided as well as the possibility of letting out your property to offset some of the costs. At Co-Ownership-Property, we work hand in hand with different fractional ownership property companies, both in France and Spain. Most of these companies work on the basis of 1/8th shares as this tends to be adequate for minimum use of your holiday property. A 1/8th share gives you 1.5 months/year or six weeks. You can purchase up to 4 shares so potentially you can stay up to 6 months. Six weeks a year is plenty of time for fractional ownership holiday homes as the average use in Europe for second homeowners is between 35-40 days/year.
Our main areas are the French Alps, the south of France, Normandy/Brittany and in Spain mainly Andalucia around the Marbella/Sotogrande areas, Costa Brava/Blanca, the Balearics with Ibiza/Mallorca/Menorca and Madrid. Lately, we even have fractional-ownership ski properties in the Spanish Pyrenees.
Detailed presentation of the fractional ownership property
Once you know what you're looking for and you have found a co-ownership property that meets your criteria, now is the time to organise a second appointment so as not to miss this opportunity! Many of our clients, jump straight to that step straight away.
We will present the property in detail:
Its location and environment: nearby cities or villages, train stations, ski lifts, the ski domain, beaches, shopping and activities nearby…
Photos: we can usually show you more photos and in some cases virtual tours or videos taken on-site
The price details: price of the share, price per square meter, notary fees, potential work…
The forecast of annual charges: maintenance, electricity, small work, property tax, insurance, fireplace maintenance for a chalet or pool for a villa, fast Internet, etc.
The rental potential: how much could this property earn you in holiday rental? How many days can you keep to generate a cash-neutral situation where you pay nothing in maintenance, etc.
A profitability analysis, based on all the elements mentioned above.
We can organise virtual 3D visits but also through a video chat as well for most of our co-ownership properties. of course, we can also organise more traditional ways of visiting the property that you like through physical visits on-site with our partner on-site. Some fractional ownership partners also offer for you to stay one night. This way you can "try" the property in real time.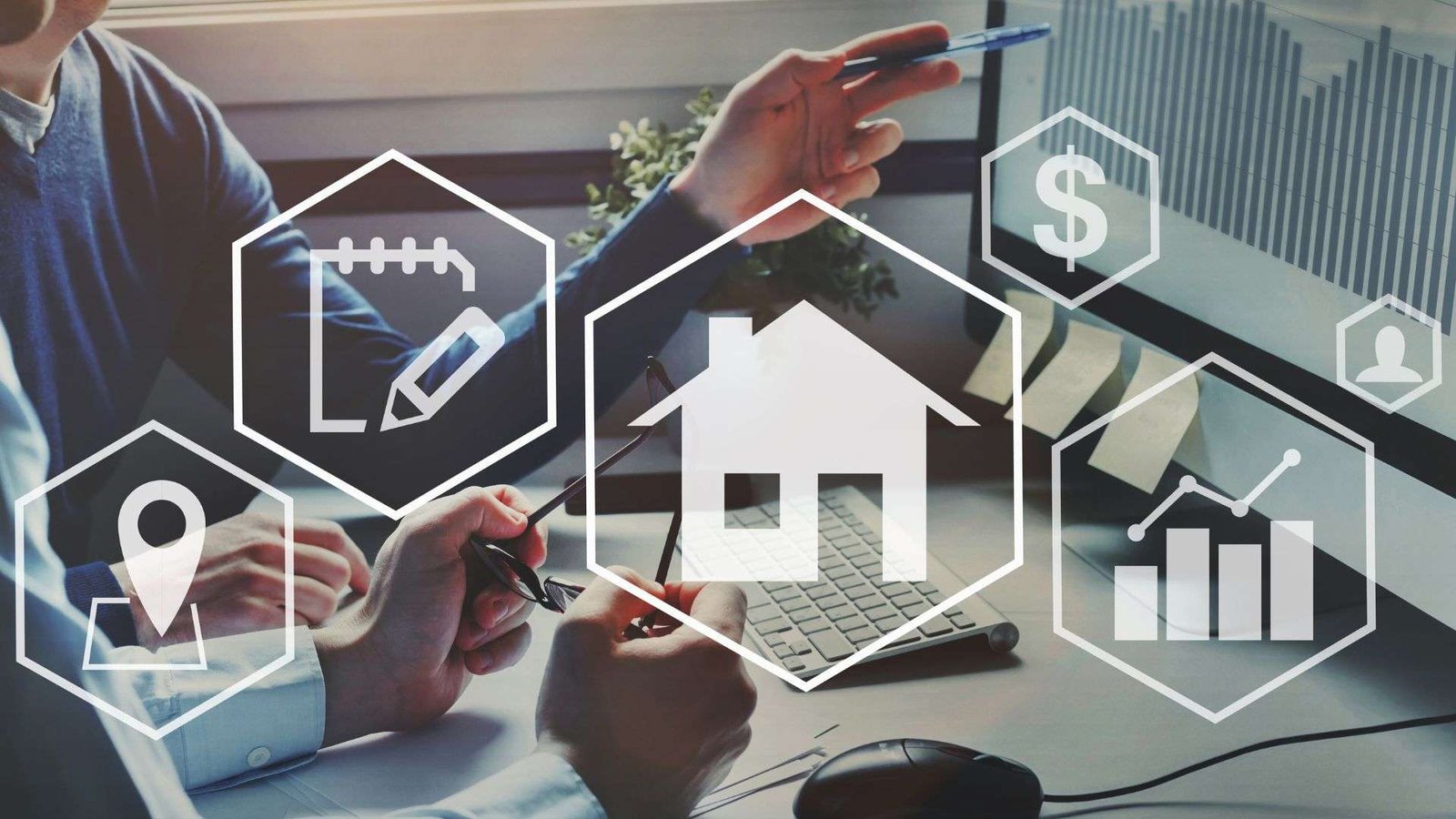 Review the terms of the agreement
After you have had the opportunity to review and assess the property and your choice is mad, you can decide to move forward with purchasing a fractional ownership share. If so, you will need to review and sign a fractional ownership pre-reservation that outlines the terms of your ownership and use of the property.
We can recommend English-speaking lawyers for the French or Spanish property that we offer as all documents are in either of these languages.
Enjoy your superb second home: Once you've completed the process of purchasing your second home with fractional ownership, it's time to start enjoying your new home and building memories with your loved ones! You'll have access to the property for a specific period of time each year, and you'll be able to share the costs and responsibilities of ownership with the other owners.
As with anything different from what people have known for a long time, potential buyers have many questions when it comes to buying a co-ownership property.
Some of the common questions we get about fractional ownership:
Fractional ownership is a form of shared ownership where multiple individuals or entities jointly own a single second home, often abroad. While fractional ownership of a holiday property offers many advantages, including reduced costs and increased flexibility, our clients also have a set of questions about the potential risks and challenges of buying a fractional property.
All very nice to share a property but is there possibility of conflicts with other co-owners?
Since multiple parties are involved in the ownership of the asset, disagreements could arise over the use, maintenance, and management of the property. For example, one owner may want to use the property exclusively during certain times of the year, while another owner may have different preferences. Similarly, disagreements can occur over who is responsible for the cost of repairs or upgrades to the asset. That was before we had specialist property managers that would remove this potential problem. Regarding the use and flexibility, it is all done flexibly and based on each owner's share amount with the help of an online app that you can manage through your phone. So if you have used your allowance, you will not be able to use more from the other owners' allowance.
Another potential risk associated with property ownership is unexpected costs. While fractional ownership is more affordable than owning an asset outright (100%), owners still need to pay ongoing fees and expenses for the maintenance and upkeep of the property. In some cases, unexpected costs may arise, such as unexpected repairs or changes in local laws that require additional expenses but this is nothing different from owning 100% of the freehold instead of an eighth… Except that you will split the repair bill accordingly! Another advantage of fractional ownership! Also if you do not like the property management company in place the co-owners can decide to terminate the contract and choose another company or manage it themselves, although we do not recommend this last option.
What if someone does not pay what needs to be paid. Life can have up and downs of course but with fractional everything is divided by the number of parts to start with, so if you cannot pay that, you certainly could not afford traditional ownership of a second home anyway. Also, you can easily let the property to cover the minimal charges to pay each month. Lastly, the exit strategy is simple and you can just sell your share on the market (make potential capital gains).
Overall, fractional ownership can be a valuable investment opportunity for those who are willing to share ownership of an asset. However, it is important to be aware of the potential risks and challenges associated with this type of ownership structure and to carefully review all agreements and contracts before making a commitment.