Want to let your property in Ibiza or Mallorca? Well…tough luck…
Unlike other tourist destinations in Spain like Andalucia where rental regulations may be lax, the Balearic Islands, particularly Ibiza and Mallorca, have strict laws and regulations in place for tourist rentals. If you're thinking of buying a property in Ibiza with the intention of renting it out as a holiday let, you need to know that not every property is eligible for a tourist licence, and actually, it is becoming increasingly difficult since 2022.
In some parts, you have a moratorium of four years before any new tourist licences can be issued again. Without the proper permit, you could be facing hefty fines and legal repercussions. Don't let your dream of owning a vacation home in the Mediterranean sun turn into a nightmare.
Fractional ownership is an attractive option for buying property in Ibiza or Mallorca, particularly because of the high prices in these sought-after tourist destinations. With fractional ownership, you only pay on average 1/8th of the property purchase price and the same goes for running costs. This means you can afford not to rent out your property and still enjoy the benefits of owning a piece of paradise.
By sharing the costs with other buyers, fractional ownership allows you to own a property in Ibiza or Mallorca at a fraction of the cost and still enjoy the use of the property for a certain period of time, without the pressure of having to generate rental income.
The picturesque Balearic Islands, particularly Ibiza and Mallorca, have long been sought-after destinations for tourists and property investors alike. The allure of investing in a holiday rental property, earning a passive income, and enjoying the stunning Mediterranean lifestyle has been a compelling proposition for many. However, in 2023, new laws have been implemented, significantly restricting the ability to let properties to tourists without a proper touristic license. In this blog post, we explore the emerging trend of fractional ownership as a viable solution to navigate these new legal challenges and continue to invest in the booming rental market.
Which Properties Can Get a Touristic Licence?
As per the new regulations, only detached properties (houses and villas) are eligible to apply for a touristic license. These properties must meet specific criteria, such as being located in designated tourist areas, meeting comfort and safety standards, adhering to capacity limits, and being registered with the local government. Primarily, properties in the form of detached villas are eligible for such licenses. However, it is essential to consult local authorities for precise requirements concerning different property types and locations.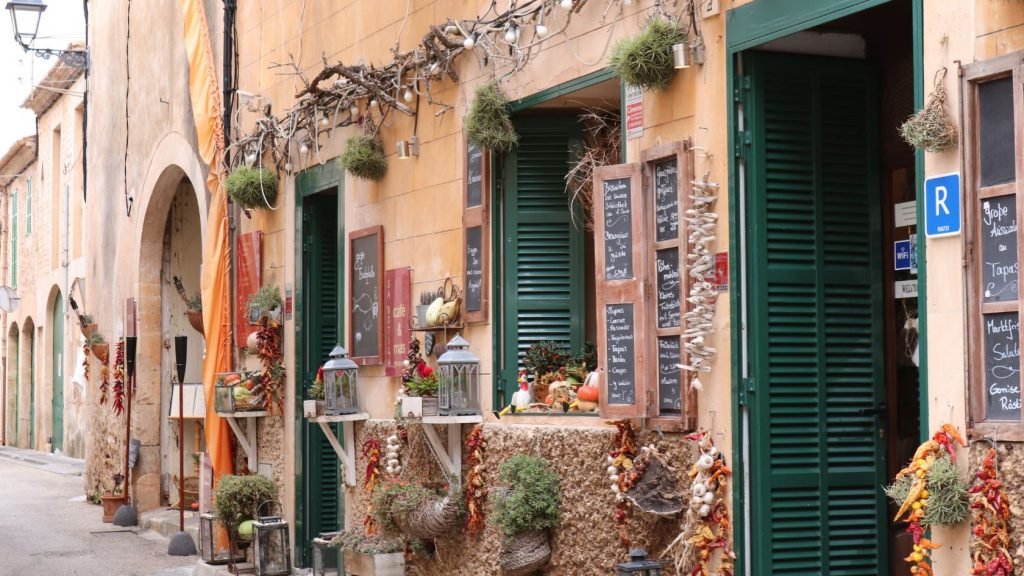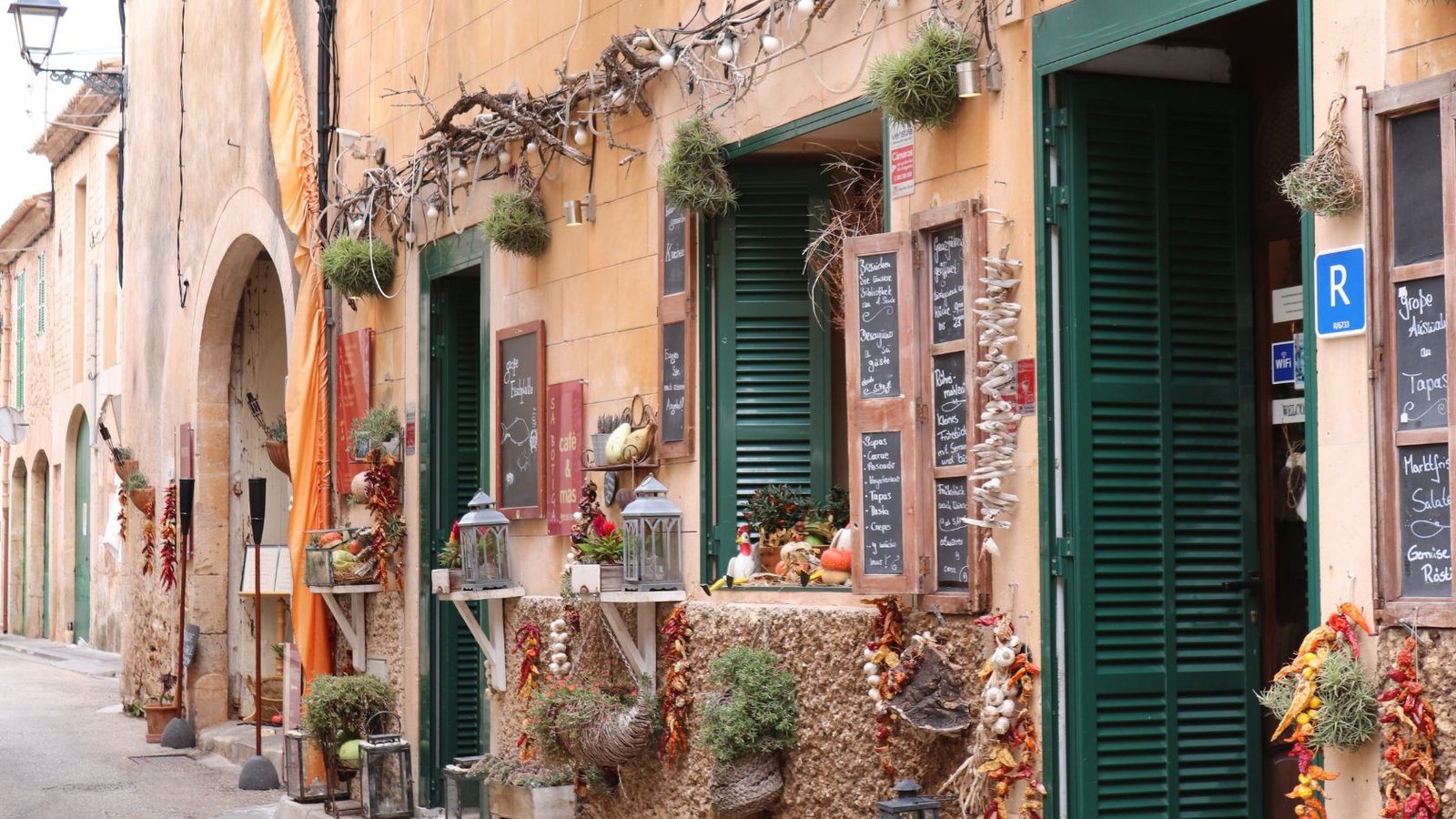 But, What About the Properties I Have Previously Rented?
Many property owners may have previously rented their properties without a proper permit, unaware of the legal consequences. With the new laws in place, the local authorities are likely to scrutinize rental properties more rigorously. Therefore, it is crucial to acknowledge any past infractions and rectify them accordingly. Additionally, caution must be exercised while advertising on tourist offer channels to avoid potential fines due to non-compliance with the new regulations.
What are Tourist Offer Channels?
Touristic offer channels refer to platforms, agencies, or websites that promote and advertise holiday rental properties to tourists. This could include popular websites and rental agencies that attract a significant portion of the vacation rental market. However, these channels are now subject to advertising restrictions to ensure compliance with the new laws. Property owners must be aware of these restrictions and avoid advertising without a valid touristic license.
How Do You Obtain a Tourist Licence?
Obtaining a tourist license can be a complex process, involving various requirements and regulations. Some of the minimum prerequisites for obtaining the license in Ibiza include a certificate of occupancy, a property located within a designated tourist zone, meeting certain age and energy efficiency requirements, and being compliant with all local regulations. Potential buyers should be diligent in researching the property's history for any previous infractions before making a purchase.
As the Balearic Islands implement new laws that significantly reduce the ability to let properties to tourists without a proper touristic license, fractional ownership emerges as a practical solution.
With only detached properties eligible for licenses and the complexities of obtaining and maintaining such permits, fractional ownership allows the owners to:
1. Split the purchase cost so potentially removing the need for a mortgage to pay off over many years. No need to receive rental income to pay off the loan.
2. Share the ownership of a property and divide the costs accordingly, therefore eliminating the need to generate rental income to support these costs.